4th annual Giving Day raises more than $100,000
---
March 4, 2020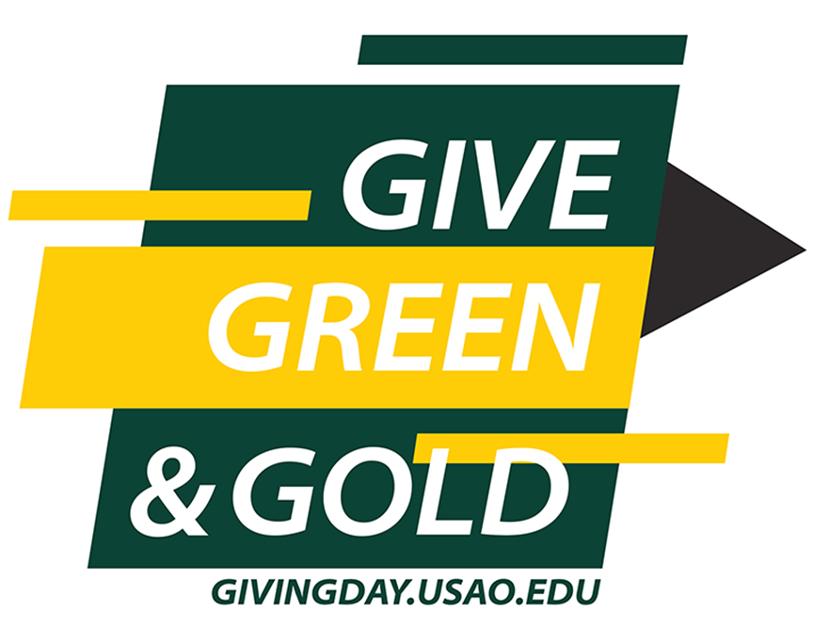 Thanks to the generosity of over 300 individual donors who made contributions ranging from $1 to $20,000, the University of Science and Arts of Oklahoma's fourth annual Giving Day exceeded its goal of $100,000, raising a grand total of $108,013.
"It's remarkable to see so many people stepping forward to support USAO. We are a small university, but the devotion that our supporters show is significant," said JP Audas, director of development. "Giving Day was a group effort from the entire USAO family. We reached our goal thanks to the steadfast commitment and loyalty of our faculty, staff, students, alumni and friends. This is always a special event at USAO because it gives all of us the chance to celebrate the university and witness generosity, gratitude and the power of education."
Funds donated during Giving Day could be earmarked for specific academic divisions, athletic teams, student scholarships, various support programs such as the Neill-Wint Center for Neurodiversity or simply added to USAO's general fund where it can help wherever it is most needed.
For more information about giving to USAO, visit usao.edu/giving.