Science & Arts Biology Professor Publishes Original Research Paper in Peer-Reviewed Journal
---
October 11, 2022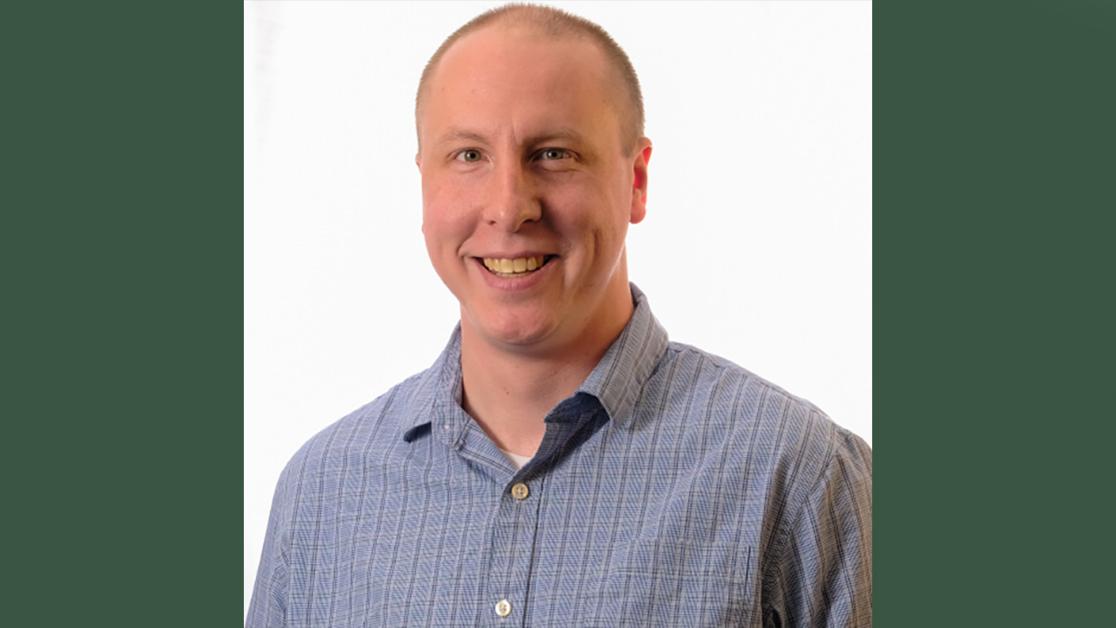 Dr. Joshua Hakala, assistant professor of biology at the University of Science & Arts of Oklahoma, recently co-authored an original research paper that has been published by the American Chemical Society's "Biochemistry" journal.
The paper, "Conformational Selection Governs Carrier Domain Positioning in Staphylococcus aureus Pyruvate Carboxylase," directly investigates the dynamic interplay between mechanisms that coordinate movements within the protein that are related to enzyme activity. Hakala completed the research alongside three colleagues from the department of biological sciences at Marquette University in Milwaukee.
"Many enzymes require large movements within proteins that are necessary for the overall completion of catalyzed reactions. However, the models of how these large movements are coordinated with small molecules called ligands binding to the enzyme have relied on indirect observations or static snapshots of the dynamic parts of the enzyme," Hakala said. "In this study, we created and utilized a system to directly observe the positioning of the very mobile portion of a particular enzyme under a variety of conditions. This system and our experiments have provided us a much clearer understanding of the fundamental relationship between the binding of ligands and enzyme dynamics that can be applied to many open questions in the field."
Having joined the Science & Arts faculty in 2019, Hakala completed his doctorate in biology from Marquette in 2020. In addition to his active research career, he teaches courses in biology, biochemistry and even astrophotography in a summer course which uses the observatory at the university's Jean McLaughlin Outdoor Education & Research Center, a 140-acre habitat area west of Chickasha.
Founded in 1876, the American Chemical Society supports scientific inquiry in the field of chemistry through peer-reviewed journals, national conferences and the Chemical Abstracts Service, a periodical index that provides numerous tools on chemical substances. One of the world's largest scientific societies, the ACS currently has more than 155,000 members across all degree levels and all fields of chemistry, chemical engineering and related fields.
For more information, contact Hakala at 405-574-1232 or jhakala@usao.edu.