USAO signs sponsorship agreement with Harding Fine Arts Academy
---
June 09, 2021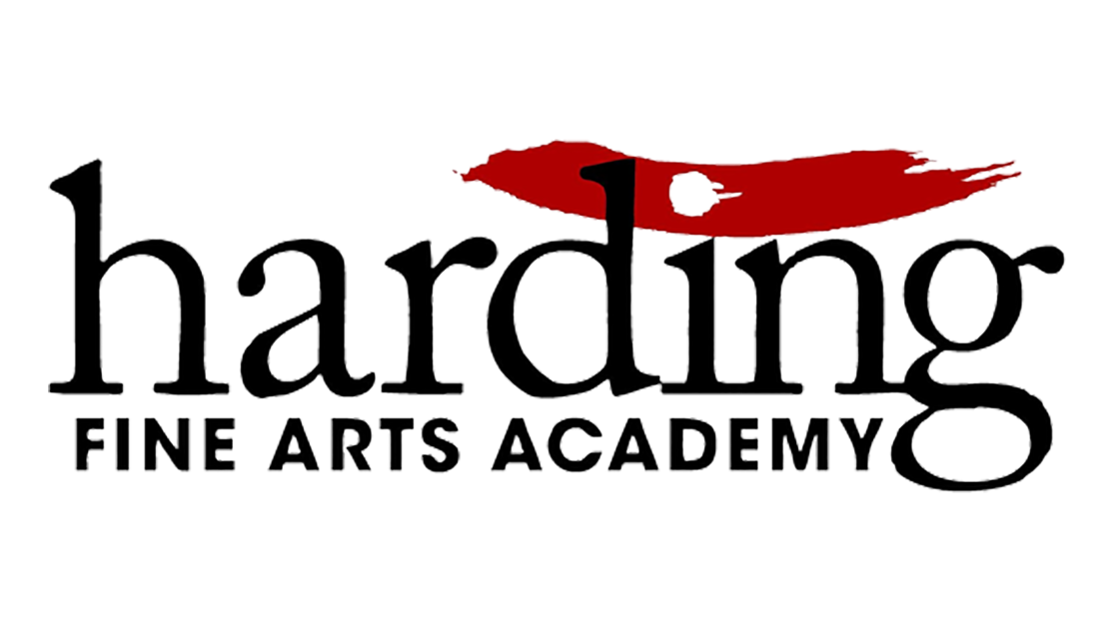 The University of Science & Arts of Oklahoma has recently entered in to a sponsorship agreement with Harding Fine Arts Academy in Oklahoma City, creating new opportunities for Harding students to earn college credit through concurrent enrollment, shared performance and exhibition spaces and serving as a direct bridge into higher education for high-achieving high schoolers.
"The students who are drawn to the creative and rigorous curriculum at Harding Fine Arts Academy are the very same kind of minds who thrive in the interdisciplinary atmosphere of the USAO campus," said President John Feaver. "Whether it's our teaching education programs and the opportunities they provide, the performers and lecturers we bring to campus, or the close working relationships between students and staff, I know that this will prove a deeply symbiotic partnership that will strengthen both of our institutions in crucial ways."
Run as independent public schools overseen by a non-profit board, charter schools require a state agency sponsor in order to receive government funds. The sponsor receives a small fraction of the charter's funding allotment for overseeing the distribution of the district's funds, as well as maintaining high standards for schools, upholding school autonomy and protecting both student and public interest.
"We believe all students can thrive in an engaging, hands-on educational experience," said Harding Superintendent Barry Schmelzenbach. "In addition to traditionally-required subjects, our students select from a wide range of fine and performing arts courses. I am so pleased to now partner with an institution that has distinguished itself for more than a century in arts-integrated learning."
Harding Fine Arts Academy was established in 2005 by community leader and arts advocate, John L. Belt, as Oklahoma's first A+ high school which uses an arts-integrated education model. Located in the heart of Oklahoma City, this award-winning public charter school offers a successful STEAM (science, technology, engineering, arts, and mathematics) curriculum which weaves art and humanities into every classroom to foster critical thinking and creative problem-solving skills. They offer 14 advanced placement courses and 18 different fine and performing arts programs.
Harding Fine Arts Academy is recognized for its education outcomes on the state and federal levels, having been listed among the Top 10 Public High Schools in Oklahoma for the past eight years. Other honors include the 2019 Best Charter School of the Year by School Choice Matters, 2018 Governor's Award for Art in Education, and 2015 National Blue Ribbon School of Excellence, as well as being home to Oklahoma's first youth poet laureate. In 2020, Harding had a 100 percent graduation rate and its students received over $3.9 million in scholarships.