USAO Students, Faculty to Color Homecoming Weekend with Beautiful Artwork Page Title
---
October 31, 2022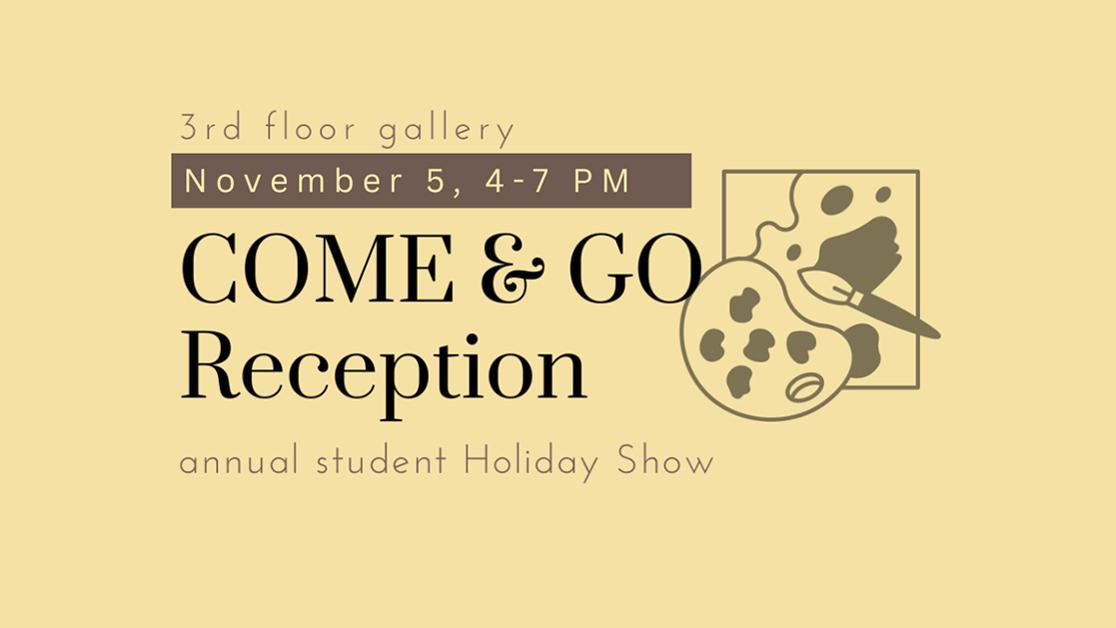 As part of the University of Science & Arts of Oklahoma's 2022 Homecoming Weekend Nov. 4-6, the institution will host two art events to highlight the extraordinary creativity of its faculty and students.
To coincide with the first evening of Homecoming and to showcase some of the best original artwork from current art faculty and art students, the university's art department will host a come and go reception on Friday, Nov. 5 for two of their annual events: the Student Holiday Show and the Art Faculty Show from 4–7 p.m. in the 3rd Floor Gallery in Davis Hall.
"We are very excited to welcome back so many art alums and showcase current student and faculty work for viewing. This event will offer the opportunity for current students to mingle with alumni, share stories and make connections. Alumni will need to prepare as we are planning an All-Art Alumni Exhibit next year!" said Jacquelyn Knapp, professor of art and department coordinator.
Combined with the university's distinctive interdisciplinary curriculum, USAO' art program develops the intellectual, philosophical and technical strengths of young artists to provide them with all the skills necessary for success in the 21st century marketplace. Well-versed in tradition, yet highly innovative, USAO faculty have specifically designed their courses to give students a thorough knowledge base that they can draw on in both their creative work and professional lives.
For more information, contact Knapp at 405-574-1302 or jknapp@usao.edu.