Numerous new study abroad opportunities available at USAO
---
December 03, 2019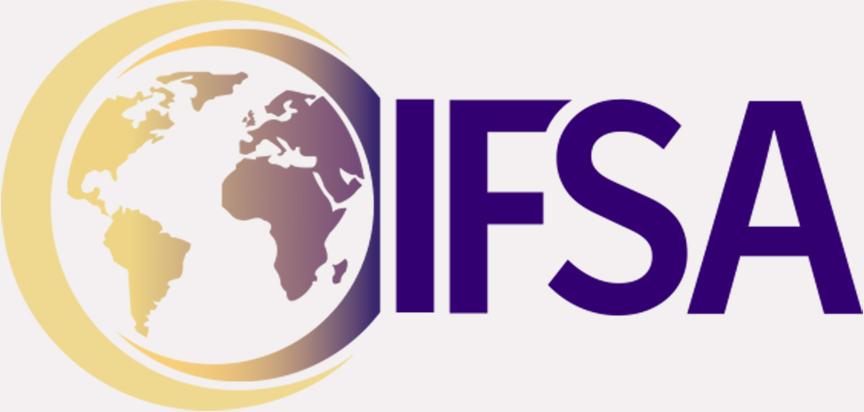 As another aspect of their interdisciplinary mission as Oklahoma's public liberal arts college, the University of Science and Arts of Oklahoma offers many independent study opportunities to its students, staff, faculty, alumni and other interested parties.
Recently, USAO has partnered with the Institute for Study Abroad (IFSA) to expand the number of opportunities available. IFSA currently offers programs at world-class institutions in 20 countries and 13 areas of study ranging from veterinary science to performing arts and everything in between.
IFSA's customizable programs include extensive academic instruction from leading experts in their field, as well as cultural enrichment trips and other supplemental activities. Students will stay with host families who will provide three meals a day.
"All of our students—whether they are majoring in a humanities or a STEM field—can find an IFSA program that can change their life," said Dr. Brenda Brown, professor of English and study abroad coordinator. "Getting outside of our comfort zone and learning how people from different cultures live and think is one of the most valuable ways to broaden our knowledge base and gain life-changing perspective about our common human condition."
Each year, USAO sponsors numerous faculty-led educational travel opportunities that are open to all interested parties. Students have the opportunity to earn course credit for the experience.
Founded in 1988 on the Butler University campus, the Institute for Study Abroad provides study abroad programming for U.S. undergraduates that feature integrated academic guidance and individualized support to ensure student success. They create global learning environments designed foster the critical perspectives, knowledge and skills essential for students to thrive in the future, enriching their lives and the world.
For more information, contact Brown at 405-574-1207 or bbrown@usao.edu.