World-class leadership and innovation expert comes to USAO April 7
---
March 10, 2020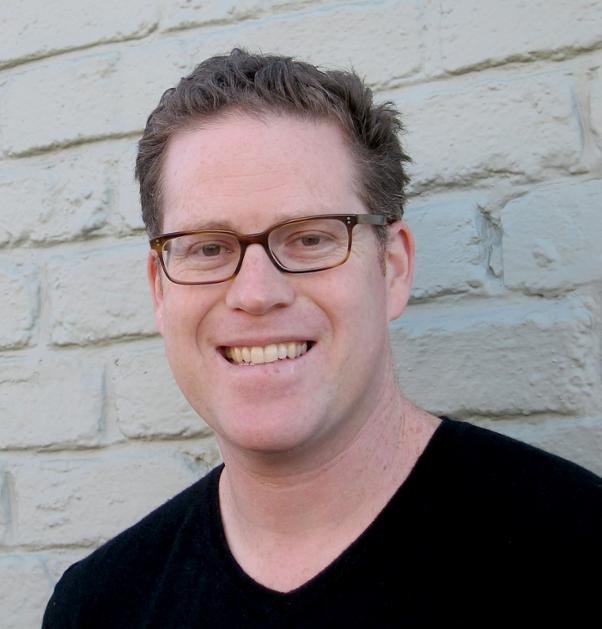 Acclaimed author and speaker Judah Pollack will explain the fundamentals of leadership and innovation in a rapidly changing world during the University of Science and Arts of Oklahoma's 14th annual Emerson-Wier Liberal Arts Symposium. The public is encouraged to attend this free event April 7 at 7 p.m. in the Davis Hall Little Theatre.
A former faculty member of Stanford StartX and regular guest lecturer at the University of California–Berkeley's Haas School of Business, Pollack has established impressive credentials as a writer, speaker and strategic advisor in the art of leadership. Drawing from Jungian psychology, Tibetan Buddhism, western esoteric traditions and the Enneagram personality test, he reminds people that everything we do is a part of our path of being human.
"Judah is an exceptional example of someone who has benefitted and built a career from a liberal arts education." said Dr. Rachel Jones, associate professor of biology and symposium coordinator. "His exposure to an education that established his diverse way of viewing the world allows him to think about issues in new and innovative ways."
Pollack is the co-author of "The Net and the Butterfly: The Art and Practice of Breakthrough Thinking," which looks at the neuroscience behind great ideas as well as the habits of great thinkers to create ways for everyone to better develop a range of mental strategies that can lead to flashes of life-changing insight.
Among his many professional accomplishments, Pollack works regularly with U.S. Army Special Forces and Red Team University lecturing on the nature of the self and the psychology of nation-states. He has served as a consultant for large companies such as Google, Airbnb, The North Face, Best Buy and Lucasfilm as well as nonprofits like Planned Parenthood and the Peery Foundation among many others.
Each year, the USAO Foundation sponsors the Emerson-Wier Liberal Arts Symposium, which was inspired by endowment funds received from Oklahoma College for Women alumni Gladys Anderson Emerson and Nance Foules Wier.