USAO to offer science workshops for K-12 teachers
---
August 03, 2022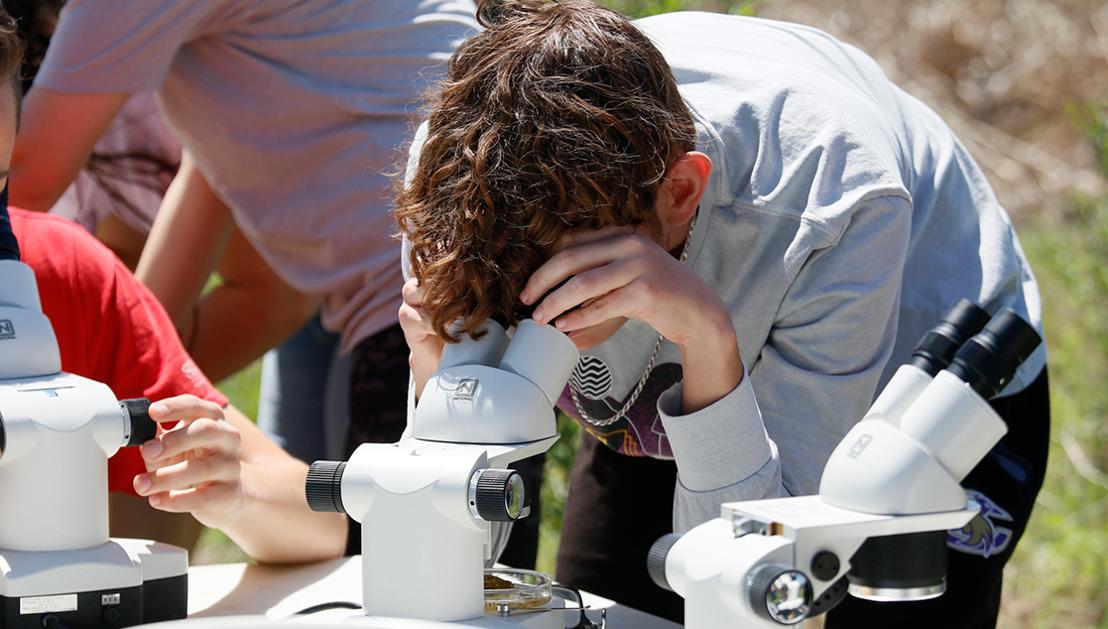 Two professors at the University of Science & Arts of Oklahoma are teaming up this fall to offer three fascinating and highly educational workshops to K-12 teachers at the school's Jean McLaughlin Outdoor Education & Research Center, a 140-acre habitat area west of Chickasha.
Dr. Rachel Jones, dean of the school of science and physical education and associate professor of environmental science, and Dr. Jason Shaw, associate professor of biology, will offer three separate events from 9 a.m. to 4 p.m. on Sept. 10, Sept. 24 and Oct. 8. Each event will cost $25 and attendance is very limited. Interested educators can register at usao.edu/spe.
The first workshop on Sept. 10, "Nature Walk & Plant Talk," will introduce methods of identifying and collecting local plants in ways that are easy for teachers to incorporate in their classrooms. Attendees will build a miniature plant press; learn to use the Seek app by iNaturalist, which helps with quick plant identification; and receive an information packet with various classroom activity ideas.
On Sept. 24, the "Citizen Science and Wildlife in the Classroom" event will include training on citizen science platforms such as eBird, Merlin and iNaturalist, as well as live animal trapping techniques and a bird walk. Attendees will learn how to use different apps to identify and keep records of the animals collected, as well as discussing how the data can be used to recognize trends, make scientific and managerial decisions, and apply these techniques in a K-12 classroom.
The final workshop will be held Oct. 8. "Creepy Crawlies," will focus on insect collection, preservation and identification. Activities will include different collection techniques such as netting, trapping and night collecting, as well as how to preserve specimens and identify them using field guides and online resources. Attendees will receive information packets on how to apply these techniques in a K-12 classroom.
For more information, contact Jones at 405-574-1252 or rjones@usao.edu.