Science & Arts receives Masonic Foundation grant in support of student retention
---
June 09, 2021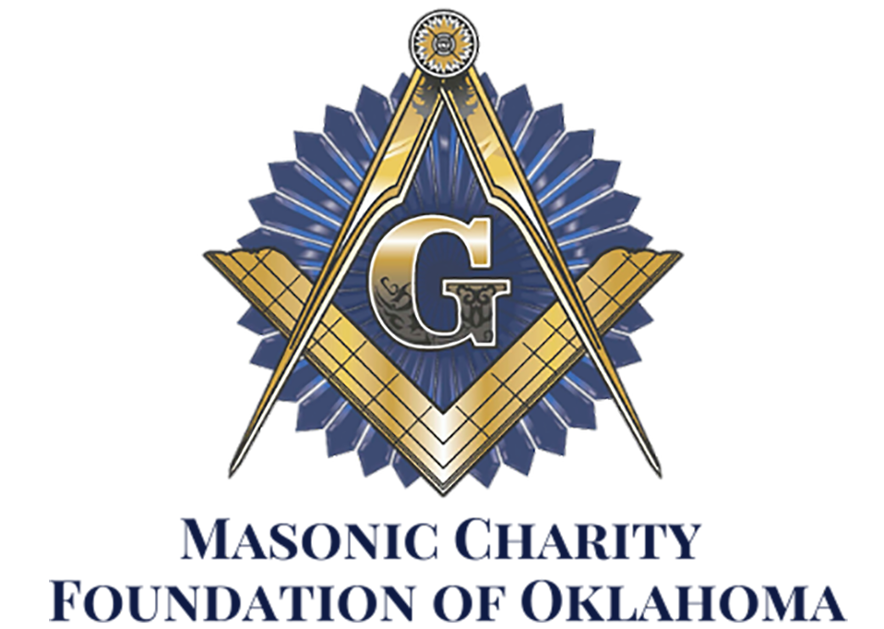 The Masonic Charity Foundation of Oklahoma has recently approved a $5,000 grant to the University of Science & Arts of Oklahoma which will allow the institution to host regular events that help build better and stronger bridges between students and the administration.
Science & Arts is planning a number of new and exciting ways for students to both connect with one another while also developing a greater understanding of the university's mission and the services available to them. One of the first projects planned is a monthly "Pizza on the Patio" at either the Stevens Alumni House or the President's house. Hosting events in a fun and casual manner will allow for more authentic interactions, forging an even stronger sense of family and community on Science & Arts' already tight-knit campus.
"Our student surveys have revealed that they want more social activities as well as a better understanding of the broader university services and programs," said JP Audas, director of development. "Our students today face a different set of challenges than any other generation and the pandemic only made things more complicated. We intend to respond to their needs in ways that will help deepen our relationships in an honest and meaningful way."
Celebrating more than a century as Oklahoma's only public liberal arts college, Science & Arts is nationally-recognized as a leader and innovator in interdisciplinary studies. Like the best private institutions, Science & Arts offers small class sizes, award-winning faculty and a campus culture that foster inclusivity, interaction, original research opportunities and growth through public service.
Dedicated to the tenets of Freemasonry, brotherly love, relief and truth, the Masonic Charity Foundation of Oklahoma provides a network of programs supporting the charitable and educational needs of Oklahomans from every walk of life while continuing their legacy of leadership and stewardship. They are the first organization to establish endowments at every publicly-funded university and college in Oklahoma.
For more information, visit www.usao.edu.