USAO students reach finals in vocal music competition
---
April 27, 2023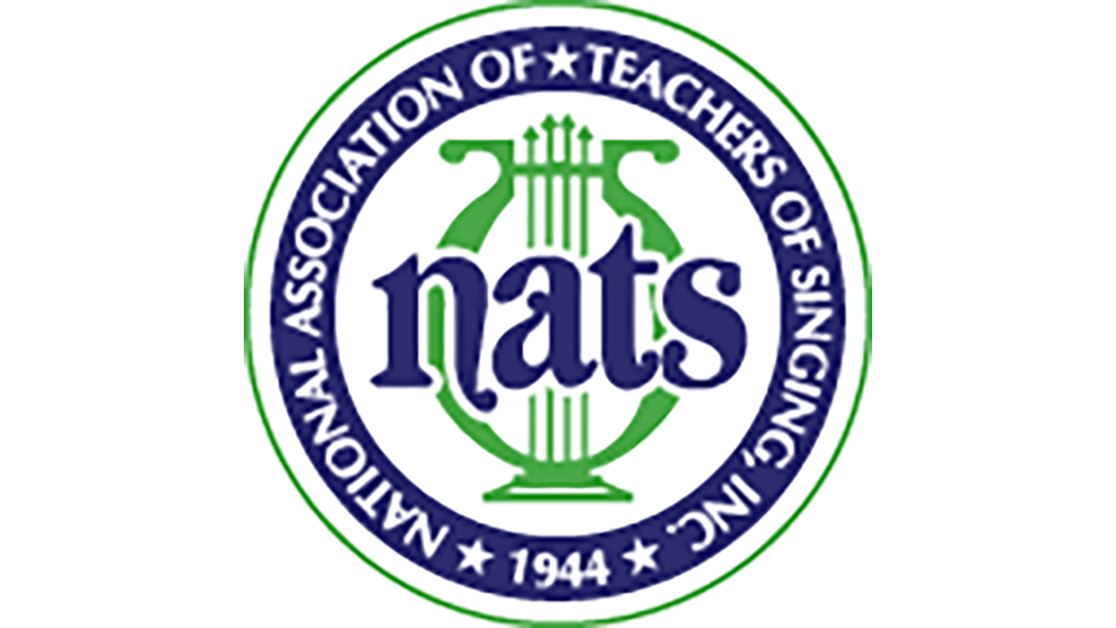 Three students at the University of Science & Arts of Oklahoma recently reached the finals of the 2023 National Association of Teachers of Singing's (NATS) Oklahoma district competition.
First-year treble singer Mobi Jones, of Chickasha, performed pieces by Mozart, Ernest Charles and Franz Schubert; second-year baritone Isaiah Young, of Mustang, performed works by Roger Quilter, Christoph Gluck and Harry Burleigh; and fourth-year treble singer Lydia Wills, of Norman, performed pieces by Handel, Mozart, Libby Larson and Clara Schumann. All three were the top singers in their respective categories.
"All three of these students have shown profound dedication to the art of singing, and it is wonderful to see their hard work and passion rewarded in this way," said Brianne Kollmorgen, adjunct professor of applied voice. "I know from their performances here that they will all have a bright future in spreading their love of music to others, no matter how they choose to do it."
One of the largest organizations of vocal music teachers in the world, NATS comprises more than 7,000 members in over 35 countries. Through their work with independent studios, community schools, elementary and secondary schools and higher education, members represent the diversity of today's musical landscape, teaching in all vocal styles.
For more information, contact Kollmorgen at bkollmorgen@usao.edu.