Kay Neill and Phillip Wint continue to power USAO's nationally recognized Center for Neurodiversity
---
April 13, 2021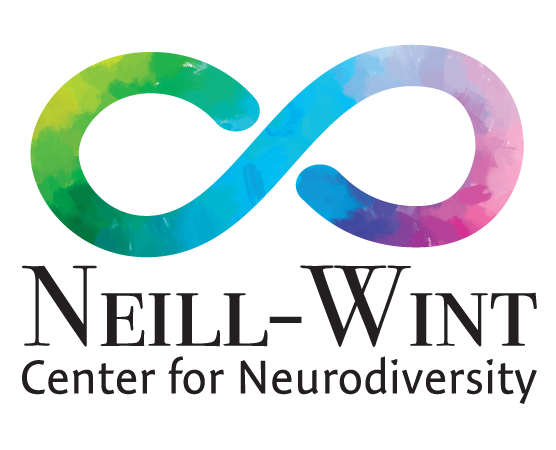 Chickasha couple Kay Neill and Phillip Wint have continued to cement their legacy as truly transformational donors to the University of Science and Arts of Oklahoma, creating countless life-changing opportunities for a student population often underrepresented in higher education.
Their extraordinary generosity has already allowed the university to establish the Neill-Wint Center for Neurodiversity, an academic and social support program for USAO students with autism spectrum disorder (ASD). With their most recent $50,000 gift, Kay and Phillip continue their support of the Center, which was recognized last year as one of the top 30 small colleges and universities in the U.S. for students with ASD.
"One of our main goals for the program is to connect our students with the people of the Chickasha community in more meaningful and intentional ways. While the pandemic has made this very difficult for the time being, we are optimistic about moving forward in the coming months. Without Kay and Phillip, none of this would ever be possible" said Cathy Perri, the director of the Neill-Wint Center.
In addition to the individual students who have benefited directly from their support, the establishment of the Neill-Wint Center for Neurodiversity has brought forth significant and important recognition to USAO's stature amongst public universities, as well as to the entire state of Oklahoma for being one of the only places to offer such a program.
"Year after year during the holiday season, this very special couple steps up and demonstrates what is very best about the spirit of giving and philanthropy. They leverage their resources to serve and empower others, and we could not be more grateful for the variety of ways that they help move our university forward" said President John Feaver.
The Neill-Wint Center assists students with ASD in the transition to college life and helps ensure postsecondary success. The program focuses on a collaborative model that promotes the development of self-advocacy and independent living skills to encourage strong academic and social programs. Varying levels of academic, social and residential support aids students in meeting their personal and professional goals.
For more information, visit www.usao.edu/neill-wint.