USAO names new Financial Aid Director
---
February 15, 2022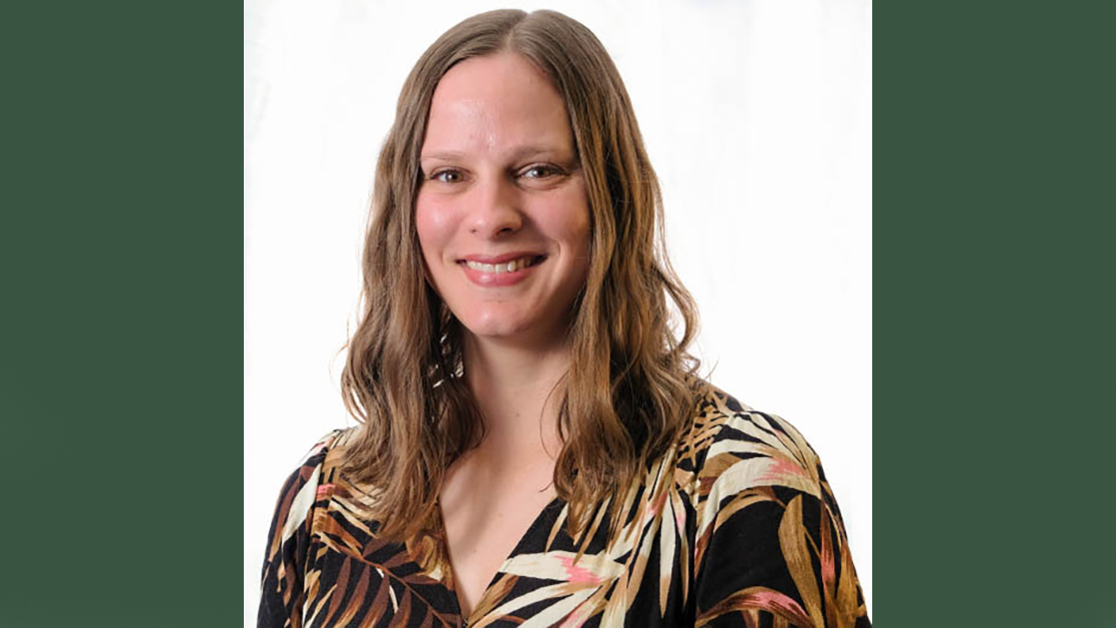 The University of Science & Arts of Oklahoma has named Robyn Rogers as its new financial aid director. Having already served in the financial aid office for nearly a decade, Rogers replaces long-time director Laura Coponiti, who accepted a position at Canadian Valley Technology Center.
"I am honored to be given the opportunity to lead the financial aid office at USAO," said Rogers. "This office provides a very crucial service for our students, and I am confident that my long history with the institution has given me the tools I need to continue our proud tradition of service."
Rogers graduated magna cum laude from Southeastern Oklahoma State University in 2007 with a bachelor's degree in graphic design and visual communication. She joined the USAO financial aid team in 2012 and has been an active member of the university's staff association, serving in several leadership positions, ever since.
The USAO financial aid office administers three primary types of programs to help students and their families pay for college. These include various types of student loans, grants and work-study opportunities, as well as a robust selection of scholarships awarded based on academic achievement, talent, specialized fields of study and/or financial need.
For more information visit usao.edu/financial-aid/.