Science & Arts President Congratulates New Chancellor for Higher Education
---
September 24, 2021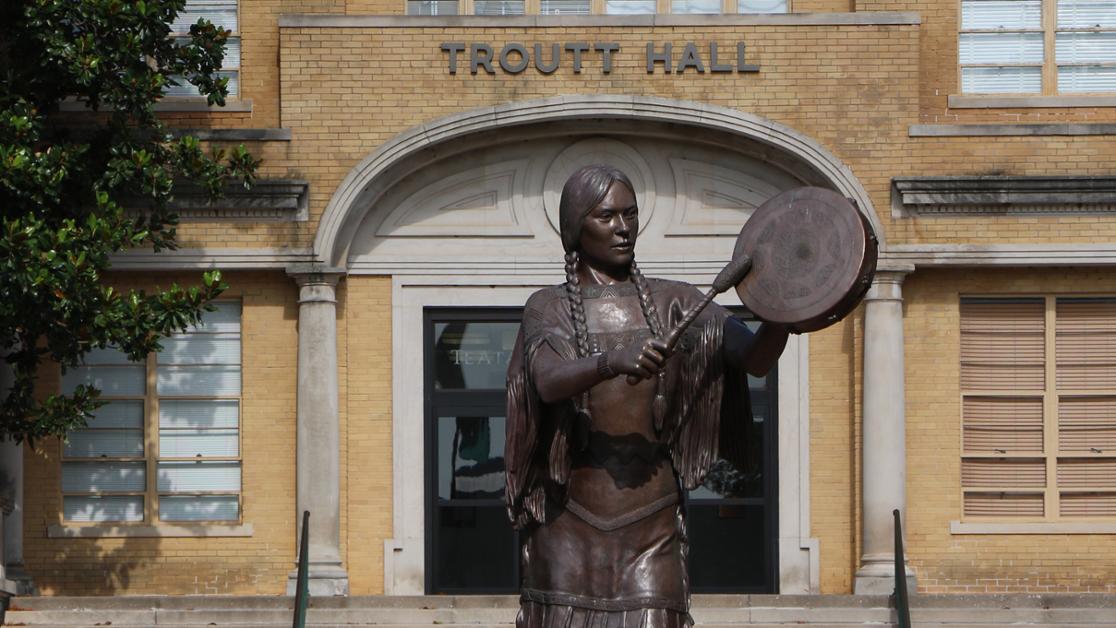 Dr. John Feaver, president of the University of Science & Arts of Oklahoma, congratulates Allison Garrett, who was recently named the new chancellor of the Oklahoma State Regents for Higher Education, the first female to serve in this position in state history.
"Congratulations to Allison Garrett on being named Chancellor of the Oklahoma State System for Higher Education. I know that the wealth of prior experience in higher education she brings to this role will serve her well leading public higher education in Oklahoma," said Feaver. "She has overseen considerable growth at the universities where she has worked, and I look forward to working with her to support and further improve higher education in our state."
Garrett comes to the State Regents after serving as the 17th president of Emporia State University in Kansas. She previously served as executive vice president at Abilene Christian University, as senior vice president for academic affairs at Oklahoma Christian University and as an associate professor of law at Faulkner University. Prior to her academic career, Garrett served the corporate offices of Walmart Inc. in a variety of capacities.