Kelly Wilkerson to be sworn in as USAO Regent
---
June 16, 2020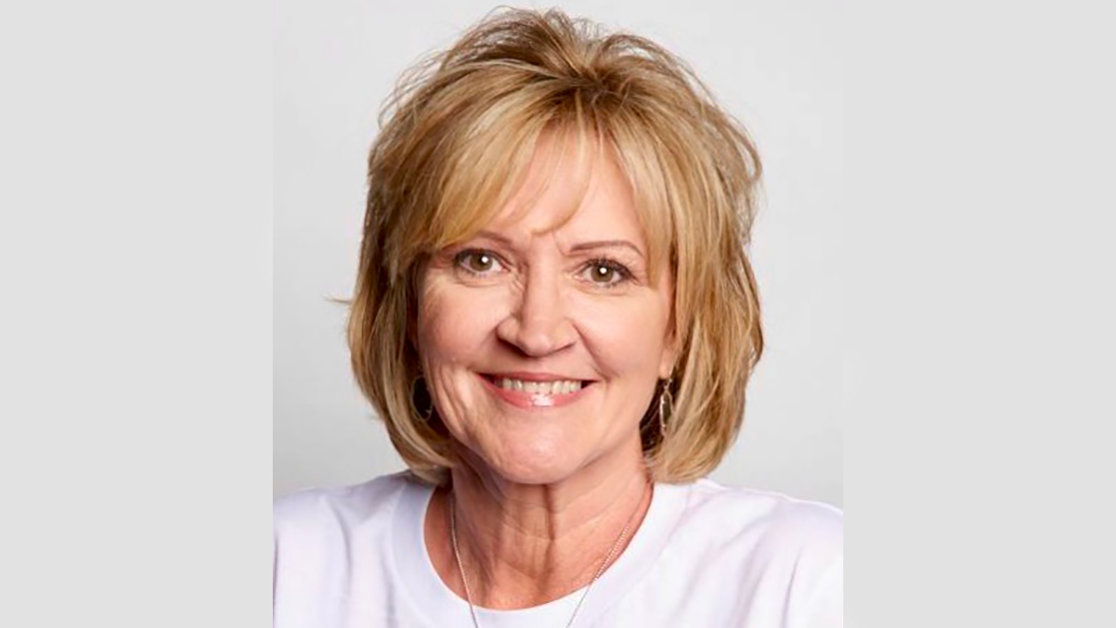 Chickasha small business owner Kelly Wilkerson will be sworn in as the newest member of the University of Science and Arts of Oklahoma's Board of Regents during their September board meeting. She replaces Bill Lance, CEO of the Chickasaw Nation's Department of Commerce, whose tenure ended June 30.
Gov. Kevin Stitt appointed Wilkerson to a seven-year term, which begins July 1, 2020.
"Only four institutions in Oklahoma have a statewide mission," said President John Feaver. "USAO can only fulfill its distinct role as Oklahoma's public liberal arts university and continue to build on our illustrious history thanks to the often difficult, but utterly essential, work that our regents never fail to approach with a clear sense of resolve, pragmatic insights and an absolute dedication to seeing this university succeed. Kelly's record of service as an educator speaks volumes, and, combined with her savvy as a businessperson, I am eager to see what she will bring to the table during her tenure."
A former public school educator who retired after 32 years of service, Wilkerson earned her bachelor's degree from Southwestern Oklahoma State University and her master's from Tarleton State University. She later attended the Principal's Institute at the Harvard University Graduate School of Education. Since 2017, she has owned and operated Chicken Express franchises in Chickasha, Duncan and Lawton.
Appointed by former Gov. Mary Fallin in 2013, Bill Lance has served as the CEO of the Chickasaw Nation's Department of Commerce since 2009, which employs more than 6,500 people across 60 businesses. He earned a bachelor's degree in nursing from East Central University and a master's in public health from the University of Oklahoma.
"Regent Lance's absolute dedication to service has been obvious in his every action during his time on our board," said Feaver. "While I am sorry to see him go, I know that although his term may have ended, his dedication to this university and to improving the lives of every Oklahoman will never cease."
The Oklahoma State Legislature created USAO's seven-member Board of Regents to govern the institution as it carries out its distinct mission as the only public liberal arts institution within Oklahoma's higher education system. The governor appoints each member to overlapping seven-year terms with the advice and consent of the Oklahoma Senate.