USAO Offers Collaborative Nursing Degree with University of Oklahoma
---
November 21, 2022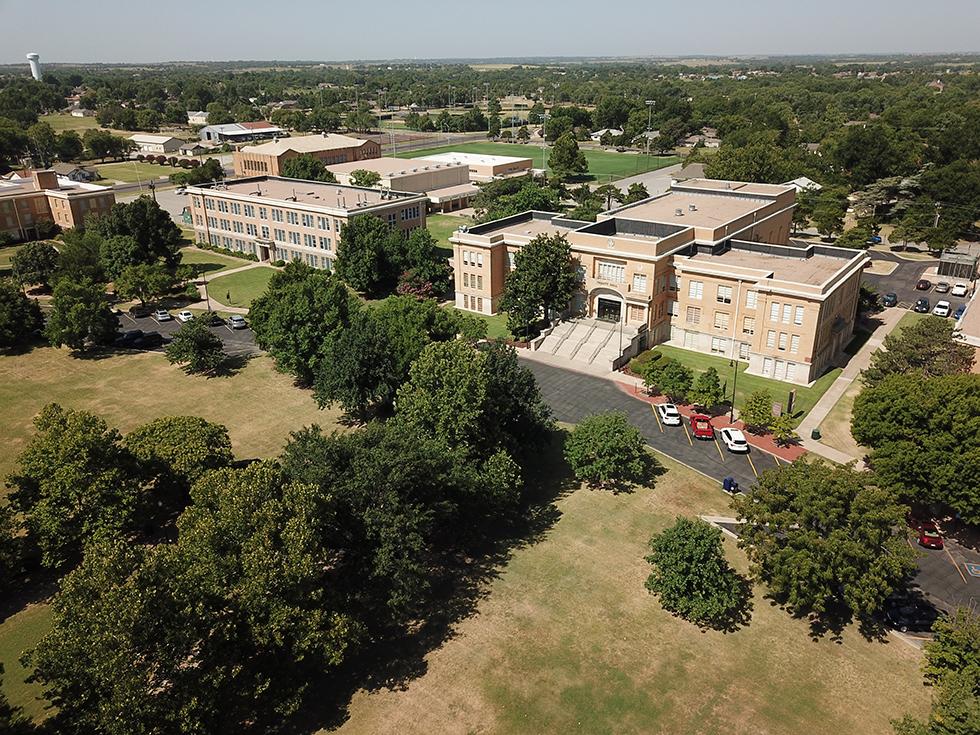 The University of Science & Arts of Oklahoma has recently entered into a partnership with the University of Oklahoma's Fran and Earl Ziegler College of Nursing to offer a collaborative degree program that will help address Oklahoma's critical need in the field as well as providing future nurses with access to USAO' innovative interdisciplinary curriculum and noted affordability.
Beginning in fall 2023, freshmen in the pre-professional nursing program at USAO can apply to the OU College of Nursing after completing two years of designated academic courses. Qualified students will receive guaranteed spots to complete their clinical training in Duncan, Lawton or the OU Health Sciences Center. Students who choose to complete their bachelor's degree at USAO can apply for the accelerated Bachelor of Science in nursing program at OU.
"Too often, we think of medical care as a purely scientific endeavor, but it is utterly essential to remember that its purpose is to care for a whole human being with complex and completely individual cultural, economic and spiritual concerns," said President John Feaver. "The college experience that we provide at USAO ensures that every student here can examine the world in its wonderful diversity. By starting at USAO and then finishing at OU, students will receive the benefits of a broad-based liberal arts education in addition to the technical training required for a successful career as a registered nurse. We look forward to developing this relationship further with innovative degree options in the future."
After successfully completing four years of schooling through the two universities, students will be eligible to sit for the state board examination for licensure as a registered nurse and will also hold a bachelor's degree from the university where they completed their upper-division courses.
USAO' interdisciplinary educational model will prepare future nurses for success no matter what field of medicine they choose to pursue. The institution's dynamic faculty, small class sizes and real-world learning opportunities help students build a firm foundation in research, analysis, critical thinking and creative problem-solving, as well as providing them with numerous avenues to develop skills in communication, collaboration, compassion and leadership which are crucial in the medical field.