USAO' marketing office recognized for excellence in marketing over past year
---
July 27, 2022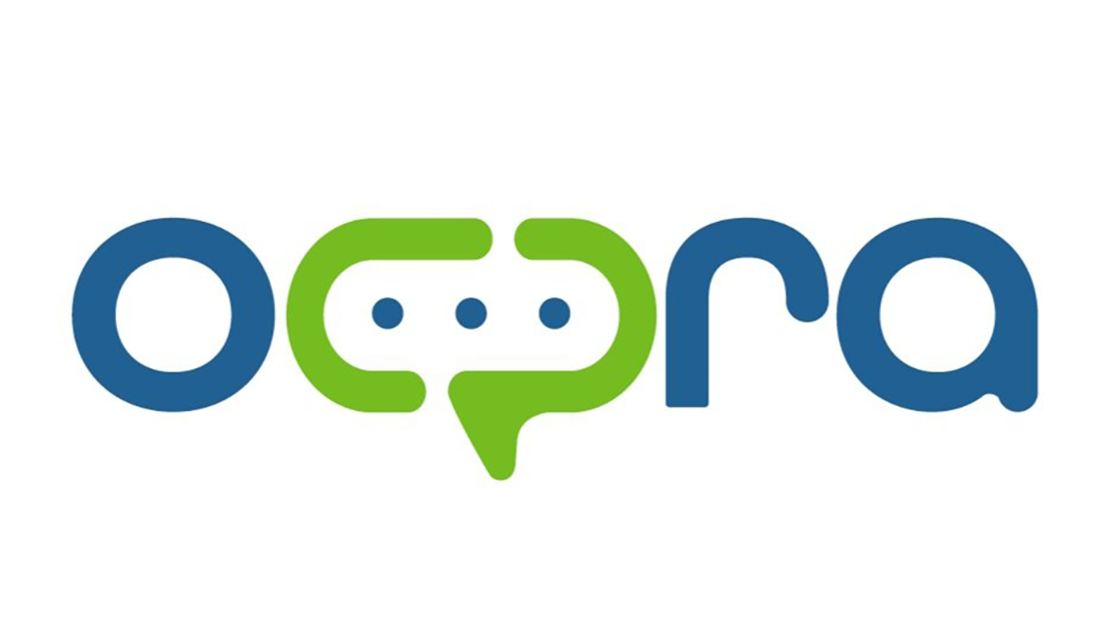 The University of Science & Arts of Oklahoma's Communication and Marketing Department recently received eight awards from the Oklahoma College Public Relations Association for their outstanding work promoting the institution and its mission.
Tanner Shoemaker, sports information director, took first place in the best use of social media—athletics category for the post "Cerny Wins Record" about the pitcher of the Drover softball team. Former creative services coordinator Chad Eggar won first place in the culture and fine arts poster design category for the theatre arts department's fall production of "The Girl from Andros."
Eggar and Tailor Sutherland, social media coordinator, tied for the second place award in the t-shirt design category for their designs of "The Feave" and "Drover Legends" shirts, respectively.
Taking third place in the best use of social media—athletics category, Shomekaer was again recognized for his post on the men's basketball team winning the Sooner Athletic Conference, while Amy Goddard, director of communications and marketing, received third place in the best use of social media—events/student life for the senior spotlight on Fernando Gonzalez-Castillo. Eggar received a third place nod in print advertising for the "Do Different" campaign. Eggar and Sutherland, received third place in digital advertising for USAO' airport ad.
"Whether it is telling the stories that set this institution apart from other universities in Oklahoma, responding to crises like COVID-19 or simply keeping the public informed about events on campus, our Communications and Marketing Department is an absolutely mission-critical part of USAO' operations," said President John Feaver. "These staff members—many of whom are also alumni of this university—have not only succeeded in illustrating the value of an interdisciplinary education, but they have proven how much they believe in this university's distinctive mission."
Founded in 1969 by longtime Oklahoma journalist Carter Bradley and Ralph Hamilton, the mission of OCPRA is to bring together professional communicators from both public and private institutions of higher education in Oklahoma with a single focus: promoting higher education in this state as a means to enrich its citizens and economy. Since 1992, their annual awards competition has recognized outstanding work in the field in dozens of different categories.