Oklahoma Summer Arts Institute brings flurry of activity to Science & Arts campus this summer
---
July 14, 2021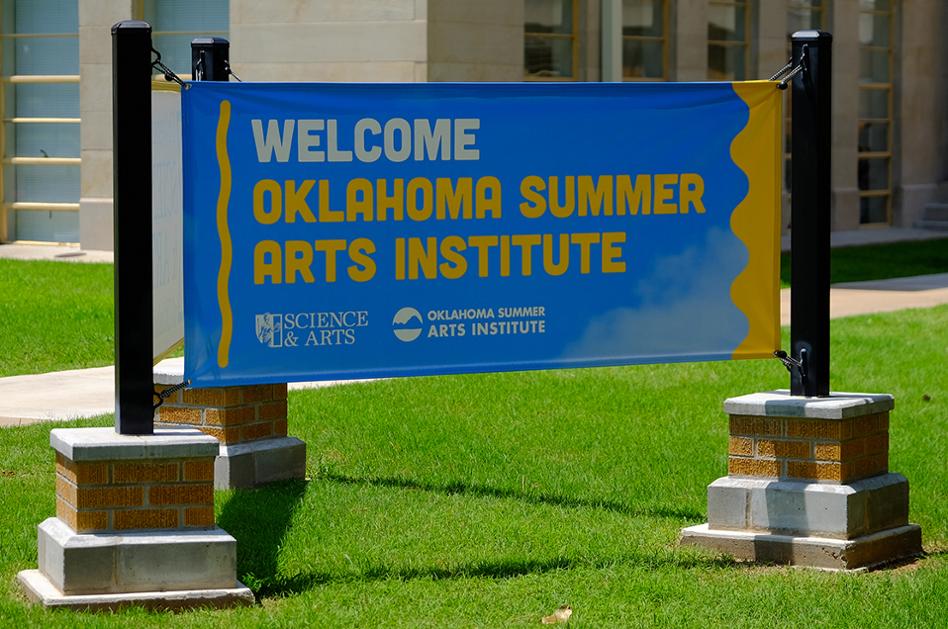 For the first time in their more than 40-year history, the Oklahoma Summer Arts Institute is being held at Science & Arts! We are absolutely thrilled to welcome these extraordinarily talented high school students to our beautiful and historic campus!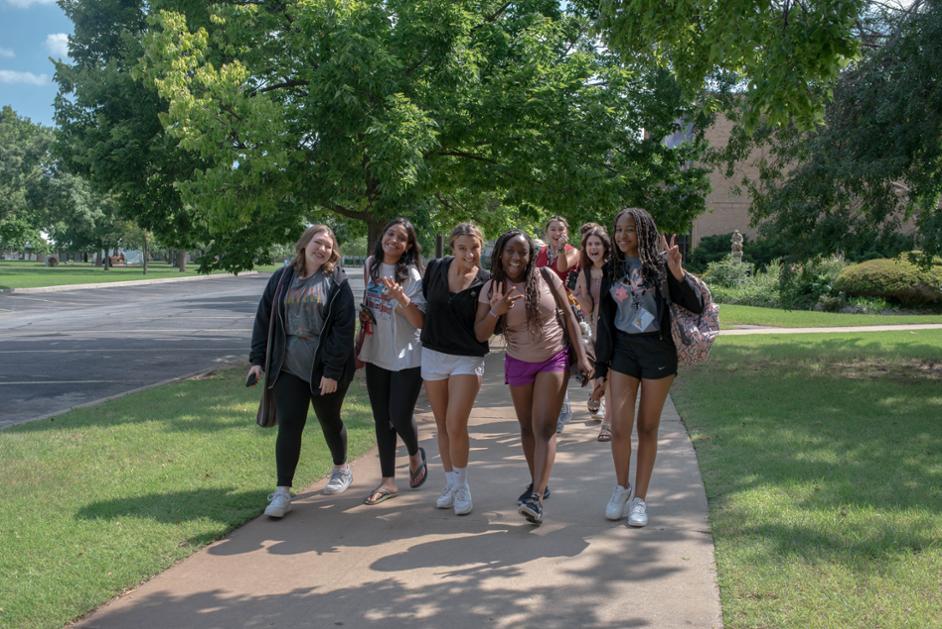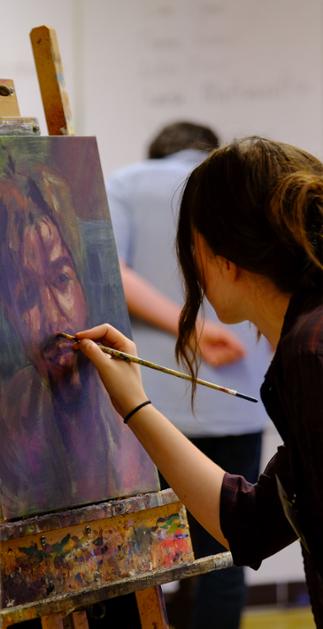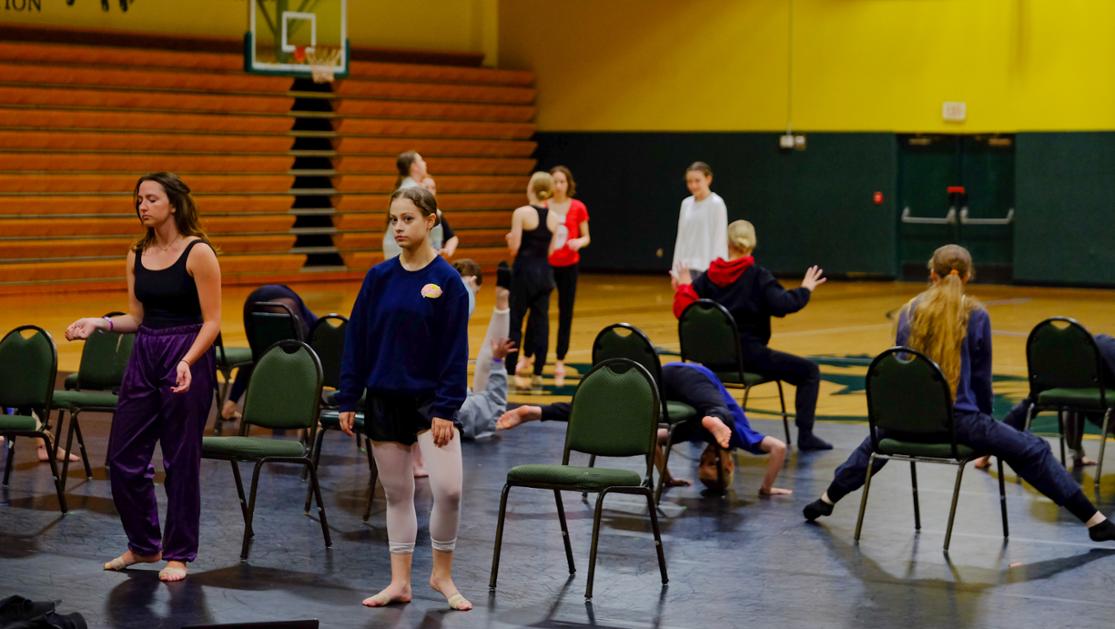 World-class artists join the OSAI faculty each summer to mentor hundreds of young Oklahomans in acting, chorus, creative writing, dance, drawing and painting, film and video, orchestra and photography. Students are selected through a competitive audition process.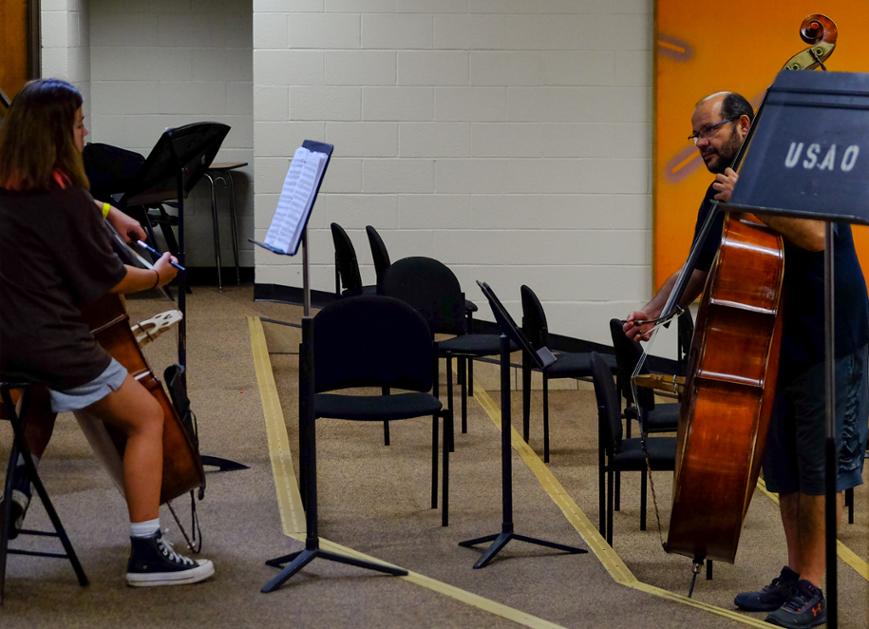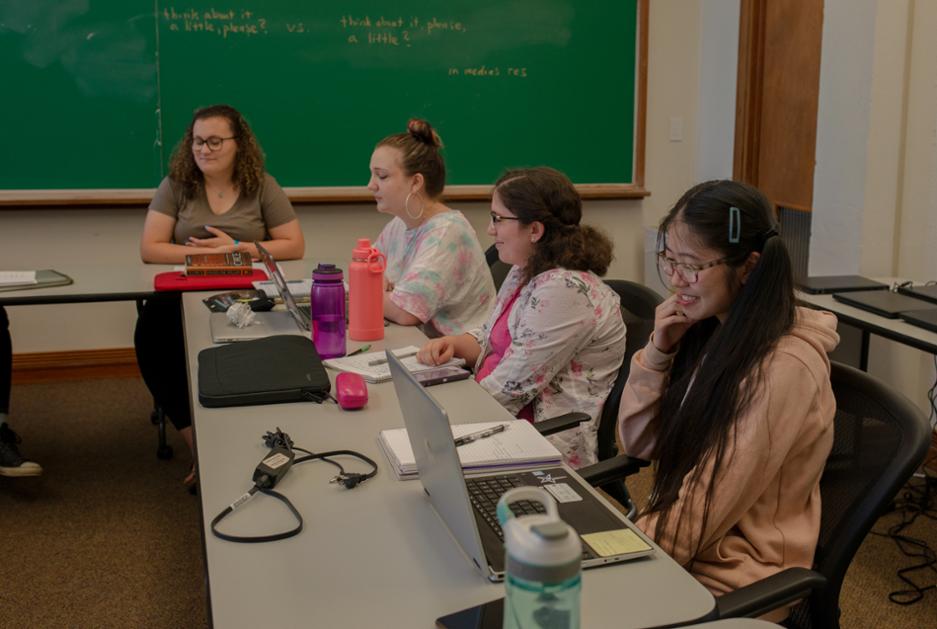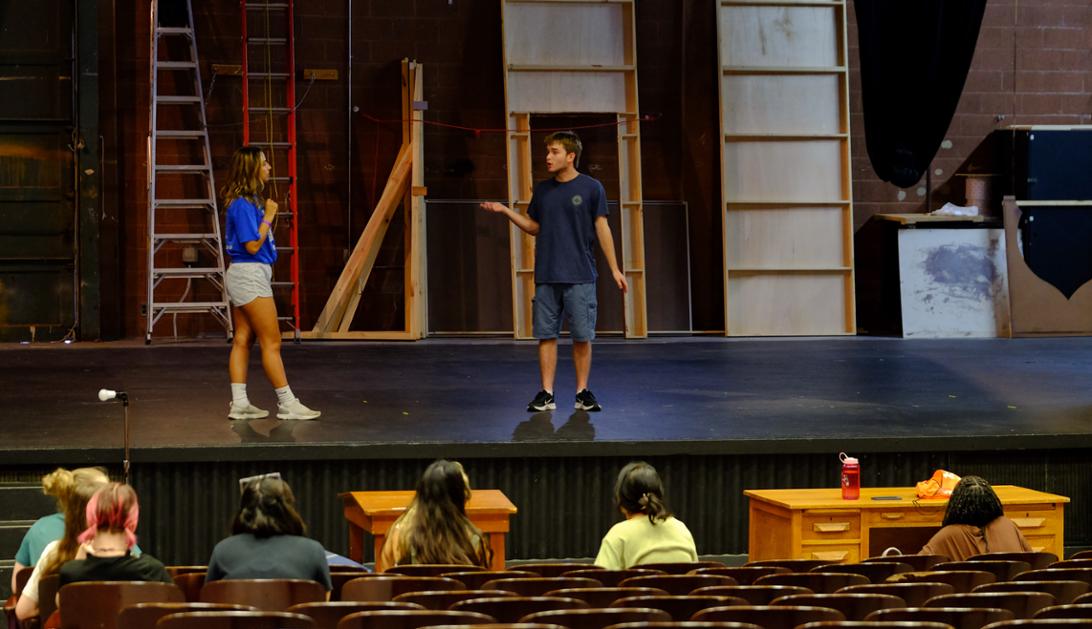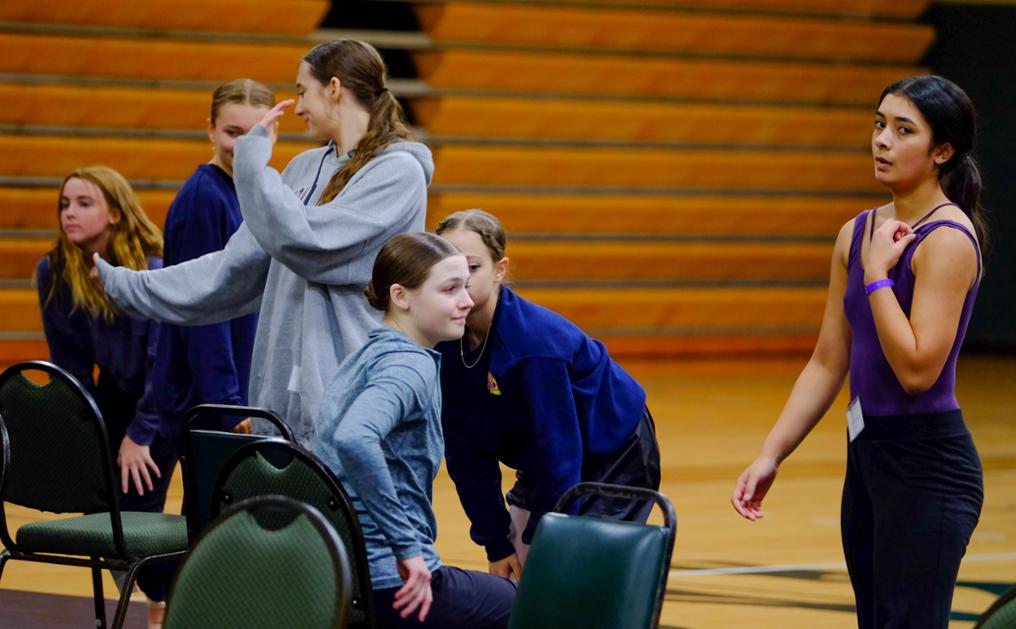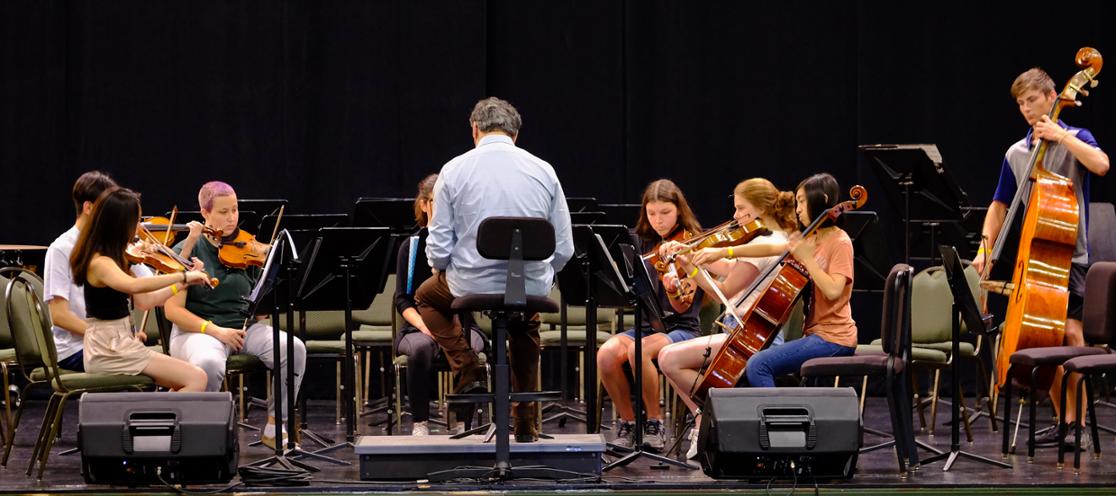 With the ongoing COVID-19 pandemic still a serious concern, the organization had to look for innovative ways to still fulfill their mission while also ensuring the health and safety of all of their students, staff and faculty. The Science & Arts infrastructure allows for a greater variety of housing, classroom and rehearsal spaces, ensuring that social distancing can be maintained during an unusual summer.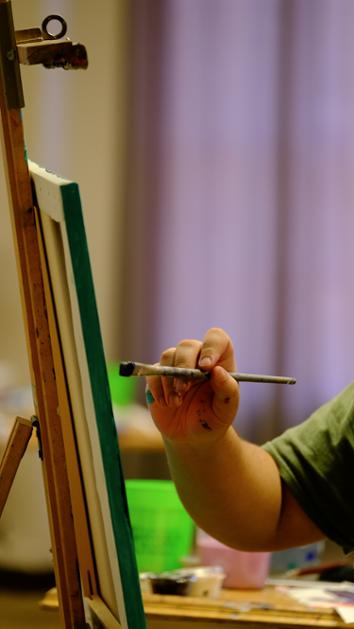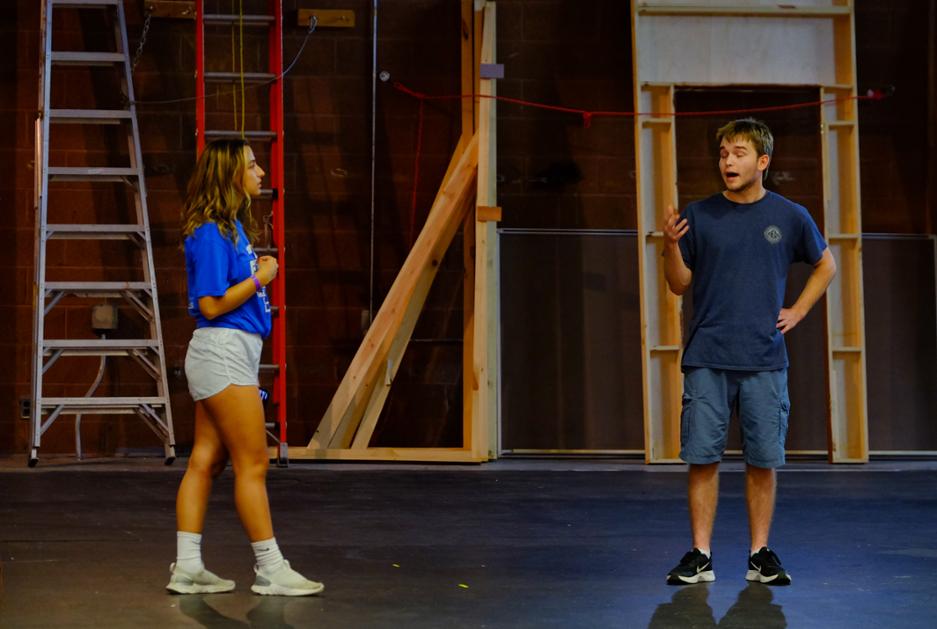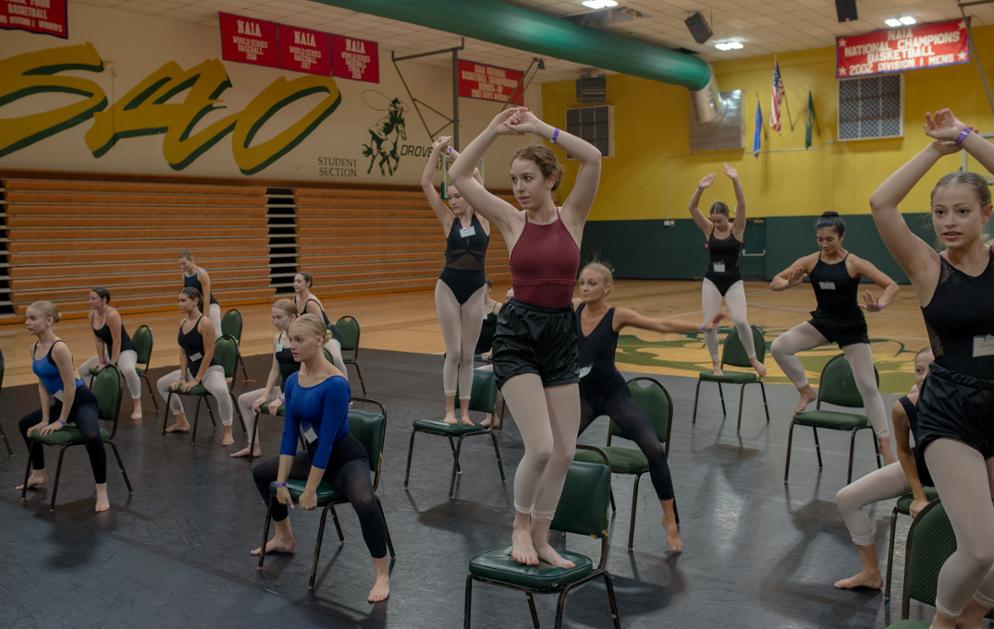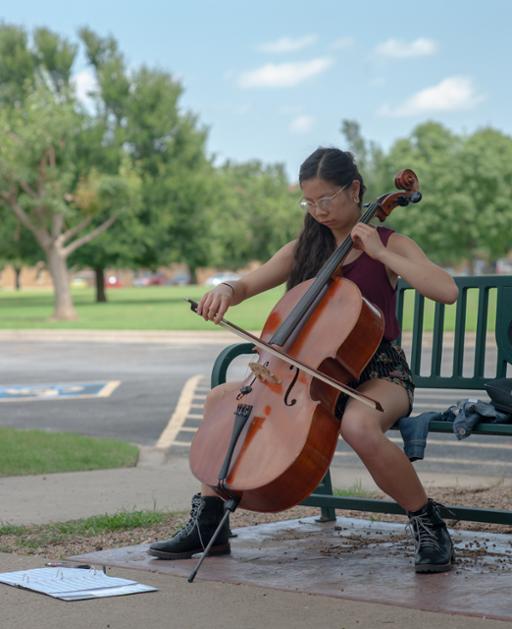 "With OSAI's distinguished history, it seems only natural to host them at one of the state's oldest public institutions of higher education, and the only one exclusively dedicated to an interdisciplinary education in the arts and sciences," said Science & Arts President John Feaver. "We have learned a lot through the pandemic, and we are happy that our experience can help another important institution fulfill their mission while keeping everyone safe!"