Science & Arts begins search for 13th university president
---
March 28, 2023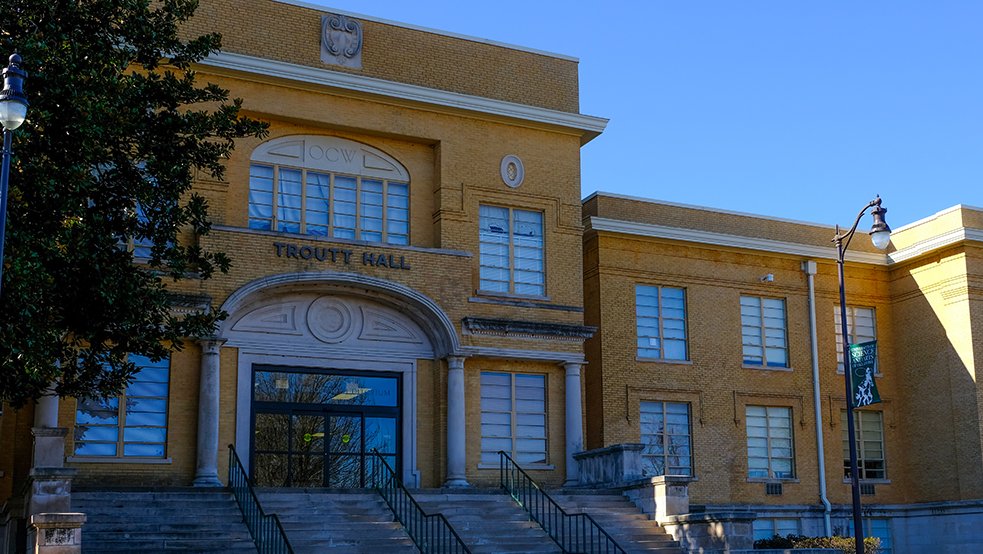 The University of Science & Arts of Oklahoma has officially launched its search for the 13th president of the institution. After more than two decades in the leadership role, President John Feaver will retire at the end of the year.
The independent search firm Higher Education Leadership Search (HELS) has collaborated with the school's Board of Regents to develop a presidential profile, which they will use to recruit highly qualified candidates for the position.
"Given President Feaver's formidable legacy, everyone with an interest in Science & Arts knows that it is of paramount importance to find a candidate who innately understands the need for interdisciplinary learning in today's society as well as the ability of this university to provide such an experience in a way that most others simply cannot," said Regent Diane Ming, chair of the presidential search committee. "This is an exciting time in the long history of the university, and I am confident that we will have a robust, diverse pool of candidates to choose from."
The presidential profile was developed after numerous open forums with faculty, staff, students, alumni, community stakeholders, the Science & Arts Board of Regents and Foundation Board of Trustees. The search committee will accept applicants and recommendations for the position through April 28.
To view the profile, apply or submit a recommendation, visit usao.edu/presidential-search.html.