USAO seeks clothing donations for annual Prom Boutique
---
January 28, 2022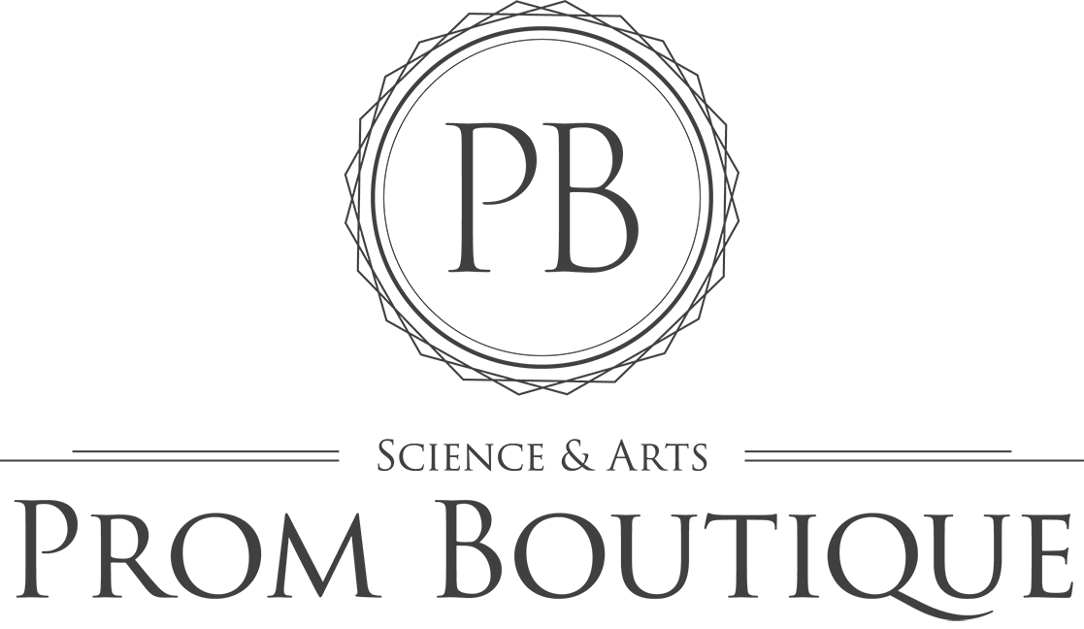 The University of Science & Arts of Oklahoma is currently seeking donations of gently used dresses, suits, costume jewelry, shoes and other formal wear accessories for their annual Prom Boutique, which will be held March 5. Donations can be made at the Student Services Office on the 3rd floor of the USAO Student Center on the northwest side of campus.
Funded completely through generous donations from community members, the university developed this outreach program to help high school juniors and seniors who may be in need during prom season. It allows local students to browse through a selection of all sizes and styles of formal apparel completely free of charge to find just what they need for this special time. The boutique will be set up in Station 82 in the Student Center basement.
"The Prom Boutique has become a wonderful opportunity for this university to engage with our community and forge bonds with the young people who are becoming adults here," said Nancy Hughes, dean of students. "Prom attire can cost hundreds of dollars and we believe that financial concerns shouldn't prohibit anyone from enjoying such a special event. We have always been stunned at the outpouring of generosity that we see once we put out the call for Prom Boutique donations, and, after two years of COVID-19, I have a feeling that people in our area are eager to brighten the lives of others."
Now in existence for 10 years, the Prom Boutique is hosted by USAO Student Services and is one of several events that make up the university's campuswide day of community service: Drover Difference Day.
For more information, contact Student Services at studentservices@usao.edu.