Sulphur pharmacist Amanda Conley appointed to Science & Arts Board of Regents
---
March 30, 2023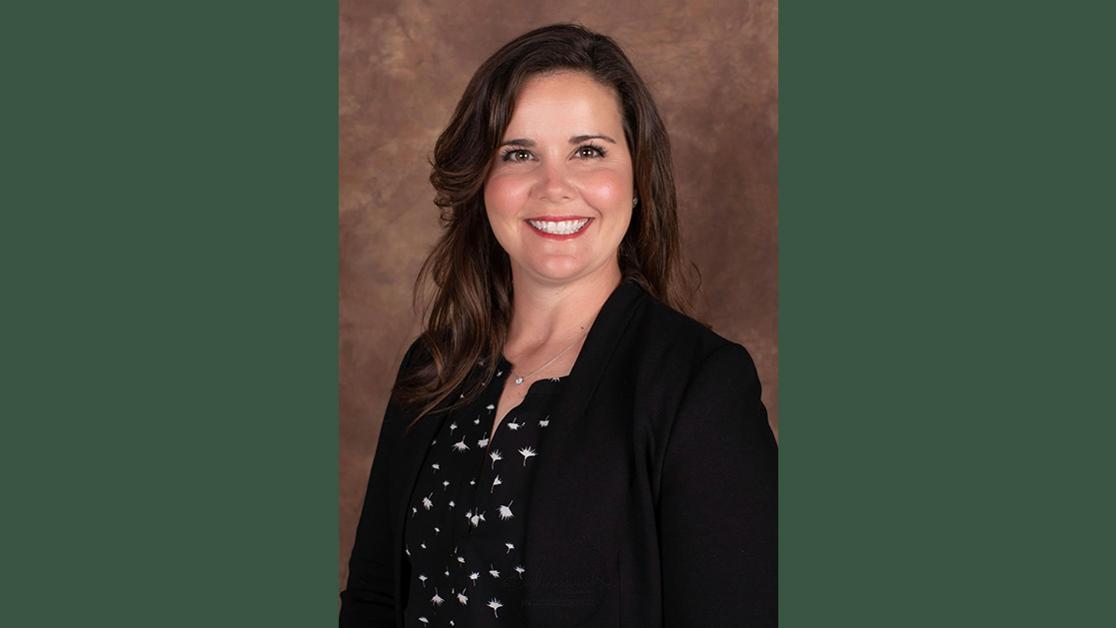 Dr. Amanda Conley, a pharmacist and rancher from Sulphur, Okla. has been appointed by Gov. Kevin Stitt to a seven-year term as the newest member of the University of Science & Arts of Oklahoma's Board of Regents.
Pending Senate confirmation, she will replace David Ferrell, executive vice president and market president of Bank of Commerce for Grady and Caddo counties, whose tenure ends June 30.
"We are thrilled to welcome Dr. Conley as our newest Regent. Her professional success in several different fields speaks to the value of a curious mind and the importance of interdisciplinary thinking," said President John Feaver. "We can only fulfill our distinct role as Oklahoma's public liberal arts university and continue to build on our illustrious history thanks to the profound dedication and appreciation that our Regents have towards our mission, as well as their clear sense of resolve, pragmatic insights and wealth of individual ability. I look forward to working with her during the remainder of my presidency."
A fifth-generation cattle breeder, Amanda Conley, her husband Kyle, and their two sons Case and Jack have owned and operated Conley Cattle since 2006, raising Angus cows and winning awards across the country. Outside of the ranch, Conley works as a contract pharmacist for the Chickasaw Nation, having earned a bachelor's degree in biochemistry and molecular biology from Oklahoma State University and a Doctor of Pharmacy from the University of Oklahoma. Previously, she managed the Sovereign Pharmacy and served as assistant manager of the outpatient pharmacy at the Chickasaw Nation Medical Center, and is currently a board member for Arbuckle Memorial Hospital.
Completing a term that began in 2016 under Gov. Mary Fallin, Ferrell has nearly 20 years of experience in commercial and agricultural lending and is actively involved in numerous civic groups, trade organizations and boards of directors. He previously taught business law at Science & Arts as an adjunct professor and served on the university foundation's board of directors.
"Regent Ferrell has shown his commitment to this institution's distinctive mission from even before the day he was sworn in," said Feaver. "I am tremendously thankful for his service to the university, and I wish him the best for whatever the next chapter of his life brings to him. I know his dedication to this state will continue for a long time to come."
The Oklahoma State Legislature created Science & Arts' seven-member Board of Regents to govern the institution as it carries out its distinct mission as the only public liberal arts institution within Oklahoma's higher education system. The governor appoints each member to overlapping seven-year terms with the advice and consent of the Oklahoma Senate.