USAO' professor of music to perform at major events this summer
---
May 23, 2023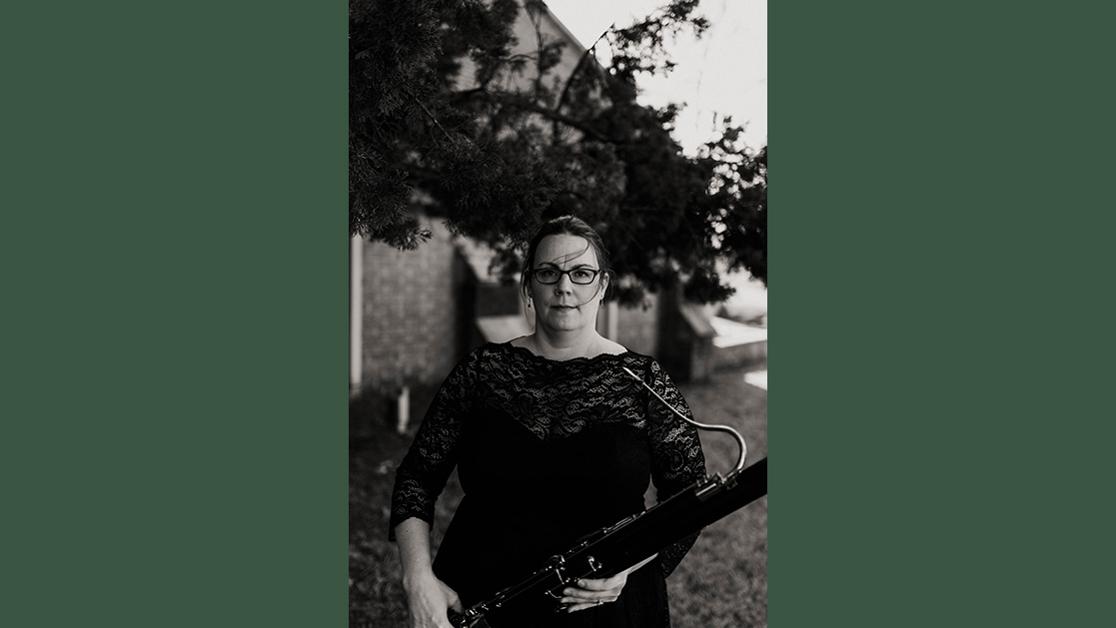 Dr. Kate Sekula, associate professor of music and departmental coordinator at the University of Science & Arts of Oklahoma, will perform at two musical events this summer on her primary instrument, bassoon, after passing their stringent selection criteria.
Sekula will travel to Saratoga Springs, New York, for the Mostly Modern Festival held June 8-23. Accepted to the competitive Mostly Modern Institute at Skidmore College, she will perform in both orchestral and chamber ensembles, as well as masterclasses. This immersive experience will also feature study with world-renowned artists all within the context of learning and celebrating music by mostly living composers.
From July 18-22, Sekula will be at Mahidol University in Thailand for the International Double Reed Society's annual conference. In addition to roundtable discussions, lectures, presentations and world-class recitals, the conference will feature Sekula's performance of her own bassoon arrangement of Dora Pejačević's Cello Sonata op. 35, which she premiered at USAO in 2022. This concert will represent Sekula's professional and Asian debut.
"Pejačević was the first Croatian to write a concerto—her piano concerto of 1913. She was the daughter of aristocracy, which allowed her to pursue music as an avocation, although she eventually grew to disdain her privilege. She was a mostly self-taught composer, but her surviving papers show much evidence of self-guided work in theory, counterpoint and instrumentation," said Sekula. "Her cello sonata is a beautiful late-Romantic style work, which I have arranged for bassoon. I will perform movement II: scherzo, movement III: adagio sostenuto and movement I: allegro moderato. By creating this arrangement, I hope to shed light on her life and work, and to broaden the repertoire written by female composers for the bassoon."
Sekula earned her Ph.D. in music theory and history from the University of Connecticut in 2014. Her research interests include music theory pedagogy, interdisciplinary studies and computer programming. In addition to her teaching duties, she is currently the principal bassoon with the Oklahoma Chamber Symphony and second bassoon with the Oklahoma Community Orchestra.
For more information, contact Sekula at 405-574-1288 or ksekula@usao.edu.