Submissions for 2019 Seven-States Biennial art competition open until August 16
---
July 16, 2019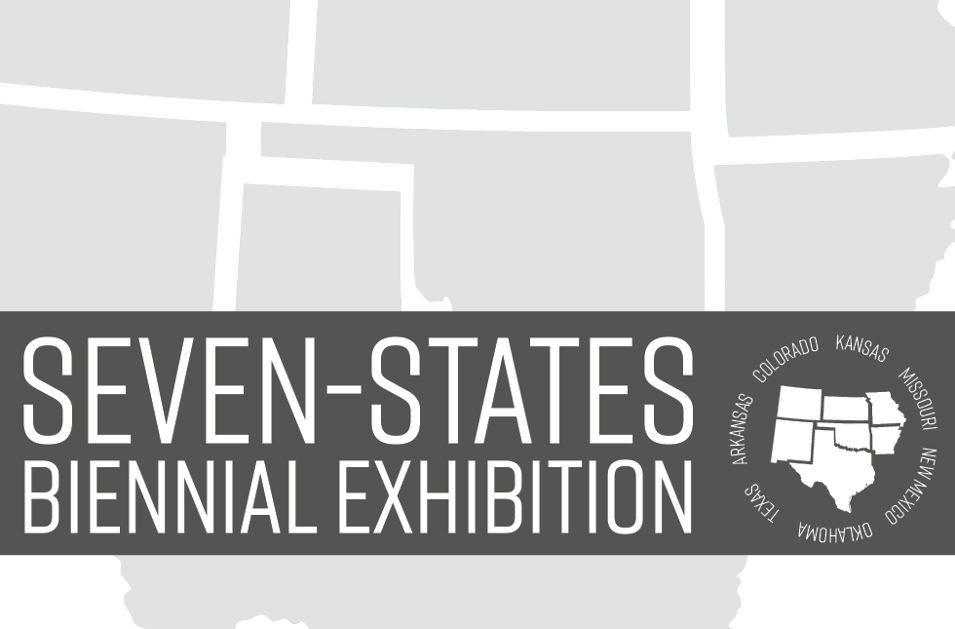 Regional artists to compete for thousands in cash and purchase awards
The University of Science and Arts of Oklahoma's Nesbitt Gallery welcomes entries for the 2019 Seven-States Biennial, a juried art exhibition open to all individuals at least 18 years of age and a legal resident of Oklahoma, Arkansas, Colorado, Kansas, Missouri, New Mexico or Texas.
First prize is $2,500, second is $1,500 and third is $500. Five honorable mentions will receive $100 each. There will also be up to $6,000 in purchase prizes. Awards will be announced at the opening reception Sept. 21 at 7 p.m. in the Nesbitt Gallery.
Artists may submit up to three entries in a PowerPoint presentation with each image, title, medium and size on USB flash drive or CD. A non-refundable $35 fee must be included with the submission, and entries must be postmarked by Aug. 16.
All entries must be original, 2- or 3-dimensional media completed within the last two years and not produced as a student assignment. Photographs, digital images and original artist prints must be limited editions and no mechanical offset lithography reproduction prints will be accepted. Artists will be notified by Aug. 28 and accepted works must be received at the Nesbitt Gallery by Sept. 11.
Texas-born painter Bert Seaborn will serve as this year's juror. Seabourn's style has evolved from early cartoons to naturalistic paintings to the stylized, nonrepresentational neo-expressionist art. His works can be seen in the Oklahoma City Museum of Art, National Cowboy and Western Heritage Museum, Oklahoma State Art Collection, Smithsonian Museum of Natural History, and many other collections around the world. He received an honorary doctorate from Oklahoma City University in 1997.
The exhibition will be on public display at the Nesbitt Gallery from Sept. 21 until Oct. 18, 2019. From there, it will be shown at the Museum of the Red River in Idabel from Jan. 14 to March 1, 2020 and make its last stop at the Goddard Center in Ardmore from May 5–23, 2020. All artwork must be picked up by June 1, 2020.
For more information, contact Layne Thrift, director of the Nesbitt Gallery, 405-574-1374 or lthrift@usao.edu.