Science & Arts professor to present paper at international conference in Berlin
---
April 27, 2023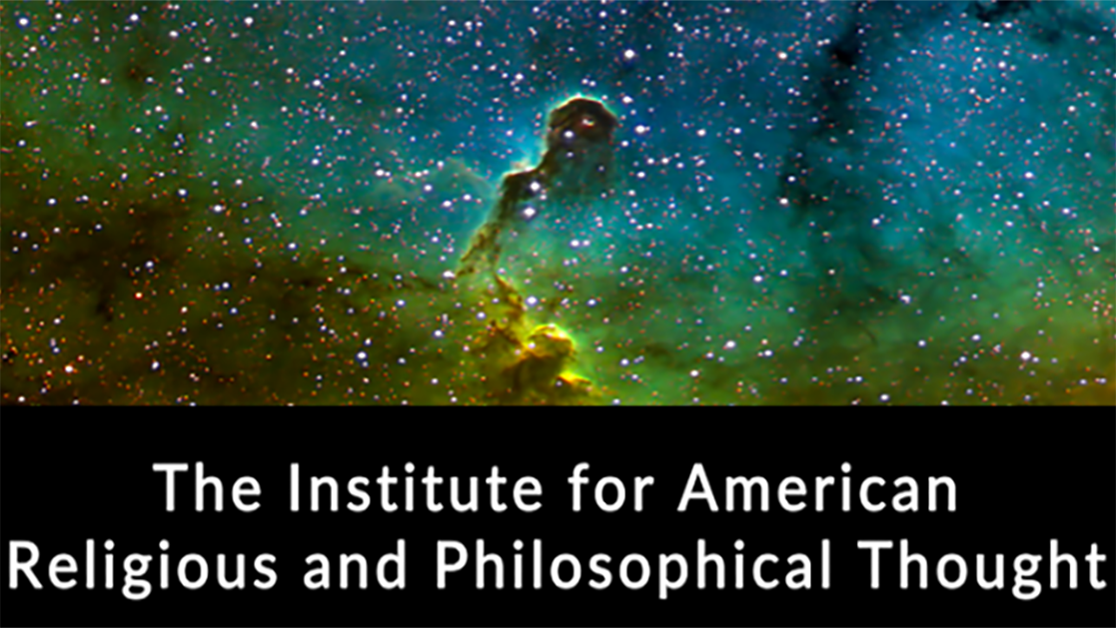 Dr. Zach Simpson, professor of religion and philosophy and Ableson Chair of religious reconciliation at the University of Science & Arts of Oklahoma, will present an original research paper at the Institute for American Religious and Philosophical Thought (IARPT) conference in Berlin, which will be held June 12-15.
Simpson's paper, "Individuality as seen in Western Island Narratives," is part of a larger research project which examines how western ideas of individuality evolved, what they drew upon, and what that might mean for society today.
"This paper is basically my thinking about how we've taken an old ascetic ideal—living on an island, alone—and made it the ideal for individuality and independence," said Simpson. "I will explore two differential representations of island narratives and what they tell us about modern individuality and the struggle to solve public goods problems. The central dilemma I will address is the choice between competing visions of the self and its relationship to space, boundaries and utopia."
The theme of the 2023 IARPT conference focuses on "borders and boundaries," and welcomes scholars with an interdisciplinary and integrative look at the dynamics of these "sites of power manifested." Of particular interest are papers that explore political, religious, ecological or analytical borders where different ideas may come into conflict.
For more information, contact Simpson or zsimpson@usao.edu.