University of Science & Arts of Oklahoma to Host Opening Round of National Softball Tournament
---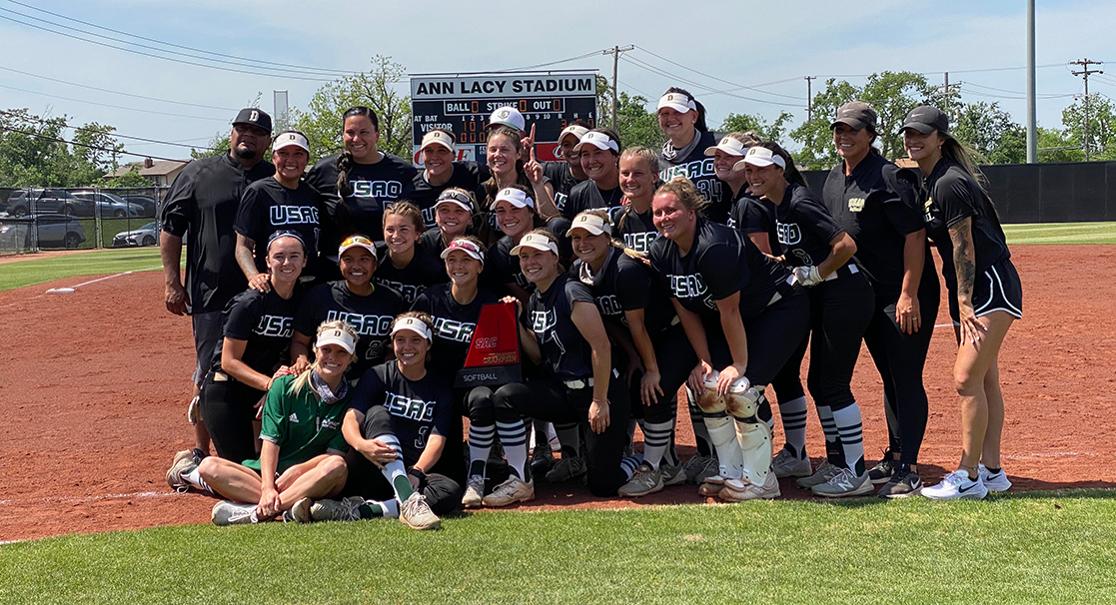 The National Association of Intercollegiate Athletics announced that No. 3 ranked University of Science & Arts of Oklahoma would be a No. 1 seed in the NAIA Opening Round, which the Drovers will host at Bill Smith Ballpark from May 17-19.
The Drovers recently earned their second Sooner Athletic Conference Tournament Championship in program history, leading from start-to-finish in their 3-1 victory against No. 2 ranked Oklahoma City University, at Ann Lacy Stadium in Oklahoma City.
Following another terrific regular-season, the Drovers had 10 players earn All-SAC selections. Tarah Madron, Konowa, collected her second consecutive SAC Gold Glove Award for her tremendous defense at shortstop, and Emily Cerny, Newcastle, became the first player in SAC history to earn four consecutive SAC Pitcher of the Year awards.
In the Opening Round, the Drovers will host No. 2 seed Grand View University (Iowa), No. 3 seed Concordia University (Neb.), and No. 4 seed Bethany College (Kan.).
The Drovers will open play against the Bethany College Swedes on Monday, May 17. Visit www.usaoathletics.com for all game times when they are announced.