Student Spotlight: Jessica Shumer
---
February 11, 2020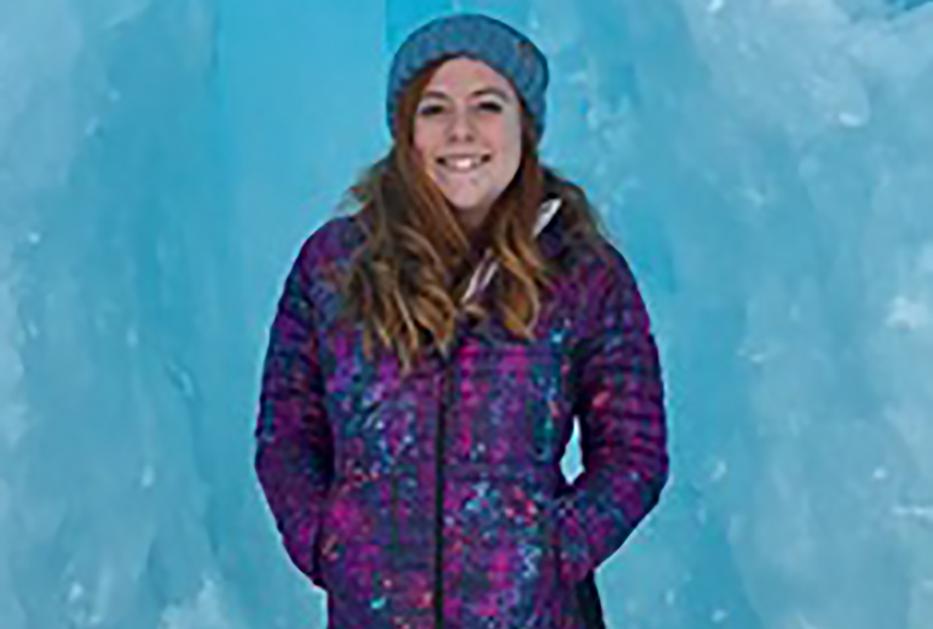 Hailing from Highlands Ranch, Colorado, sophomore Jessica Shumer is a deaf education major as well as a member of the soccer team. She always wanted to be an educator, so when she found out she could become a teacher for the deaf at USAO, she saw the perfect opportunity arise.
USAO is the only public 4-year university in the area that offers a major in deaf education. Another selling point was having the Oklahoma School for the Deaf satellite school here on campus. The opportunity to observe in an actual deaf classroom without leaving campus was huge. So Shumer realized a big move was in store for her.
"I think I've grown up more since being here," said Shumer. "I've had to learn how to live in a completely different state from my parents, who have been my safety net for my whole life."
Shumer also credits her successes to playing on the soccer team, seeing her teammates as her biggest mentors. "They all come from different backgrounds and majors, so between all of us, someone is bound to have taken each professor's class."
Campus involvement came pretty easily to Shumer. "It's easy to support other athletics because they come out and support us. Also my teachers help me out during our season because they know how much I'm traveling."
Aside from soccer, Shumer also serves as co-vice president for the American Sign Language Club, serving.
When asked what stands out most in her experience at USAO, Shumer has no hesitation: "Having small class sizes and being able to have your professors know your name is something truly special. Go Drovers!"