Student Spotlight: Joel Lane
---
April 11, 2022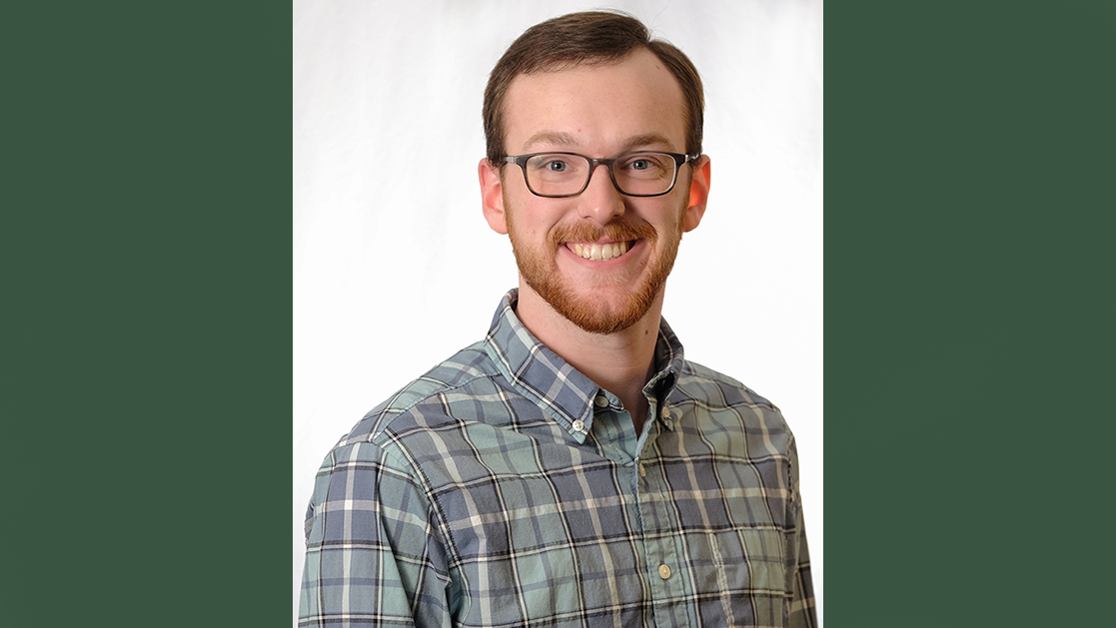 Jones native and University of Science & Arts of Oklahoma senior, Joel Lane had several high school friends graduate and go on to become proud Drovers. He has wanted to be a teacher since elementary school, so when he was looking at college choices, USAO seemed like the place for him. By his senior year of high school, music had also become a "very evident passion," so once he arrived on campus, music education stood out as the natural choice for him.
"What really drew me in was the small campus and all the great things I had heard about the music and education departments," said Lane.
Throughout his years on campus, Joel has served as president of the Music Appreciation Club. He is currently a peer academic mentor in the Student Success Center and is also actively involved in the campus chapter of the Baptist Collegiate Ministry. As a vocal music education major, Lane also earned the opportunity to conduct the university's Concert Choir in a piece during the 2021 USAO Holiday Concert.
"These positions have helped me so much as a college student because I have become a part of a community that has similar ideals as myself, and that pushes me to be a better version of myself," said Lane. "The tight-knit community allows every student to find a place where they belong, the professors are of the highest quality, and the interdisciplinary experience prepares students for real life and makes them think critically about the world."
Lane's biggest mentor on campus is Rhenada Finch, instructor in piano and accompanist for the music department. He credits her with pushing him to be at once a better musician, better teacher and better person.
"Working together closely as musicians allows us to build a much closer relationship, and she is so amazing about intentionally building me and my fellow music majors up," he said.
Finch also has glowing things to say about him. "He is an extremely hard-working student—organized, very good at scheduling his time, and has the self-discipline to follow through and do the work at the right time. More importantly, Joel has great character."
Lane is graduating this April, but he plans on staying in contact with his friends in the music department, mentoring them and helping connect them with the resources they need to be successful in their own music careers. Professionally, he intends on becoming an elementary music teacher somewhere in Oklahoma.