Student Spotlight: PJ Curry
---
April 14, 2021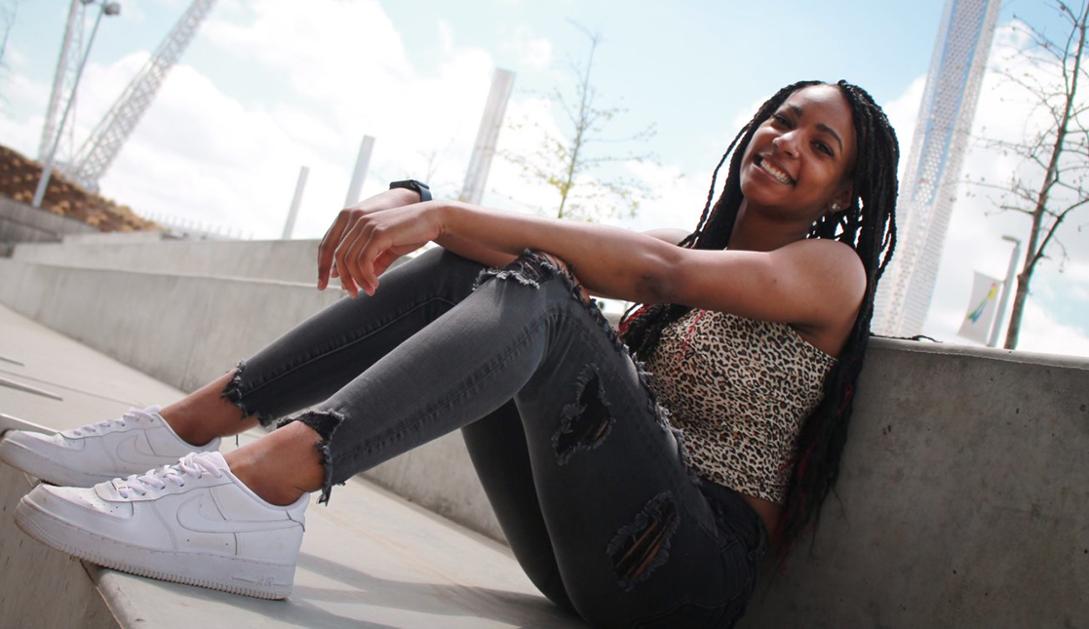 Junior Kansas City-native PJ Curry first heard about the University of Science and Arts of Oklahoma through volleyball coach Hunter Bishop. She soon came to campus for a visit, and, intrigued by the education program and excited to continue her volleyball career, she transferred from her small junior college to USAO.
Curry is majoring in elementary education and hopes to become a 2nd grade teacher in Georgia after graduation. One of her favorite things about the college is how welcoming the staff and students are.
"I've made friends with teammates, other athletes, and students in and out of my major," she said. "Professors are welcoming and willing to put in extra work to help students who are struggling. Being an athlete, communication with professors is vital, and they have all been great. USAO is not the biggest campus, so I believe those relationships that you form with the people here aren't like those you would get at a bigger university."
As an important part of the USAO volleyball team, Curry credits Coach Bishop as her biggest mentor on campus, even though he is still a fairly new face on campus.
"This whole year he has expected only great things from me and has continually pushed me to achieve them," said Curry. "I love being involved in a sport while continuing my education. It has opened so many opportunities for me: I have traveled to many different places, learned about different cultures and met so many new people. I think being involved in an extracurricular activity while being in college is good for my mental health. Having something to do that I love to escape from all the schoolwork and stress is a blessing."
Curry recommends USAO to anyone who wants to interact with faculty that care about you as a person not just a student, as well as to anyone who wants to be involved in a community that treats everyone as a member of an immense extended family.
"I am glad I chose to continue my academic and athletic career here at USAO. I have made so many friends and have come out of my comfort zone. I believe I have become a better student, athlete, and person since I have been here," said Curry.