Student Spotlight: Rachel Dennis
---
June 07, 2022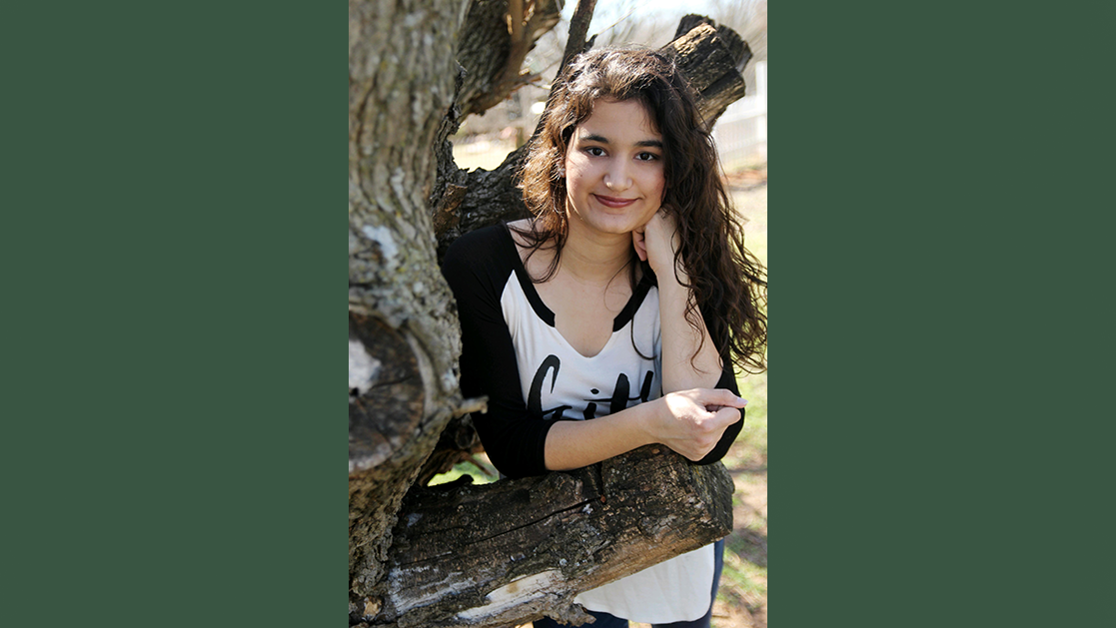 Originally from Lindsay, Rachel Dennis heard about the University of Science & Arts of Oklahoma through pamphlets she received in the mail, but her decision to become a Drover solidified after she toured the campus and decided that it felt just like home.
"It is truly the best college experience. I would not be where I am today if I had pursued a degree at any other university," said Dennis.
She came to USAO already interested in psychology and sociology. But it was not until she took a course called "Sensation and Perception" taught by Dr. James Vaughn, chair of the division of social science and business and associate professor of psychology, and another in constitutional law, taught by Dr. Amanda Mullins, adjunct professor of sociology, that Dennis decided she was going to pursue a double major in the two subjects.
"I plan on using my degree as a stepping-stone to go to graduate school for criminal justice and to one day join the OSBI [Oklahoma State Bureau of Investigation]," she said.
Although she has enjoyed her experiences with many different faculty members at USAO, Dennis' two biggest mentors on campus are Dr. Vaughn and Dr. Misty Steele, assistant professor of psychology and director of the Student Success Center.
"Dr. Steele is my advisor, and she is absolutely amazing to work with when it comes to staying on track for graduation and planning my course schedule. Dr. Vaughn has been a great mentor as he is always there to answer questions I might have," she said.
Dennis is actively involved all over campus, serving as the vice president for the President's Leadership Council—USAO' most prestigious internal scholarship—and working as an interdisciplinary studies tutor in the Student Success Center, both of which have helped her tremendously to further her leadership skills. Dennis also participates in several other student clubs including the hiking club, psychology club and cooking club, which she also founded.
"All of these have helped me to find myself and find others like me who have helped me feel more at home on campus," she said.
With a year left until graduation, Dennis plans on staying involved as a Drover through her academic endeavors and current club involvements, and eventually through alumni events after she crosses the stage and earns her degree. She recommends USAO to prospective students because it is such a unique campus, and it will provide them with an experience that is not available anywhere else.
"The faculty and staff are super-encouraging and are always there to answer questions. It is a close-knit campus as well, so there is always a friendly face to talk to. From the small class sizes to the welcoming environment and the ability to easily make a new club, it is truly the best college experience," said Dennis.