USAO offering new multidisciplinary studies degree
---
February 02, 2019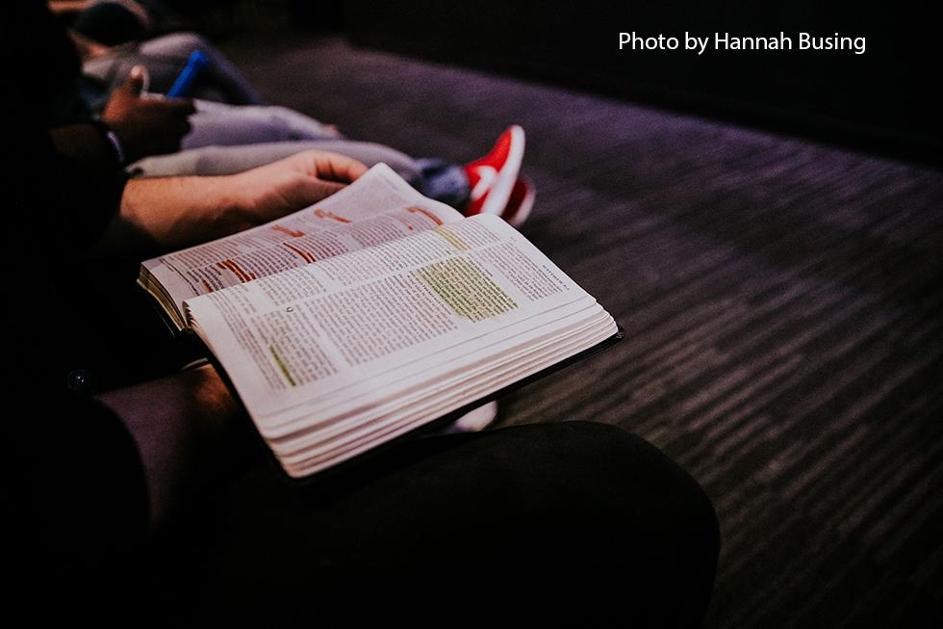 Students looking to customize their college degree can now major in multidisciplinary studies at the University of Science and Arts of Oklahoma.
The multidisciplinary studies degree allows students to customize their baccalaureate degree plans under the guidance of faculty advisors. This program embodies USAO's liberal arts mission, encouraging students who meet a rigorous set of standards to explore a wider breadth of curricular possibilities and combine areas of knowledge in ways beyond the scope of a traditional major. MDS degree coursework and electives are individualized to each student and may be distributed among a variety of disciplines or fall into two or more concentrations. For more information, contact Dr. Zachary Simpson.
"USAO's newest academic offerings enhance our mission as Oklahoma's public liberal arts university," said Dr. Krista Maxson, vice president for academic affairs. "We want to draw the curious, engaged and dedicated students who really want to make a difference in the world. These new options encourage creativity, adaptability, and knowledge and understanding across a wide range of disciplines."
Furthering USAO's interdisciplinary mission, students pursuing the new minor in cultural studies draw from a wide array of disciplines, including literary studies, environmental studies, sociology, cultural anthropology, communications, economics, philosophy, history, psychology, and political science, to examine ways in which meaning is produced, disseminated, politicized, and contested in human society. For more information, contact Dr. Tonnia Anderson.
The USAO Department of English is pleased to offer two new opportunities for creative writers. Students pursuing a bachelor's degree in English may now choose the creative writing emphasis. Creative writing emphasis students supplement their study of literature, rhetoric, and critical theory with 12 hours of creative writing courses, specializing in poetry or fiction. Students in majors other than English who wish to study creative writing may complete the 21-hour creative writing minor, which includes 12 hours of creative writing and nine hours of literature and theory. Contact Dr. Shelley Rees for more information.
Through its mission to provide a distinctive and accessible education, USAO offers students a broad college experience from highly-qualified faculty, an innovative team-teaching approach in core classes, and a small campus environment that fosters close relationships.