USAO' librarians pitch in to preserve Ukraine's cultural heritage during current war
---
March 25, 2022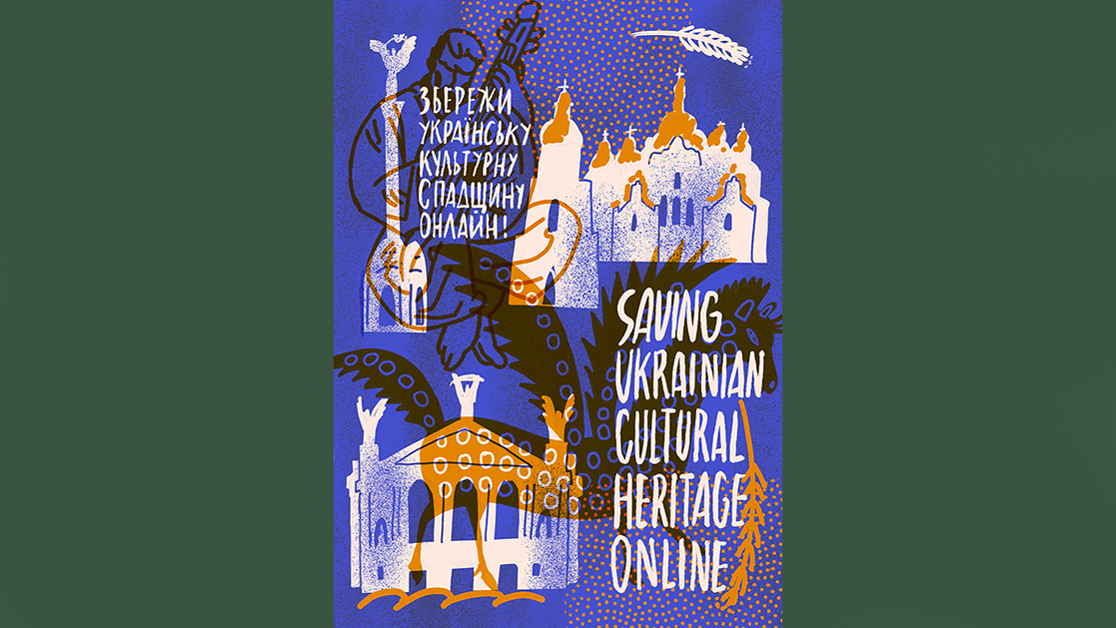 Librarians at the University of Science & Arts of Oklahoma are lending their hand in the preservation of priceless cultural artifacts at risk of being lost in Russia's war against Ukraine, which began Feb. 24 and has already inflicted terrible damage across the country.
The Saving Ukrainian Cultural Heritage Online project is a volunteer group of specialists in cultural heritage working to identify and archive at-risk sites, digital content and data in Ukrainian institutions. Over 500 librarians, archivists, researchers and programmers across the world are using a combination of techniques including the Internet Archive's Wayback Machine, the Webrecorder Project's app, the Browsertrix crawler and the ArchiveWeb.page browser extension.
USAO' Anne Tsonetokoy, reference and special collections librarian in the university's Nash Library, has a background in archival work and eagerly lent her skills to the SUCHO project after receiving an email seeking volunteers to join this rapid-response data rescue effort.
"While I am only one small part of this massive effort, I am happy to be able to help and I would encourage others to join if they have the time and tools needed," said Tsonetokoy. "This project will help preserve what cultural collections have already been digitized, as well as identifying those that most urgently need to be. Should Ukrainian servers be damaged or destroyed in the course of this war, SUCHO will ensure this history is not lost forever and can be passed down to future generations."
The SUCHO project is jointly administered by Quinn Dombrowski of Stanford University, Anna E. Kijas of Tufts University and Sebastian Majstorovic of the Austrian Centre for Digital Humanities and Cultural Heritage in partnership with the Harvard Ukrainian Research Institute and the University of Alberta.
For more information, contact Tsonetokoy at atsonetokoy@usao.edu. Qualified volunteers can sign up to join the project at sucho.org.