USAO offers virtual summer reading tutoring to elementary students
---
May 15, 2020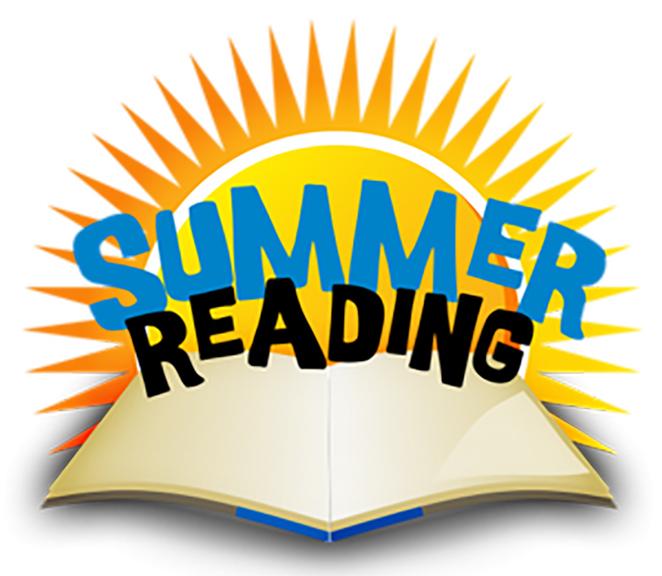 Although campus is closed over the summer, the University of Science and Arts of Oklahoma will offer virtual reading tutoring to elementary students in the area at no cost. Senior teacher education students at USAO will serve as tutors under the supervision of Dr. Linda McElroy, professor of education.
The one-on-one tutoring sessions will be held every Tuesday and Thursday morning from June 9 through July 16, with the exception of July 2. Arrangements for individual Zoom meeting will be made between the parent, tutor and McElroy.
The program is open to students from kindergarten through seventh grade and focuses on enhancing student success through individualized reading and writing instruction. Although there is no charge for the one-on-one tutoring sessions, parents are asked to make a commitment to ensure their children participate in the ongoing sessions.
For more information and to apply, contact McElroy at lmcelroy@usao.edu.