USAO receives $20,000 gift from estate of Oklahoma College for Women alumna
---
May 11, 2022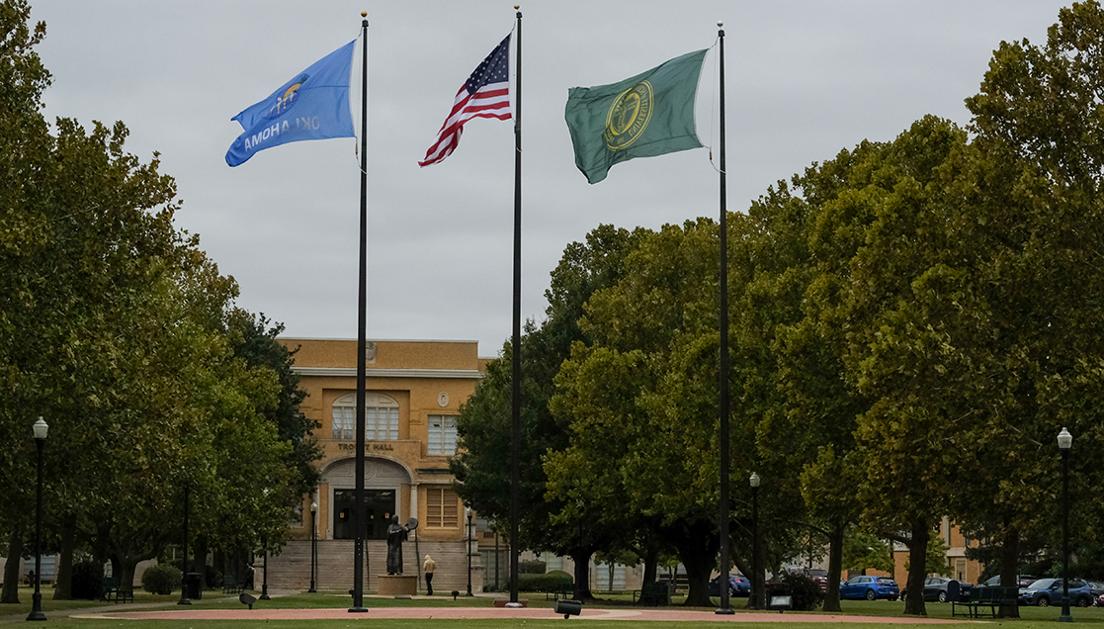 The University of Science & Arts of Oklahoma recently received a $20,000 gift from the estate of Suzanne Taney of Rochester, New York. She left her entire estate to the university with the direction that the funds be used to provide financial aid to students in need.
"Though Ms. Taney will surely be missed by her loved ones and everyone else she touched during her long life, her generosity will continue making a difference for students at her alma mater for a long time to come," said JP Audas, vice president for advancement and development. "These funds will allow USAO to offer more students a pathway towards earning a bachelor's degree."
A 1965 graduate of the institution when it was known as the Oklahoma College for Women, Taney earned her degree in physical education. A member of the Echo Society—a distinctive group of civic-minded individuals committed to strengthening education worldwide—she passed away in May 2020. USAO has previously received over $78,000 from Taney's estate. This most recent gift closes out her remaining assets.
For more information about giving, contact Audas at (405) 574-1393 or jpaudas@usao.edu.