Tickets now on sale for Gala featuring Anita Hill
---
January 30, 2019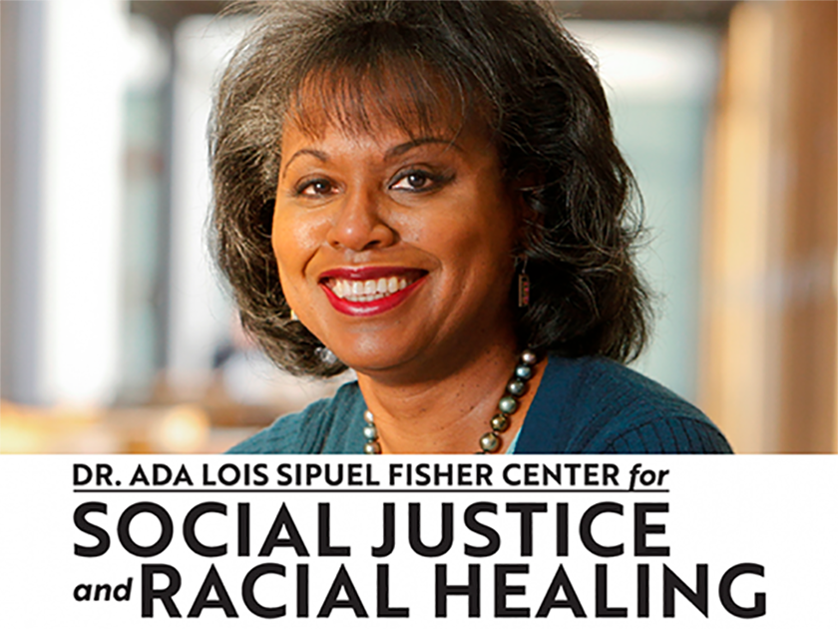 While issues of race and ethnic diversity still persist today as sites of contention that divide our citizens, state and nation, the University of Science and Arts of Oklahoma is hosting a gala fundraiser to benefit the Dr. Ada Lois Sipuel Fisher Center for Social Justice and Racial Healing.
Anita Hill will be the featured guest at the event on Feb. 22 at 6 p.m. at the Oklahoma History Center. Tickets are $100 per person and are available online at usao.edu/gala or by calling 405-574-1393. Tickets must be reserved by Feb. 15. Cocktail attire is requested.
"Bringing in Anita Hill is the perfect way to demonstrate the sensitive, often painful, but very necessary work that we will do at the Center for Social Justice and Racial Healing," said Dr. Tonnia L. Anderson, assistant professor of history and American studies and center director. "Her personal struggles show how much work still needs to be done to advance the cause of justice in our nation and to heal the wounds that still exist in our society."
In keeping with the university's mission to provide students with tools needed to transform their lives, the center will build bridges across communities.
Inspired by the life and legacy of civil rights activist Dr. Ada Lois Sipuel Fisher, the center aims to construct meaningful and reciprocal relationships that address systemic problems inhibiting social justice and to empower Oklahoma's youth by giving them the tools and guidance needed to demonstrate that their lives matter, and that they can make positive social change for themselves and their communities.
Combining community mentors, workshops and service-learning projects, the center's curriculum will focus on an interdisciplinary approach to examining how people's needs and desires connect with the political, economic and social structures around them. A major goal of the center is to provide full scholarships for eight students who demonstrate financial need, commit to the center's program and reflect its mission.