Science & Arts' Board of Regents votes to keep tuition and fees flat for coming academic year
---
June 9, 2021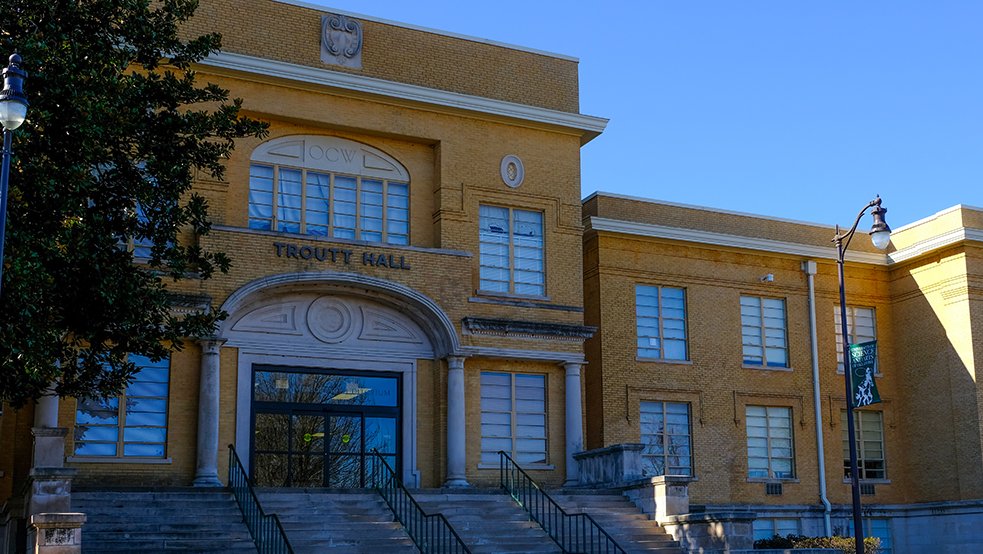 During their June meeting, the Board of Regents for the University of Science & Arts of Oklahoma voted unanimously to not increase tuition or fees for the 2021-22 academic year.
On average, an Oklahoma resident enrolled in 15 credit hours can expect to pay $4,020 per trimester in tuition and fees.
"It is a point of pride for everyone affiliated with Science & Arts that this institution provides an education of exceptionally fine quality at an affordable price," said President John Feaver. "As we begin to resume more normal operations, it is my hope that in keeping our rates flat for the coming year it will help take some of the pressure off of the extraordinary students we attract, allowing them to devote themselves fully to the distinctive undergraduate experience we provide."
Institutions within the Oklahoma State System of Higher Education are required to offer first time full-time Oklahoma resident students a tuition rate that will be guaranteed for at least four academic years. At the time of enrollment students can choose whether to participate in the guaranteed rate, which is slightly higher than the rate set for the fiscal year. For fall 2021, students enrolled in 15 credit hours who opt to pay the guaranteed rate will accrue $4,485 per trimester in tuition and fees.
Known for its small class sizes and close working relationships between students and faculty, Science & Arts has successfully navigated the pandemic thus far and is looking forward to resuming in-person classes for the fall semester. The university is celebrating more than a century of "a tradition of different," highlighting its singular place within Oklahoma's system of higher education as the state's only public liberal arts college.
To learn more visit usao.edu.