USAO one of five state universities to benefit from NSF grant to State Regents
---
August 06, 2020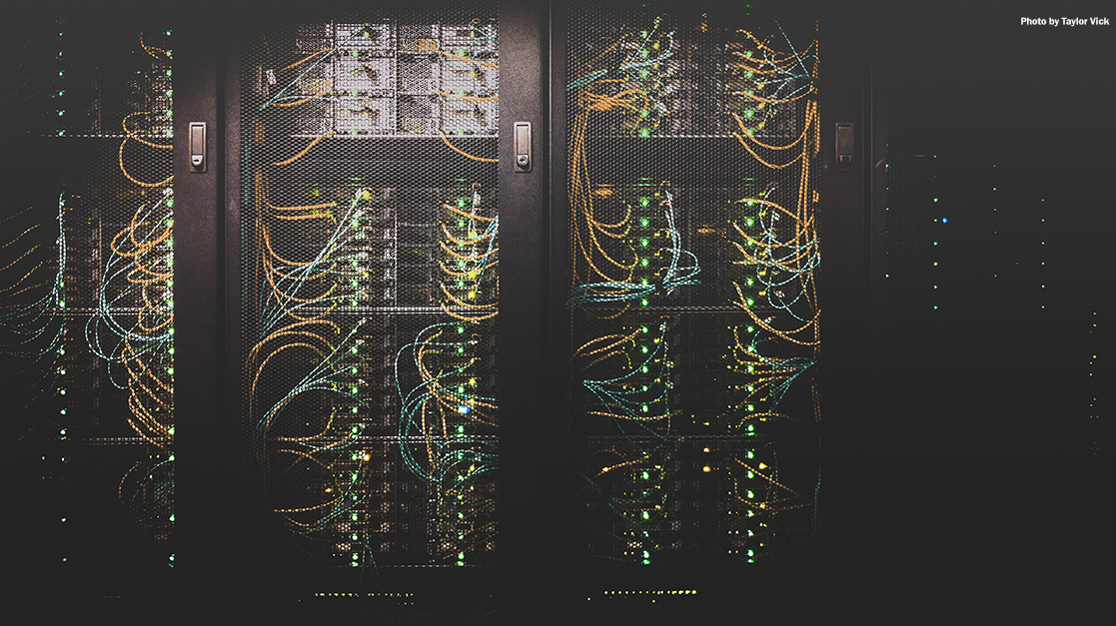 The University of Science and Arts of Oklahoma is among the colleges that will benefit from a $232,275 Campus Cyberinfrastructure grant the National Science Foundation has awarded the Oklahoma State Regents for Higher Education and OneNet to connect institutions to the OneOklahoma Friction Free Network.
The NSF's Office of Advanced Cyberinfrastructure administers this grant program to invest in campus-level cyberinfrastructure improvements for science applications and research projects.
"Thanks to this grant, our exceptionally-gifted faculty will now have the opportunity to pursue even more ambitious research projects with significantly less difficulty," said USAO President John Feaver. "I am eager to see how they will leverage this cutting-edge network to further our interdisciplinary mission and develop new research applications that emphasize the interconnectedness of all knowledge."
In addition to USAO, the two-year award will also connect Oklahoma State University Institute of Technology, OSU-Oklahoma City, Redlands Community College and Oklahoma Christian University to the network. The project will make advanced cyberinfrastructure tools and services available to the participating campuses and support a wide range of scientific disciplines.
The award will be managed by OneNet, the comprehensive digital communications initiative of the state system of higher education. Vonley Royal, OneNet executive director and State Regents' chief information officer, will serve as principal investigator. Dr. Dany Doughan, USAO associate professor of chemistry, will lead research and education application adoption, and Jon Fields of RCC will lead campus technology. Brian Burkhart and Sky Pettett of OneNet will manage network technology implementation and training.
The OneOklahoma Friction Free Network provides higher education institutions with a dedicated internet pathway that allows researchers to bypass slower traditional networks and transmit data at up to 10 Gbps. Previous NSF grants have already connected 12 universities to the network. This new award specifically targeted smaller institutions to expand their research and education initiatives.