Science & Arts' Music Professor to Perform Concert of Original Piano Compositions Oct. 30
---
October 17, 2022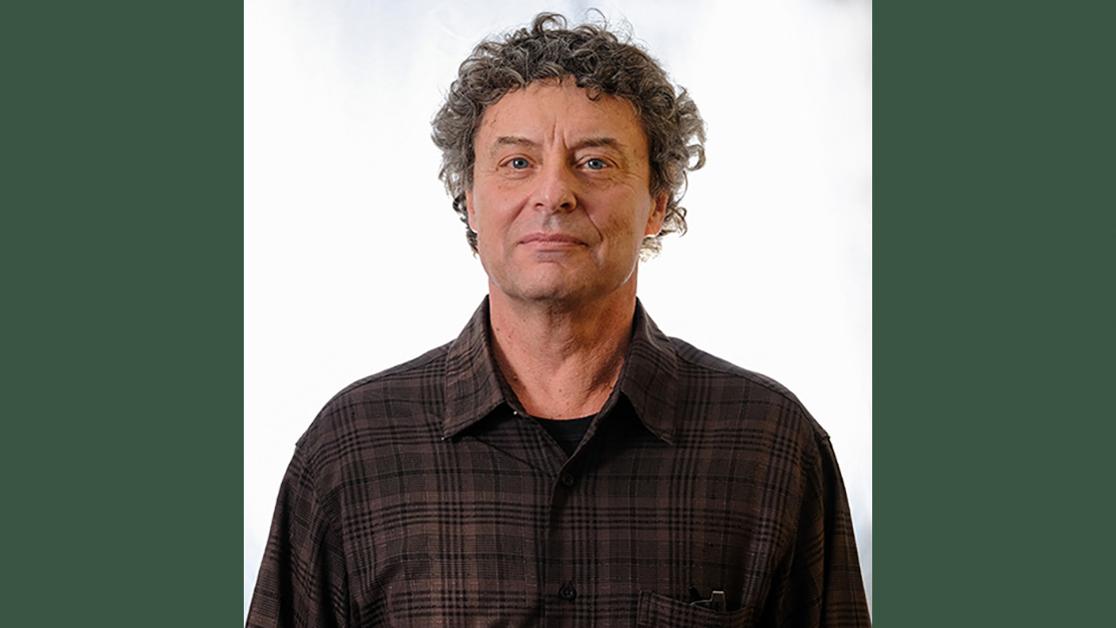 Dr. Stephen Weber, professor of music at the University of Science & Arts of Oklahoma, will perform a concert of original piano compositions, including the premieres of 14 new works, in the school's Alumni Chapel Oct. 30 at 3 p.m. The event is free and open to the public.
"This performance is not merely a showcase of my own work, it is a way for our students and the wider community to see how creativity and scholarship go hand in hand," said Weber. "My compositions draw from a very broad range of musical styles that reflect my interests both as a professor and as a musician, and I hope that everyone in the audience will find something new and fascinating in this music."
The concert will feature three pieces for "felt" piano, where a piece of felt fabric is inserted between the piano's hammers and strings to produce a "warm and intimate sound," as well as a piece for muted piano and one played entirely with the palms of the hands. The performance will close with Weber's "Evenfall," which has been streamed over 1.5 million times.
Weber has toured the world performing his own pieces as well as major works of the classical repertoire. His more than 400 original compositions have been published by Warner Brothers, Zalo Publishing, Permus Publications and H.W. Gray, among others, and are streaming on over 30 different online services. He earned an interdisciplinary Ph.D. in fine arts (composition and piano pedagogy) from Texas Tech in 1993.
During his tenure with Science & Arts, Weber has received numerous accolades as an educator, including the university's Superior Teaching Award. He has received the Science & Arts Board of Regents Scholarly Activity Award on three occasions and was a finalist for the Oklahoma Foundation for Excellence's Medal for Excellence in Teaching and Administration in 2014 and 2017. He was selected as the Oklahoma Federation of Music Clubs' Musician of the Year in 2003.
For more information, contact Weber at 405-574-1295 or sweber@usao.edu.