USAO welcomes new director for alumni relations and university development
---
August 10, 2021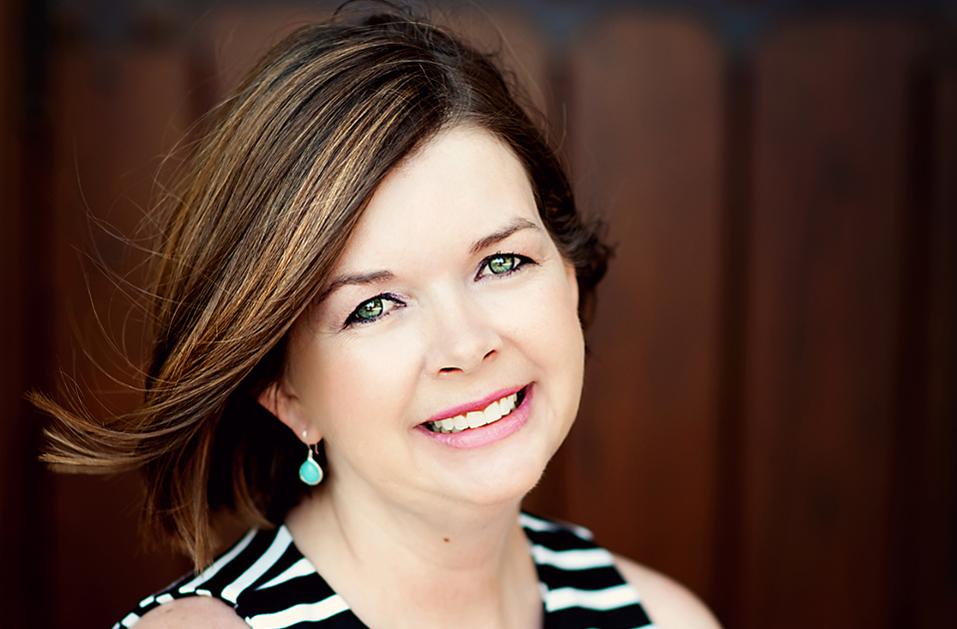 Throughout her long career in education, Dawn Reitan-Brockman has kept passion, authenticity, overcoming challenges and finding meaning in her work before her as the values that drive her life. Now joining the University of Science & Arts of Oklahoma staff as the new director for alumni relations and university development, she is very excited for "the opportunity to honor tradition with fresh eyes" and cannot wait to listen to the marvelous stories that students from every era of this institution's history are eager to tell.
"It's in those stories that the future lies—and I'm ready for the journey!" said Reitan-Brockman.
Graduating from the University of Oklahoma with a bachelor's degree in classics, Reitan-Brockman began her career in education teaching Latin at Putnam City North High School in Oklahoma City. She later decided to continue her education, completing a juris doctorate from OU, and then taking a position as an attorney for the Oklahoma State School Boards Association.
Reitan-Brockman, however, found that she missed the classroom and returned to teaching at Norman High School and served as a student council advisor. In this position, she helped to create, plan and implement the events and activities that form most of a high school's culture: assemblies, dances, elections, homecoming, blood drives, charitable giving, tournaments, mental health services, selling merchandise and running the official Instagram and Twitter pages.
"In leadership classes as well as the Student Congress and Tigerpalooza Committee, I taught students consensus-based decision making and how to incorporate themes throughout any activity they planned," said Reitan-Brockman. "We focused on the qualities of master leaders such as vision, integrity, innovativeness, communication, goal-setting and service-mindedness."
During her tenure at Norman High, Reitan-Brockman organized the Oklahoma Association of Student Council's state convention which had over 2,000 attendees, as well as a district convention for around 500. Since 2017, she has served as the executive director of the Oklahoma Association of Student Councils, managing the budget, updating policies, publishing a monthly newsletter for student council advisors and helping the organization attain non-profit status last year.
Reitan-Brockman credits her experiences in college with making her both a critical thinker and a lifelong learner who is always trying to expand her knowledge base, looking for innovative ways to build off of others' ideas. As the country begins to return to a more normal way of life after the ravages of COVID-19, Reitan-Brockman knows that she will have her work cut out for her getting people out of their comfort zones and ready to participate in the life of their alma mater.
"Many people have become comfortable with being comfortably at home—innovative engagement will be key," she said.
She is already developing activities that will involve alumni in creative ways, as well as encouraging them to give back to the university. A major goal for her first year is increasing alumni participation in the school's annual Giving Day celebration, as well as finding out where large concentrations of alumni are in the surrounding area in order to bring events directly to them. Despite the challenges that the pandemic has produced, Reitan-Brockman also sees it as a teaching moment, especially for institutions like USAO.
"We've all seen we can change and adapt because of COVID-19. The test for higher ed, now more than ever, is the willingness to take the best parts of those changes and evolve rather than returning to the status quo. The institutions that will come out on top post-COVID will be those that commit to being more accessible and affordable. USAO' biggest growth potential lies in educating our state about the gem of a university awaiting them in Chickasha—donors are noticing, the word is spreading and the best is yet to come!"