USAO encourages curiosity with Women in Technology and Science workshops
---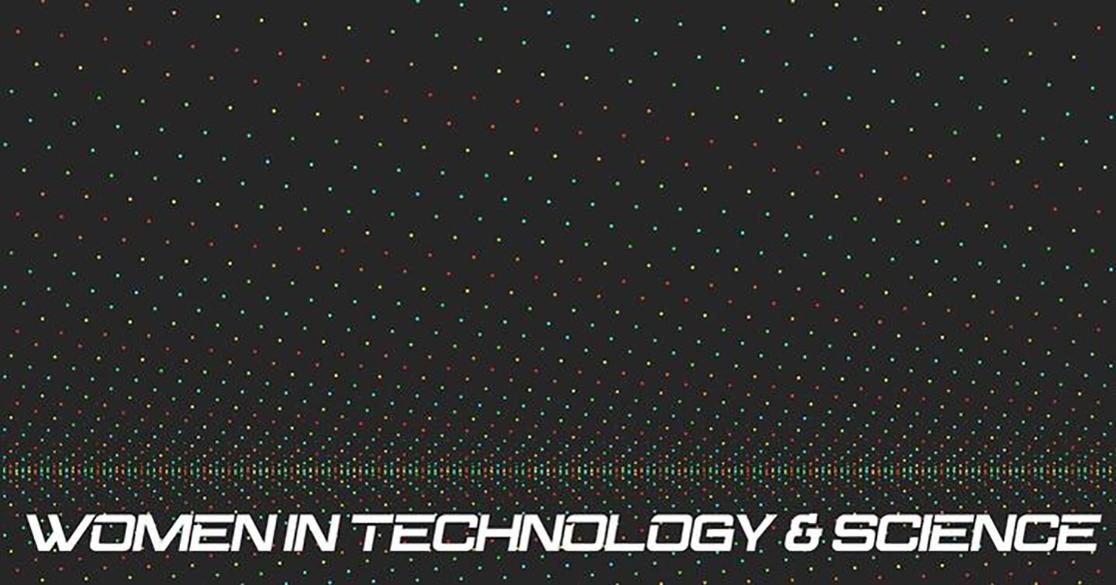 The University of Science & Arts of Oklahoma will hold its annual Women in Technology and Science event on Saturday, Nov. 6, in Austin Hall. Doors open at 8 a.m.
This full day of fun and educational workshops is open to fifth- and sixth-grade girls interested in the STEM fields: science, technology, engineering and mathematics. Cost to attend is $5 and attendees should bring a sack lunch.
"Encouraging girls to explore STEM at a young age is crucial for their future success no matter what they choose to do with their lives," said Dr. Jeannette Loutsch, associate professor of biology and workshop organizer. "The WITS program allows them to learn about all the different opportunities in these high-demand fields, interact with female USAO students as well as women working in the central Oklahoma area. Each workshop will be led by a female professional in a STEM field and engage participants in a variety of hands-on learning activities."
For more than a decade, USAO has offered the WITS workshop to fifth- and sixth-grade girls in the surrounding communities as a way to give them early exposure to the possibilities open to them through science and technology.
For more information, contact Loutsch at 405-512-8330 or jloutsch@usao.edu or register now at usao.edu/wits.