USAO Encourages STEM Curiosity with Women in Technology and Science Workshops
---
October 10, 2022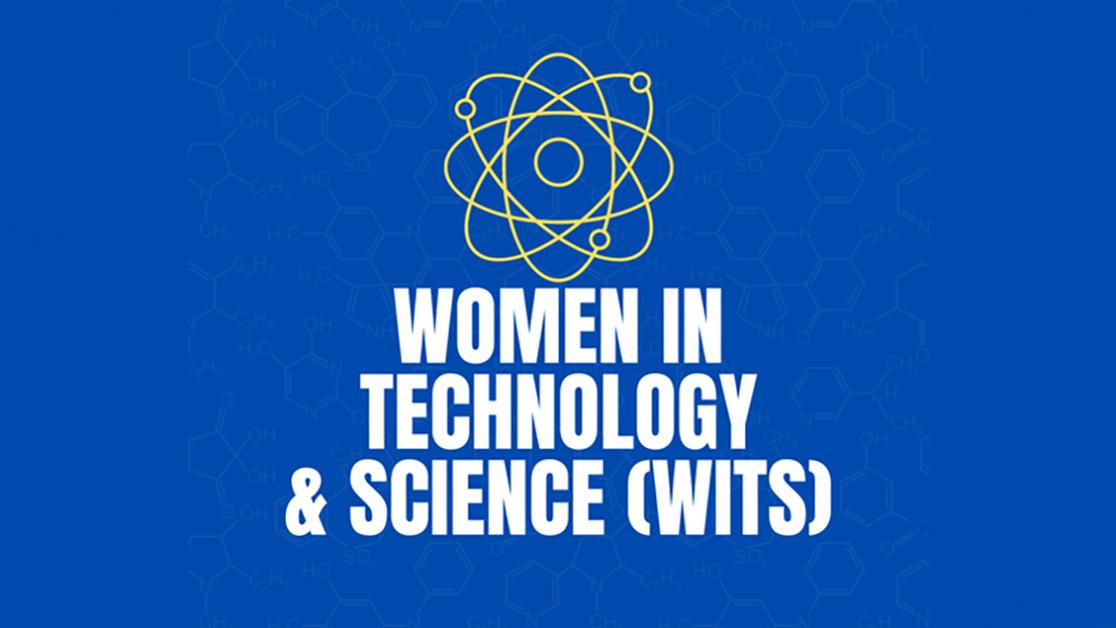 The University of Science & Arts of Oklahoma will hold its 13th annual Women in Technology and Science event on Saturday Nov. 5 in Austin Hall. This full day of fun and educational workshops is open to fifth- and sixth-grade girls interested in the STEM fields: science, technology, engineering and mathematics.
The cost of attendance is $5 and registration will begin at 8 a.m. Pre-registration is highly encouraged as space is limited, however walk-ins are welcome. Snacks will be provided, but participants should bring a sack lunch and inform USAO faculty of any special dietary needs or food allergies.
"We ask you to encourage your daughter to continue this amazing tradition," said Dr. Jeannette Loutsch, professor of biology and workshop organizer. "These workshops are an excellent opportunity for girls to learn about careers in science and technology, while also participating in hands-on activities led by female professionals in the central Oklahoma area. Each girl will attend seven different workshops throughout the day, providing wonderful building blocks for these young ladies at this very critical stage in their educational development. It is crucial that they know of the many options they have both in terms of education and careers in these high-demand fields."
For more than a decade, USAO has offered the WITS workshop to fifth- and sixth-grade girls in the surrounding communities as a way to give them early exposure to the potential open to them through science and technology, including speaking with women currently working in medicine, chemistry, agriculture, education and other fields. They will also learn about the classes they will need to take to prepare them for high school, college and their chosen career. All sessions will be held on the USAO campus, and attendees will be escorted by older students.
For more information, leave a message for Loutsch at 405-512-8330 or jloutsch@usao.edu, or register now at usao.edu/wits.