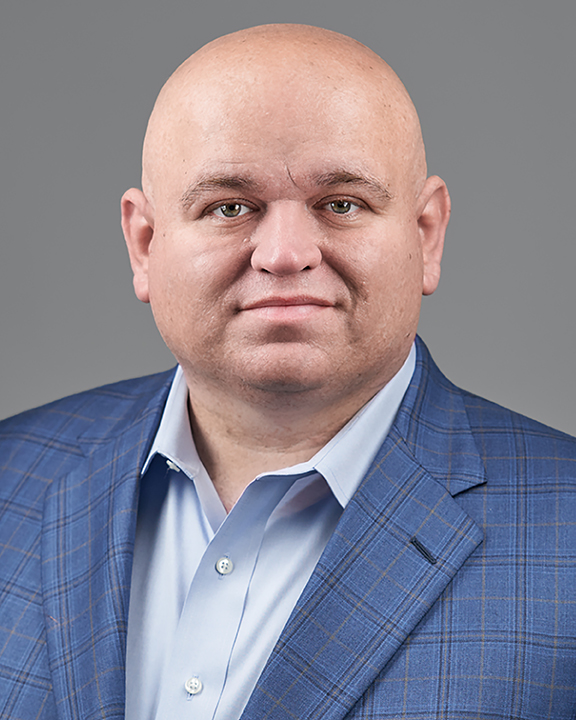 Current mayor of Elgin and Assistant Vice President of External Affairs for Hilliary Communications, JJ Francais was appointed by Gov. Kevin Stitt to the University of Science & Arts of Oklahoma's Board of Regents in 2022.
"Only three institutions in Oklahoma continue to have a statewide mission," said President John Feaver. "Science & Arts can only fulfill its distinct role as Oklahoma's public liberal arts university and continue to build on our illustrious history thanks to the often arduous, but utterly essential, work that our Regents approach with a clear sense of resolve, pragmatic insights and an absolute dedication to seeing this university succeed. Beyond JJ's stellar professional resume, he is an alumnus of this institution, so I have every confidence that he will perform exceptionally well in this new role as one of our Regents."
In his position at Hilliary, Francais manages numerous company projects, serves as the liaison for governmental affairs at the state and federal level, and serves as associate publisher of Hilliary's weekly newspapers "The Chronicle" and "Southwest Ledger," both of which cover rural southwest Oklahoma communities. Prior to joining Hilliary, Francis worked in both the commercial and non-profit sectors, fostering a strong aptitude for community relations and project management.
Francais graduated from Science & Arts in 2010 with a Bachelor of Arts in history. In his spare time, he enjoys hosting webinars for the National Newspaper Association and spending time with his family. He is also an avid photographer.