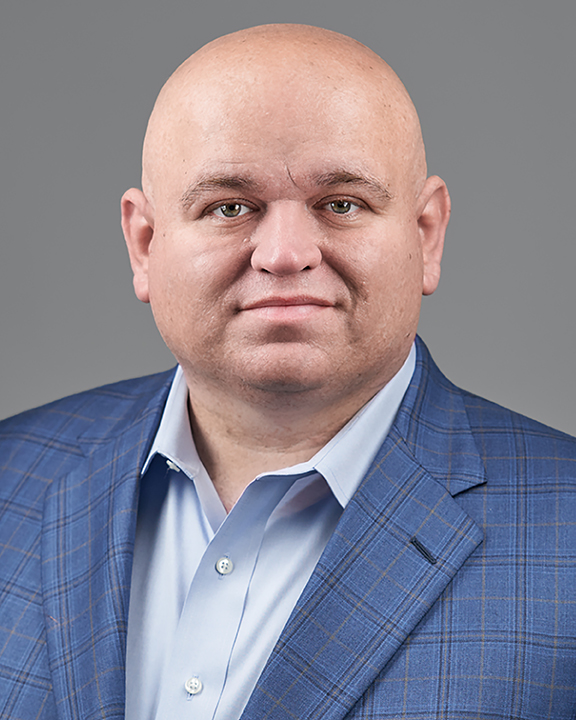 Current mayor of Elgin and Assistant Vice President of External Affairs for Hilliary Communications, JJ Francais was appointed by Gov. Kevin Stitt to the University of Science & Arts of Oklahoma's Board of Regents in 2022.
In his position at Hilliary, Francais manages numerous company projects, serves as the liaison for governmental affairs at the state and federal level, and serves as associate publisher of Hilliary's weekly newspapers "The Chronicle" and "Southwest Ledger," both of which cover rural southwest Oklahoma communities. Prior to joining Hilliary, Francis worked in both the commercial and non-profit sectors, fostering a strong aptitude for community relations and project management.
Francais graduated from USAO in 2010 with a Bachelor of Arts in history. In his spare time, he enjoys hosting webinars for the National Newspaper Association and spending time with his family. He is also an avid photographer.
The Oklahoma State Legislature created USAO's seven-member Board of Regents to govern the institution as it carries out its distinct mission as the only public liberal arts institution within Oklahoma's higher education system. The governor appoints each member to overlapping seven-year terms with the advice and consent of the Oklahoma Senate.