LISTEN LOCAL
By bringing local and national talent to our campus and to our community, this outdoor concert series will offer local USAO alumni and community members an opportunity to pack a picnic, bring a blanket and sit together under the stars and enjoy a professionally produced concert at no charge. From date night to family fun night, the Listen Local at The Greek concert series offers fun for everyone!
Location | Schedule | Presenting Sponsors
Location
The OCW graduating class of 1923 started a tradition of leaving a memorial gift to the college. The first memorial was a rustic Greek Theatre, where theatre students would produce classical dramas.
Over the decades, the wooden Greek Theatre deteriorated and was finally removed after World War II. Generous donors made it possible to reconstruct a replica located in the same area as the original. The replica was constructed just west of the small stream at the southeast corner of the campus.
We are thrilled to bring live entertainment back to The Greek with this concert series and continue the tradition that our OCW alumnae started.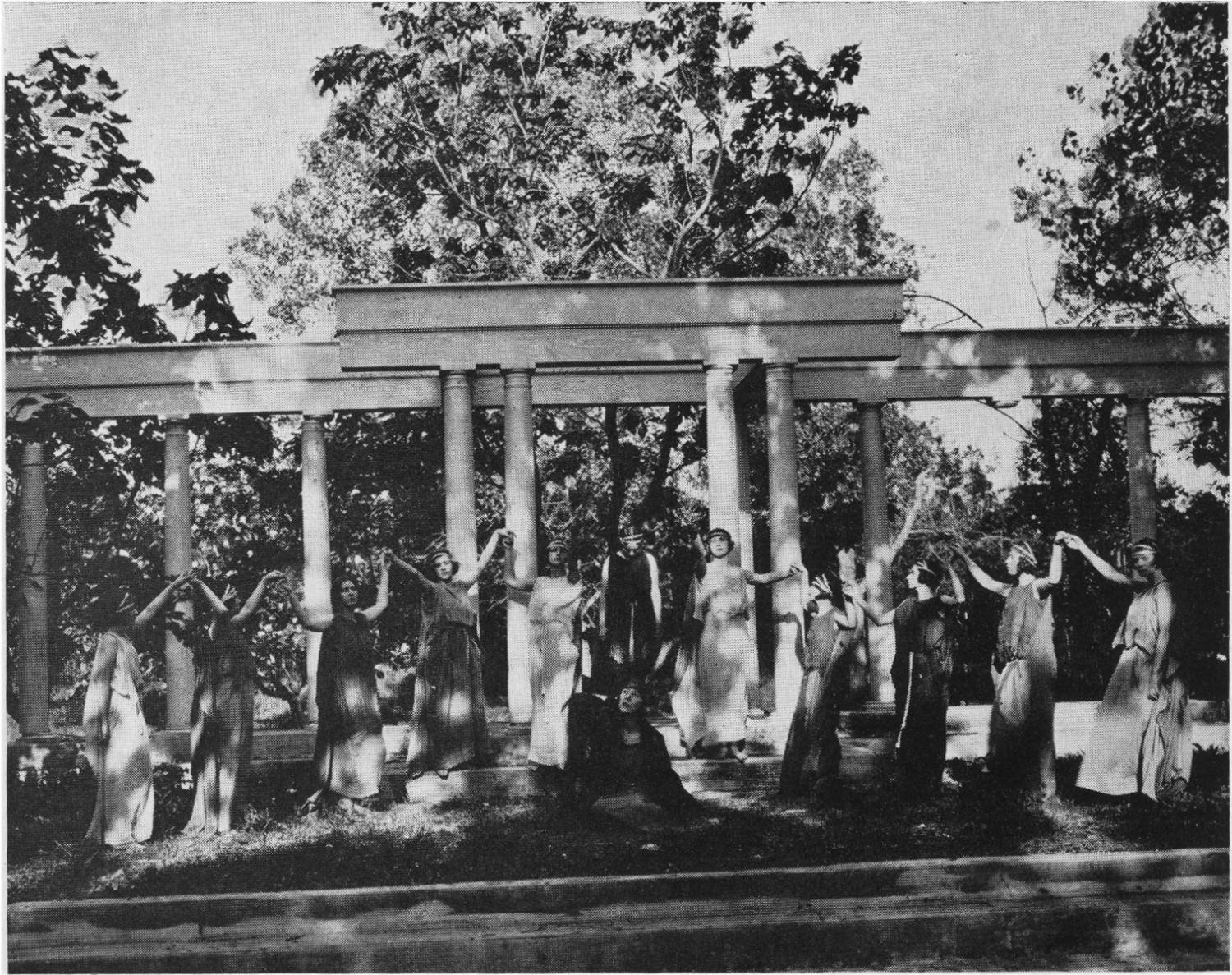 1926 Greek Theater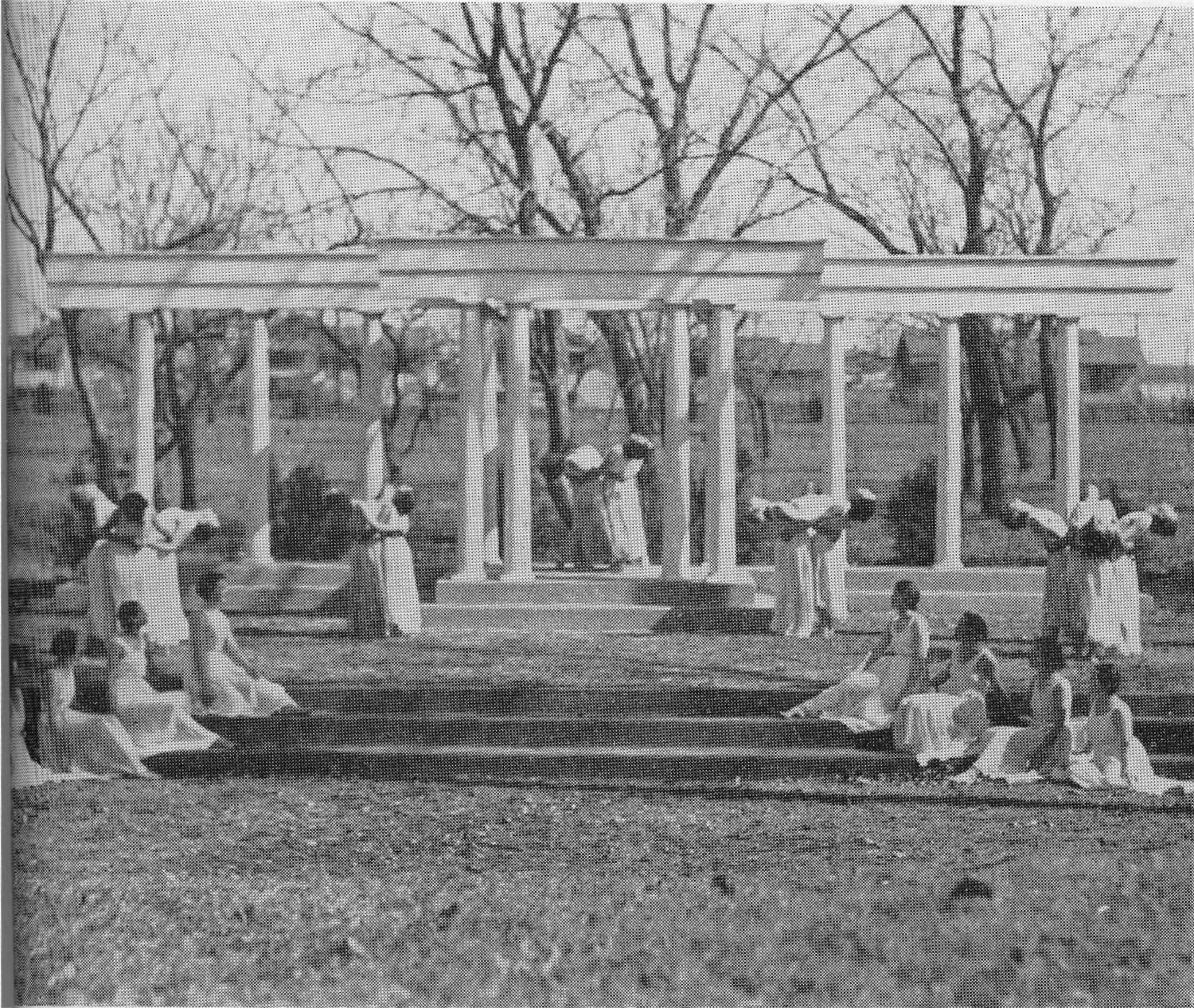 1934 Greek Theater
Schedule
Travis Linville: June 22 | Check out his music!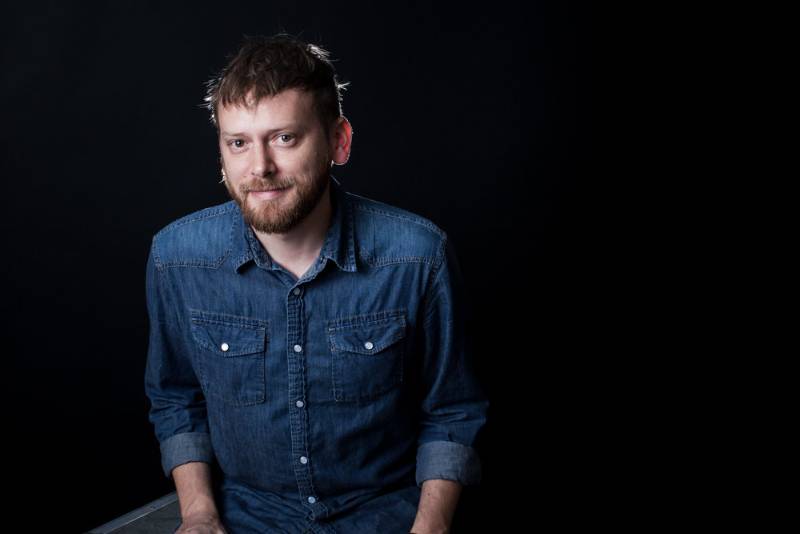 Travis Linville was born in Chickasha to a musical family. His father was the youngest member of the Linville Family Band in the 1950s, performing at dances, parties and live on KWCO-FM in Chickasha.
Linville is legendary regionally for his work in the now-defunct Burtschi Brothers and for his behind-the-scenes influence—including producing John Fullbright's first album and teaching guitar lessons to a then nine-year-old Parker Millsap. The "Oklahoma Gazette" rightly called him a "godfather of modern Oklahoma folk" and noted that his success opened doors for a state teeming with talent: a mentor and contemporary for other Oklahoma acts like Fullbright, Millsap, Turnpike Troubadours and John Moreland.
Independently, Linville has sold 15,000 albums and played thousands of shows across his 20-plus year career, with an ever-evolving repertoire deeply rooted in songcraft, sly humor and subtlety.
Kyle Reid & The Low Swinging Chariots: July 27 | Keep up with the band!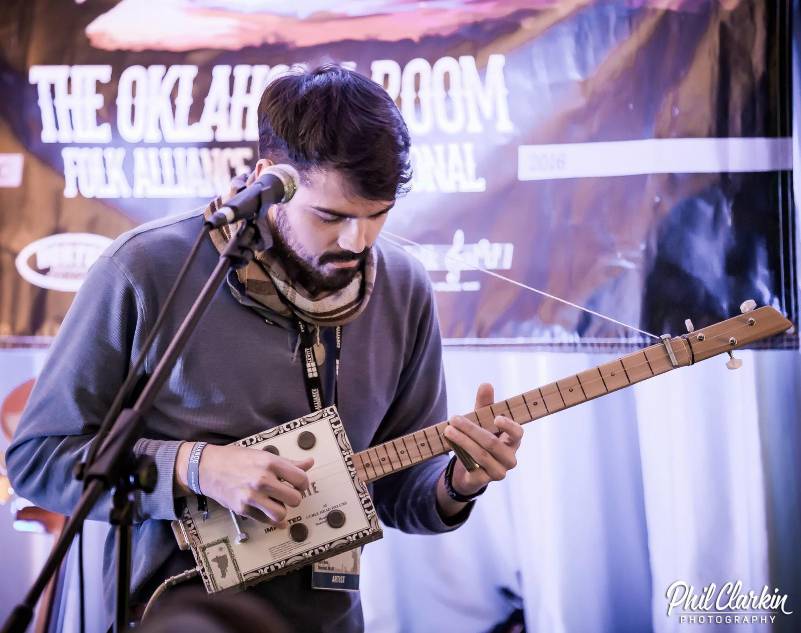 Kyle Reid leads his band, the Low Swinging Chariots, in a joyful revelry of original swing tunes, as well as classic New Orleans, Gypsy Jazz and Western Swing tunes. Reid's original tunes sound at once familiar yet new and exciting, blending well with the classic standards played by the group and the low, sonorous quality of Reid's voice is well balanced by the hot accents of the rhythm section and the sweet melodies of the brass section. The band is made up of accomplished, nationally-touring local musicians, all hand picked by Reid for their prowess, creativity and camaraderie.
The Tequila Songbirds: August 17 | Listen to their music!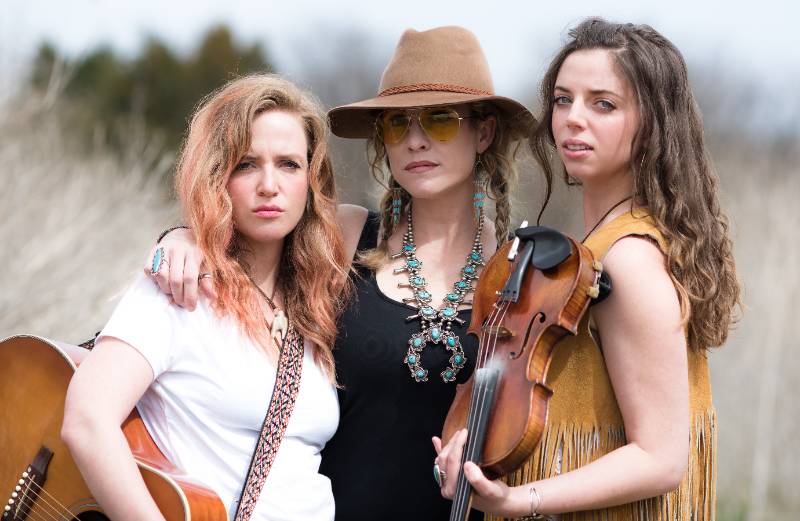 Described as "musical sisters who gang up every now and again to share tunes with ya'll and shoot the breeze," The Tequila Songbirds is an Oklahoma super group, which started as a rotating song swap in the summer of 2013.
Founder Kierston White along with Camille Harp and Elizabee are all solo performers in their own right and together they pack a powerful punch. These women make fervent music that generates momentous energy everywhere they perform.
Presenting Sponsors
Thank you for making Listen Local a success!
If you'd like to become a sponsor for our Listen Local series, please visit our Sponsorship Opportunities page.