ABOUT LISTEN LOCAL
By bringing local and national talent to our campus and to our community, this outdoor concert series will offer local Science & Arts alumni and community members an opportunity to pack a picnic, bring a blanket and sit together under the stars and enjoy a professionally produced concert at no charge. From date night to family fun night, the Listen Local at The Greek concert series offers fun for everyone!
Location | Schedule | Directions | Presenting Sponsors | Past Lineups
LOCATION
The OCW graduating class of 1923 started a tradition of leaving a memorial gift to the college. The first memorial was a rustic Greek Theater, where theatre students would produce classical dramas.
Over the decades, the wooden Greek Theater deteriorated and was finally removed after World War II. Generous donors made it possible to reconstruct a replica located in the same area as the original. The replica was constructed just west of the small stream at the southeast corner of the campus.
We are thrilled to bring live entertainment back to The Greek with this concert series and continue the tradition that our OCW alumnae started.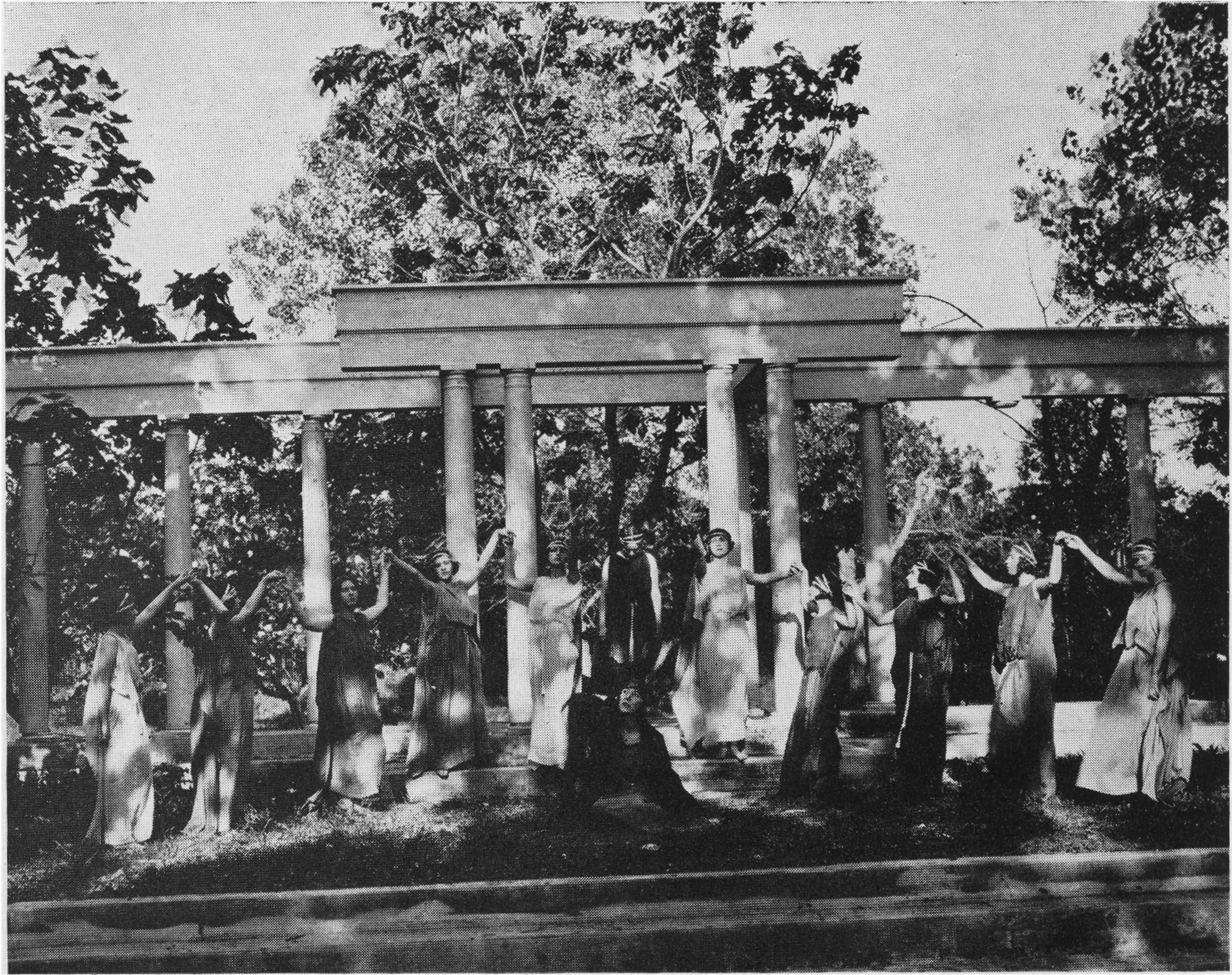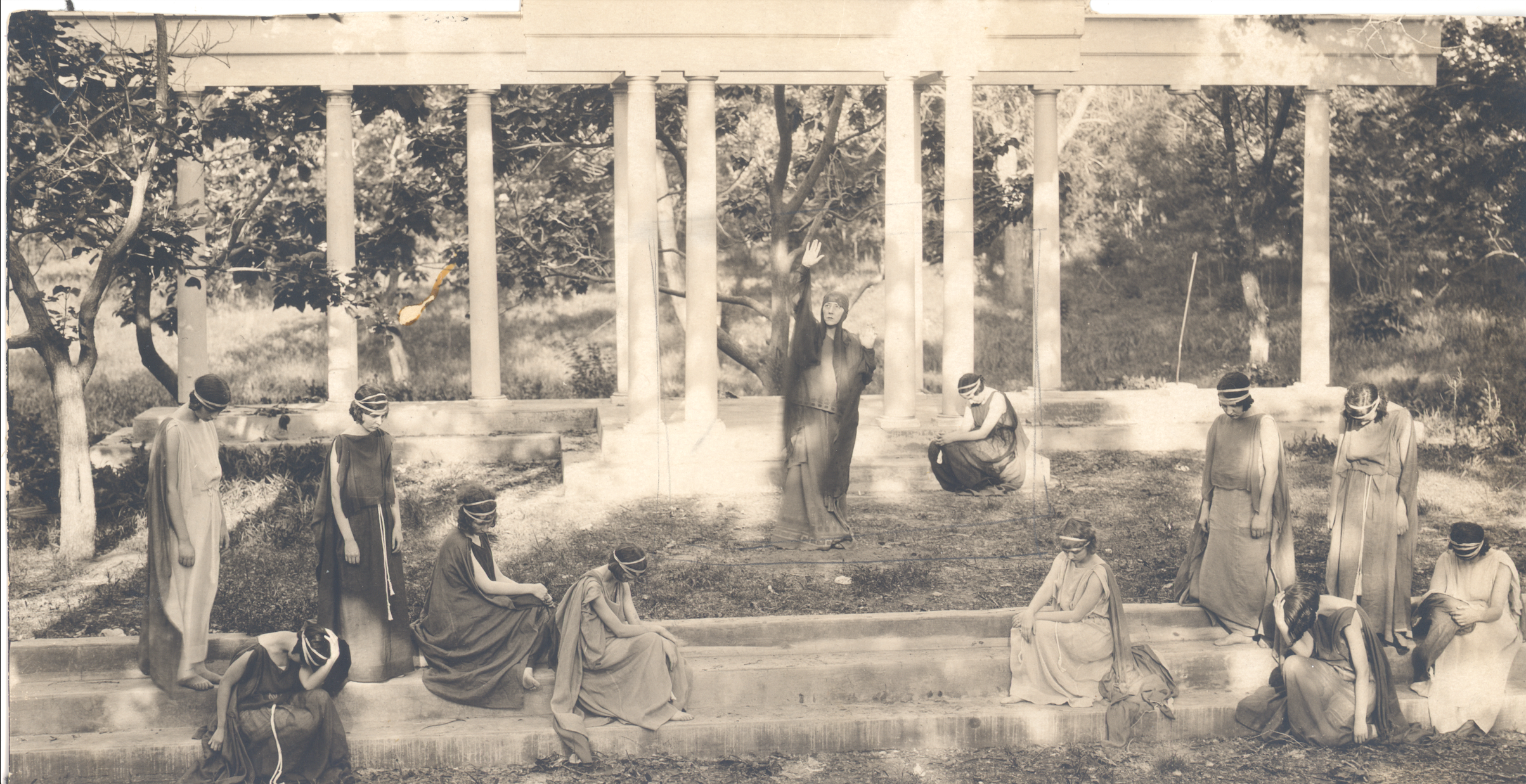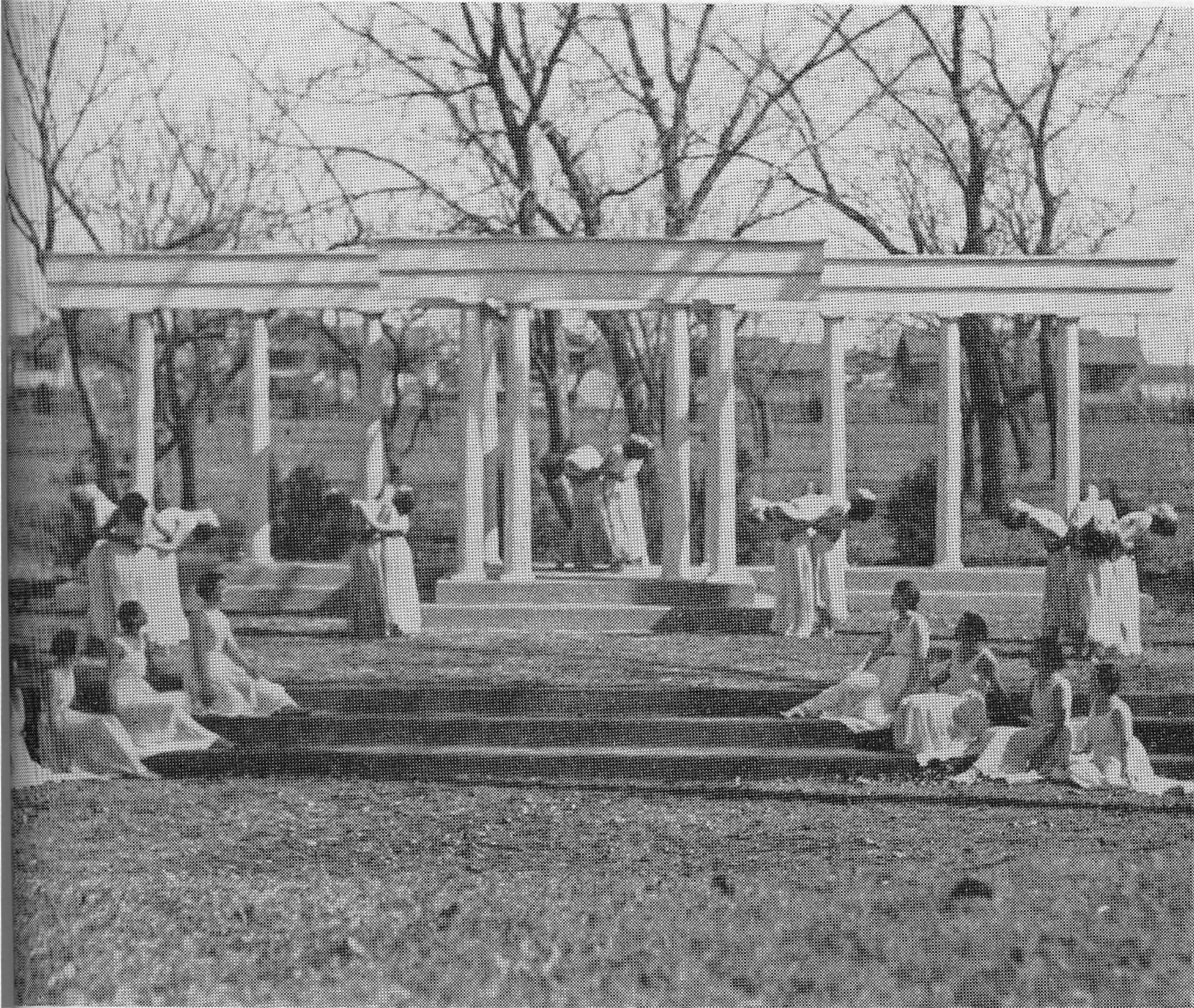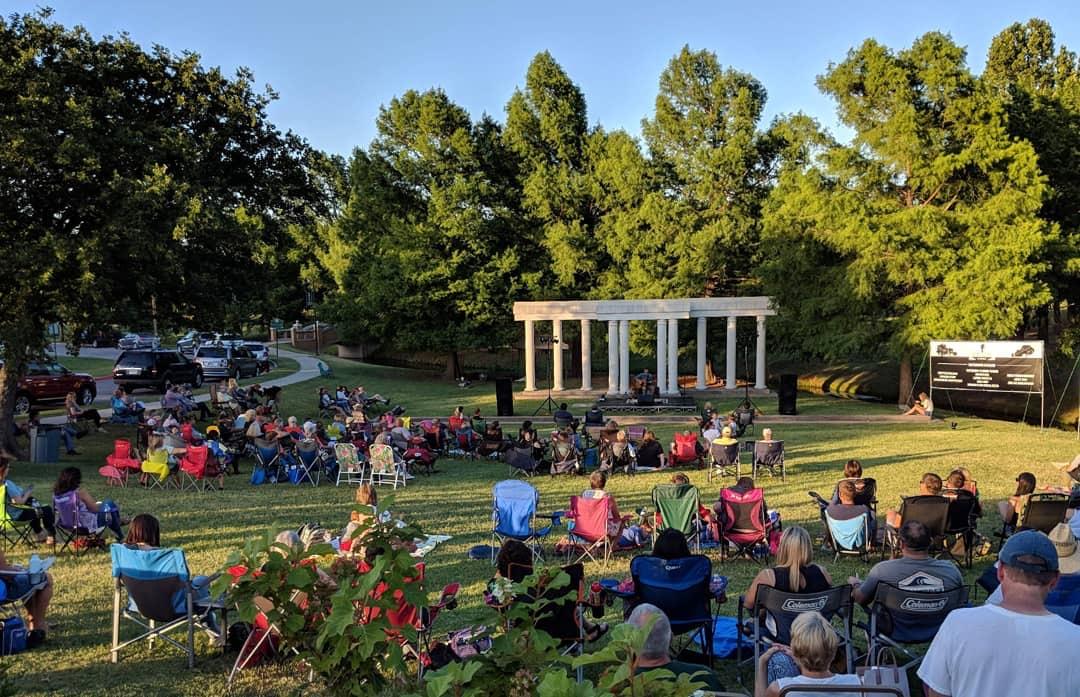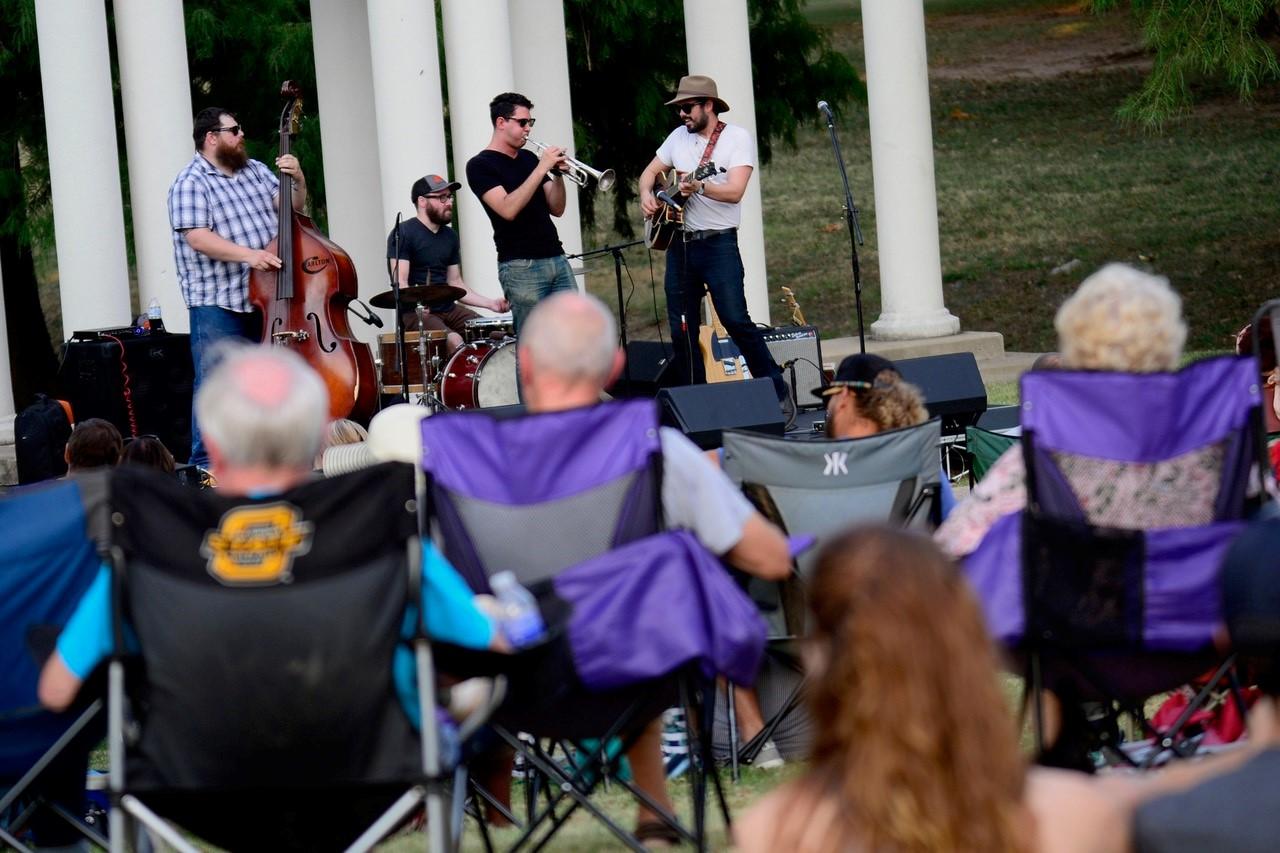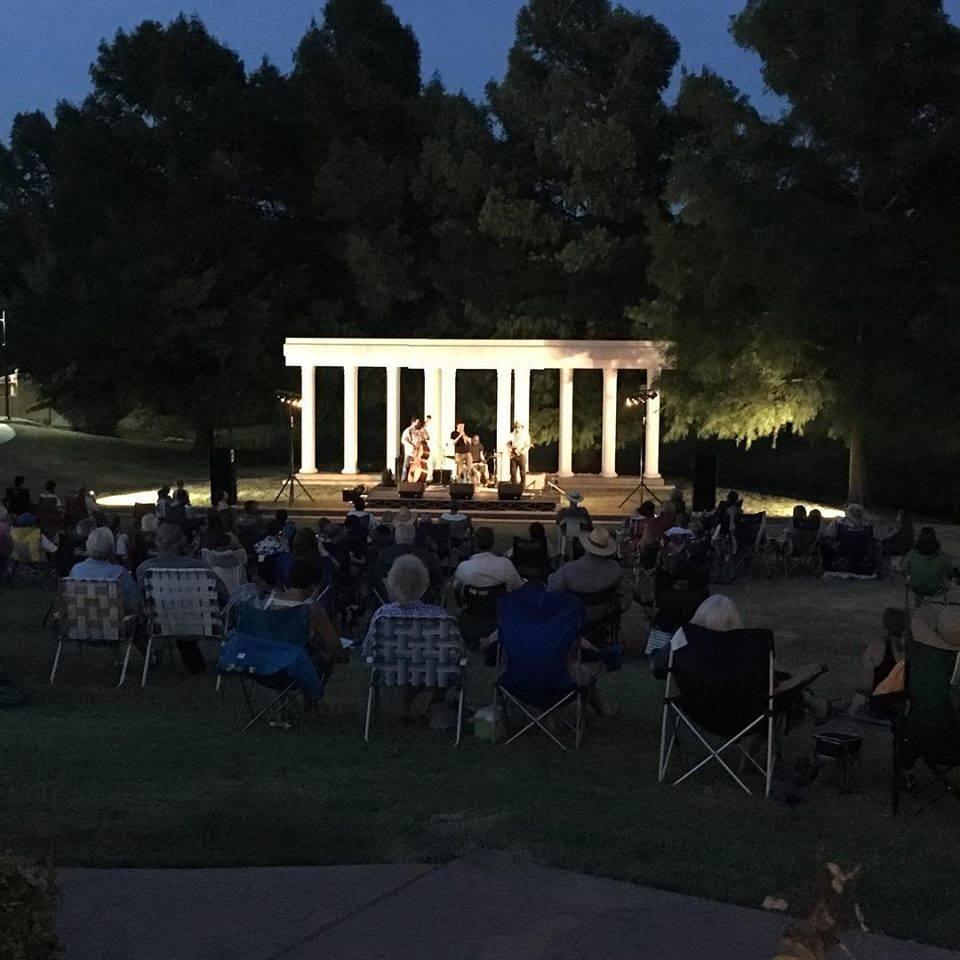 schedule
Coming soon!
DIRECTIONS TO CAMPUS
PRESENTING SPONSORS
If you'd like to become a sponsor for our Listen Local series, please visit our Sponsorship Opportunities page.
PAST LINEUPS