USAO receives $20,000 from alumna and former Regent
---
February 10, 2021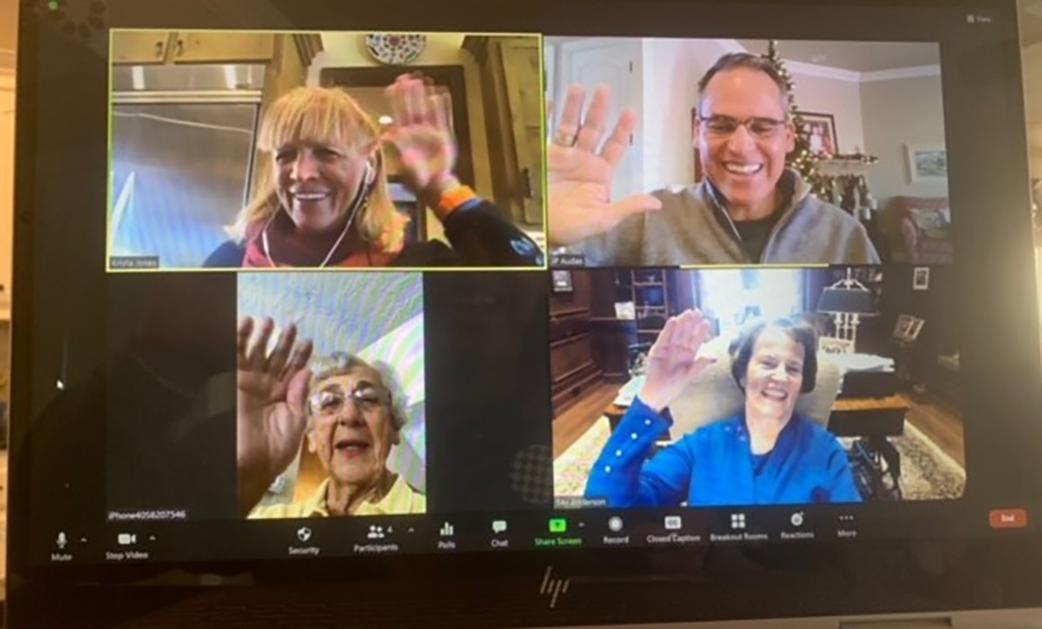 The University of Science and Arts of Oklahoma has recently received a $20,000 gift from businesswoman Mo Anderson, who is an alumna of the Oklahoma College for Women and also served on the university's Board of Regents.
The funds will be split, with $10,000 going towards the creation of the "Mo Anderson Music Practice Room" and the remaining $10,000 in support of the newly-created Kathy Black Women's Golf Scholarship, which is now fully endowed thanks to these and other monies. Anderson was inspired to make these gifts after hearing that her close friend and fellow USAO donor Dr. Krista Jones had also given to each of these projects.
"Mo Anderson is well-known for the extraordinary things she has done in her career, but her generosity towards this university and the efforts she puts forth to make sure that others know about this special place never cease to amaze me," said JP Audas, director of development. "With this gift, supporting both the performing arts and athletics, she is clearly showing how important USAO's interdisciplinary mission continues to be."
In a nod to her time studying piano at the Oklahoma College for Women, the Mo Anderson Music Practice Room will feature an upgraded piano available to students and faculty in a professionally soundproofed, newly-carpeted and painted room in Davis Hall.
Named in honor of fellow OCW alumna, avid golfer and ardent supporter of the university, the Kathy Black Women's Golf Scholarship will help recruit and retain the outstanding young women who best represent the institution through strong leadership and community service. One of the school's newest athletic programs, the women's golf team is already attracting student-athletes of exemplary character who will become excellent ambassadors for USAO under Head Coach Bruce Renfroe.
For more information, visit usao.edu/giving or call (405) 574-1393.