USAO' Mildred Johnson Kyle Scholarship receives additional support from son's estate
---
September 13, 2022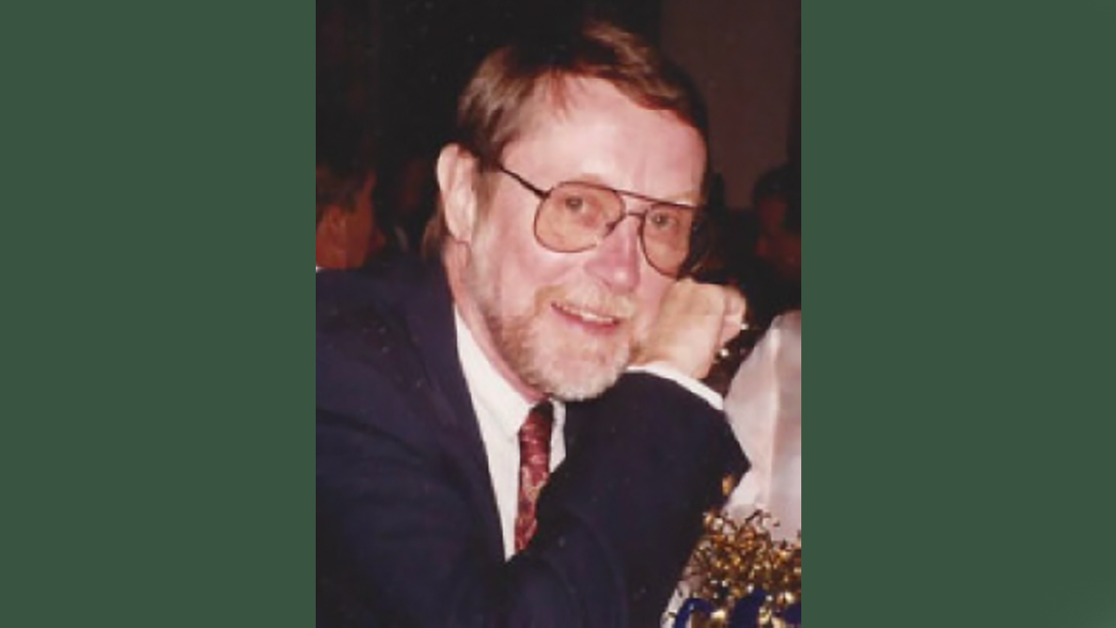 The University of Science & Arts of Oklahoma Foundation's Mildred Johnson Kyle Scholarship, available to students who demonstrate a financial need and maintain at least a 3.0 grade-point average with preference given to math majors, has received additional support in the form of a $23,102 bequest from the estate of her eldest son Dr. Joseph Davis Kyle, who passed away in February of this year.
"The Kyle family has continually shown how much this institution means to them throughout the generations," said JP Audas, vice president for advancement. "Even though Dr. Kyle was not directly associated with this school himself, that he still made supporting it part of his estate planning demonstrates the impact that it had on his life. We are tremendously thankful for everything the family has done for this university, as it allows us to fulfill both our mission as well as Mildred's vision for her scholarship."
"My father showed a generous spirit throughout his life," said Alex Kyle, Dr. Kyle's son. My parents and grandparents placed a high value on education and instilled that value in their children. It's not surprising that my father and uncles support this scholarship."
Born Jan. 4, 1935, in Cincinnati, Joseph Kyle was the eldest of John and Mildred Kyle's three children. After graduating from Dartmouth in 1957, he enlisted in the U.S. Army, attending the Military Intelligence School and the Army Language School, where he studied German and Russian. Though he was discharged in 1961, Kyle was recalled during the Berlin Wall crisis shortly afterwards, and then accepted a civil position at the Army's Military Intelligence Service in Kaiserslautern, Germany, where he met his future wife.
After resigning his position in the Army and marrying, the Kyles moved to Pittsburgh, where Joseph earned his master's and doctoral degree in history from the University of Pittsburgh while also teaching at Hastings College in Nebraska. Taking an active interest in the area, Kyle taught at Hastings until 1991, when he resigned to accept a position with the National Park Service at the Richmond National Battlefield Park. After four years, he joined the staff at Historic Hanover Tavern in Virginia as fundraiser and historian, while concurrently teaching at nearby Randolph Macon College. Kyle retired from teaching in 2011 and passed away earlier this year at the age of 87.
A 1930 graduate of the Oklahoma College for Women (now USAO), Mildred Kyle, neé Johnson, wanted to establish a scholarship in honor of the Johnson women: alumni of the college who include herself, her sisters Thelma and Dorothy, and her sister-in-law Mary Beth. A bequest from the estate of Mildred's son, James T. Kyle, in 2020 nearly doubled the scholarship's funds, allowing for more financial aid opportunities for hardworking USAO students.
For more information on financial aid opportunities available at USAO, please visit usao.edu/scholarships.