USAO' raises nearly $120,000 in year-end fundraising efforts
---
January 10, 2022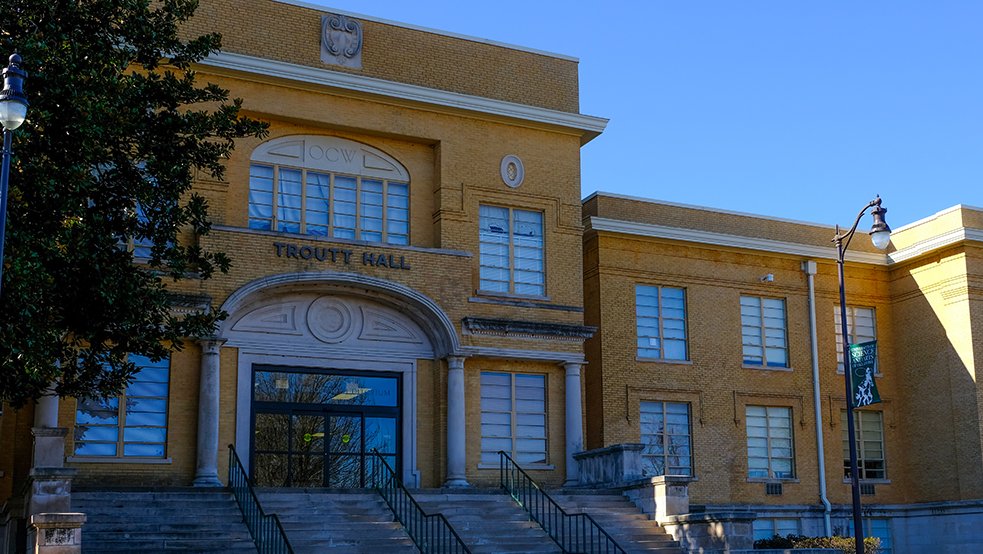 Thanks to the generosity of nearly 60 individuals and charitable organizations, the University of Science & Arts of Oklahoma raised almost $120,000 in additional support funds just in time for the new year.
December donations ranged from five dollars to $60,000 and were given to support a wide variety of initiatives at the institution, including the John H. Feaver Student Success Fund, Neill-Wint Center for Neurodiversity, Campus Co-Op food pantry, faculty support, various alumni scholarships, Drover Athletics and more.
"The end of the year always seems to bring out the kindest, most generous feelings in people and this year has been no exception," said JP Audas, vice president for advancement. "The funds we received through the end of 2021 will be a keystone in helping USAO continue the trend of exceptional growth that we have seen over the past few years. Though we have been through some hectic times lately, both our students and our donors seem to understand that this university leads people to success no matter what obstacles they may encounter."
The Neill-Wint Center for Neurodiversity, USAO' acclaimed support program for students with autism spectrum disorder received the largest amount of funding in dollar terms for December 2020, while the John H. Feaver Student Success Fund, which provides for extracurricular support programs to help struggling students complete their bachelor's degree, received the largest number of individual donations. A variety of alumni scholarships also received specific donations, while USAO' general fund for student scholarships was also a big draw for donors.
With state appropriations currently making up less than 35 percent of USAO' annual operating budget, providing students with the exceptional—and eminently accessible—interdisciplinary educational experiences that have distinguished this university for over a century requires private individuals and other organizations to bridge this gap. Every year, these donors make an immediate impact on the lives of students at USAO. Even a modest gift, when combined with the worldwide network of support the institution has created, helps it achieve its distinctive mission.
For more information, visit usao.edu/giving.