Around the Oval
---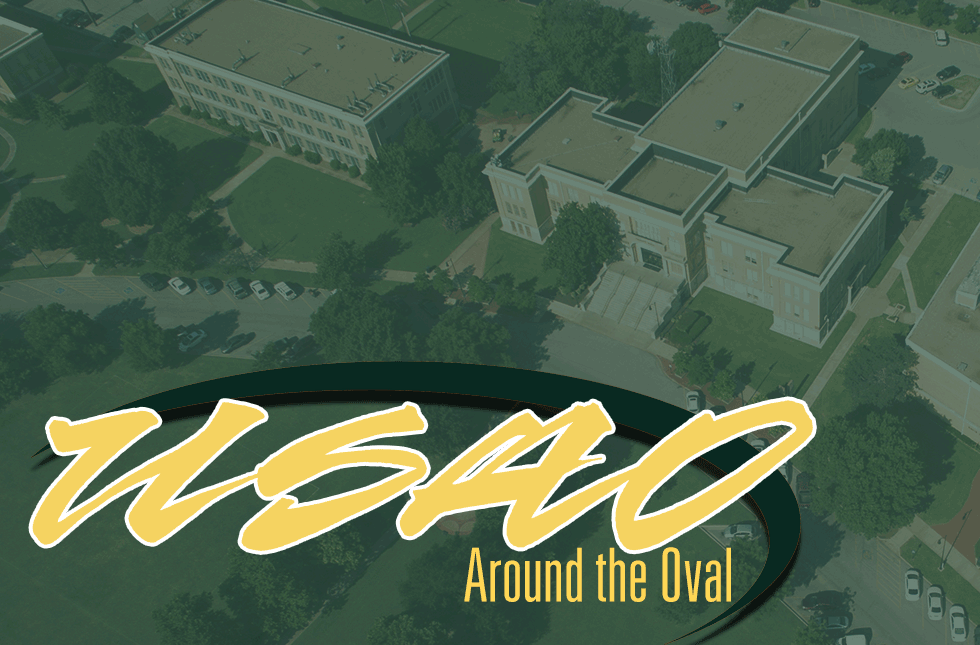 Welcome to USAO's "Around the Oval" where you will get an inside look at USAO—a fresh perspective you have never seen before.
In each segment, you will get an exclusive behind the scenes look at some of the prestigious speakers coming to campus, our events, our nationally ranked athletics, and our students' experiences here at this amazing school.
And, of course we would love your feedback so send us an email with your thoughts on the show.