USAO Child Development Center
The University of Science & Arts of Oklahoma offers a preschool program in its acclaimed Child Development Center. We implement a multiage system of three- and four-year-old children. Children must be three or four years of age by September 1, 2023, to attend our program. There are many benefits to multiage systems including increased language skills, increased confidence, and peer learning. Additionally, teacher candidates from the USAO College of Education assist with teaching, so the student-to-teacher ratio is very small, affording students lots of one-on-one attention.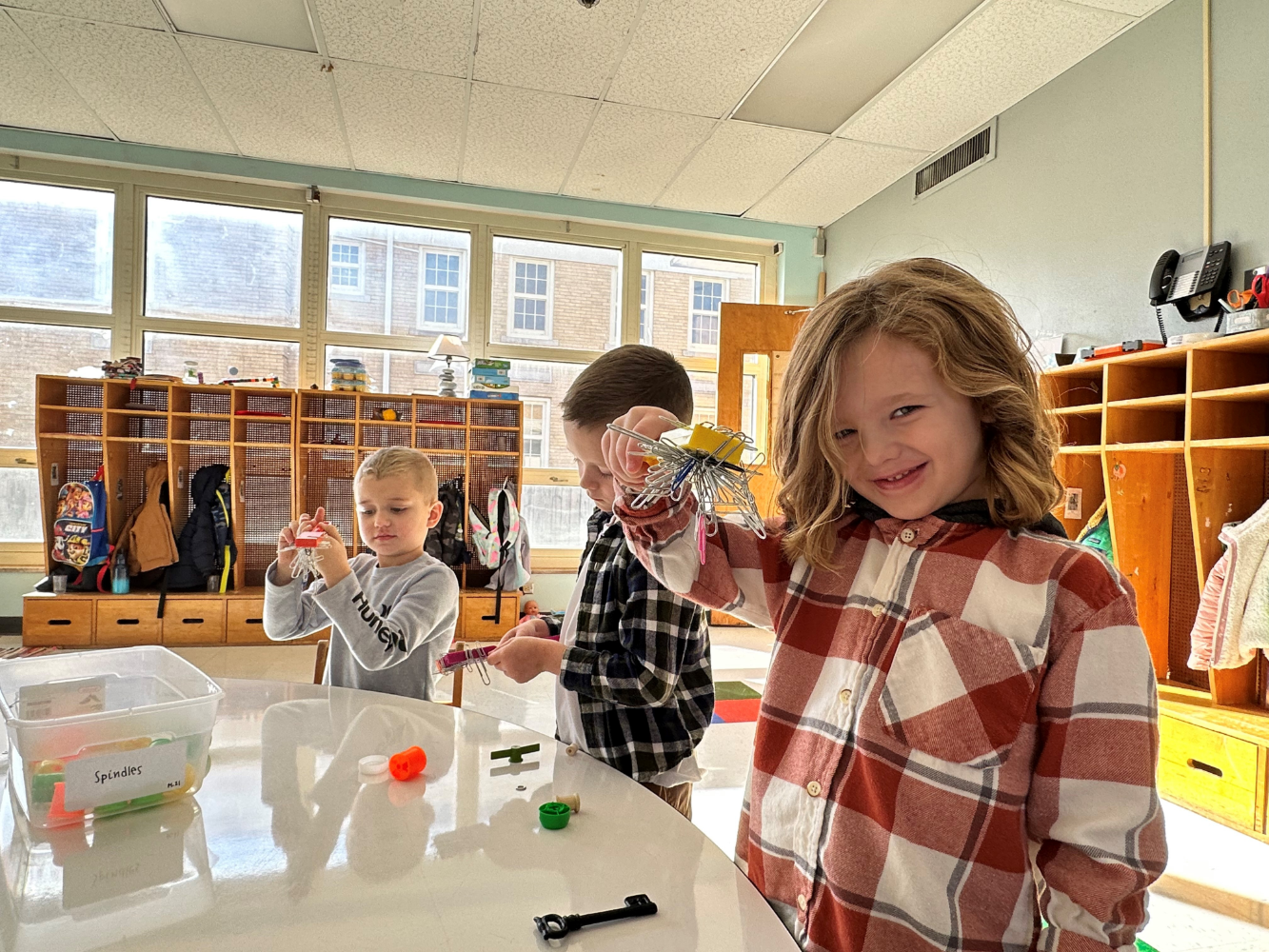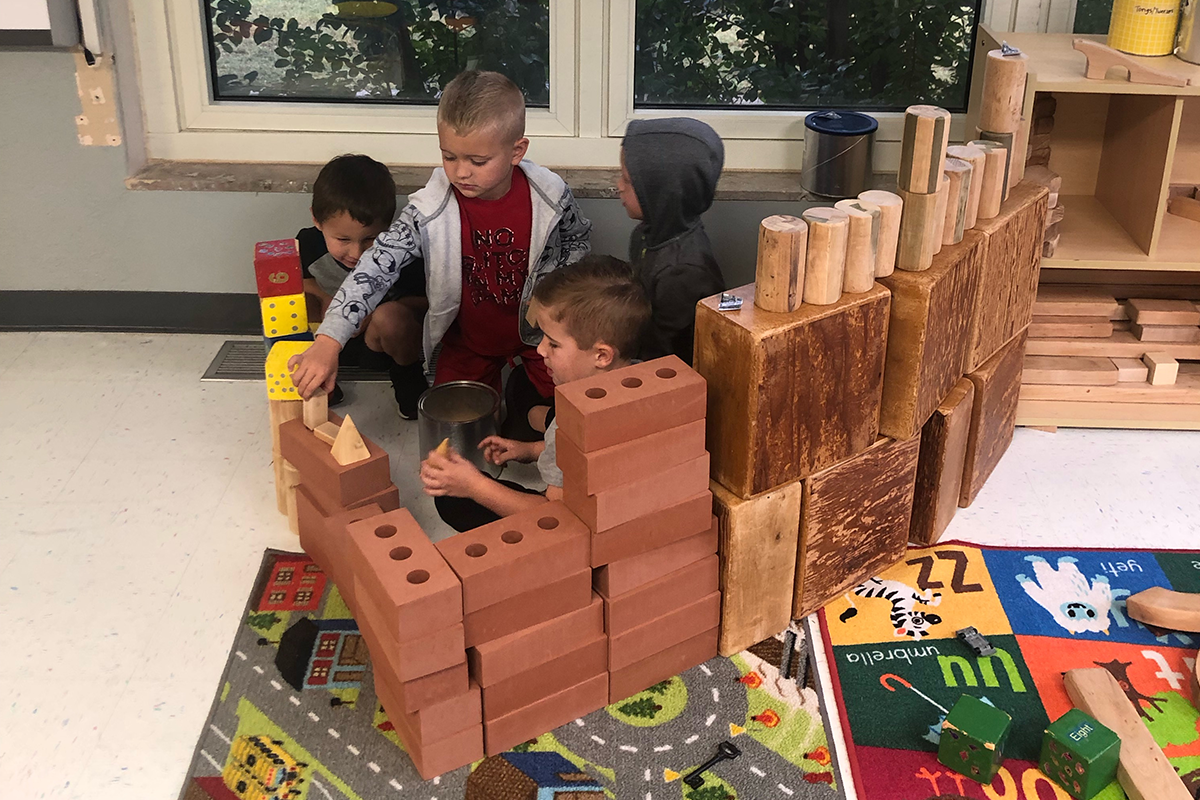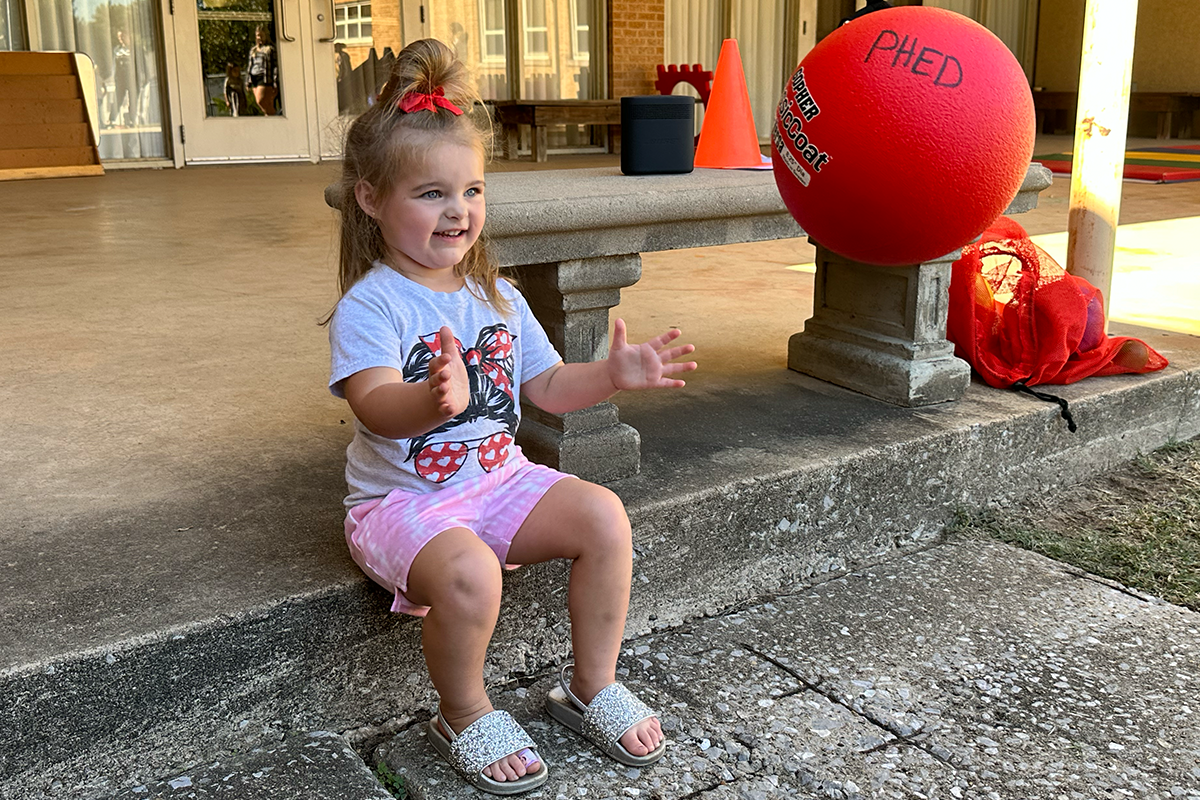 The Child Development Center follows the Reggio Emilia educational philosophy promoting a strong image of the child. We view each child as capable, and we respect their individual rights and learning styles. We believe children should be involved in their own educational journey, and they develop through hands-on experiences. Children in our program learn through a play-based curriculum in which they develop critical thinking, problem-solving, communication, creativity, and prosocial skills. Core content areas such as math and literacy are embedded through the children's play.
According to the National Association for the Education of Young Children, "A high-quality early childhood program provides a safe and nurturing environment which promotes the physical, social, emotional, and cognitive development of young children while responding to the needs of families." Adhering to this, we strive to foster an environment in which children feel welcome, accepted, valued, and safe. We encourage the children to take risks and to explore through trial-and-error, thus supporting the scientific method.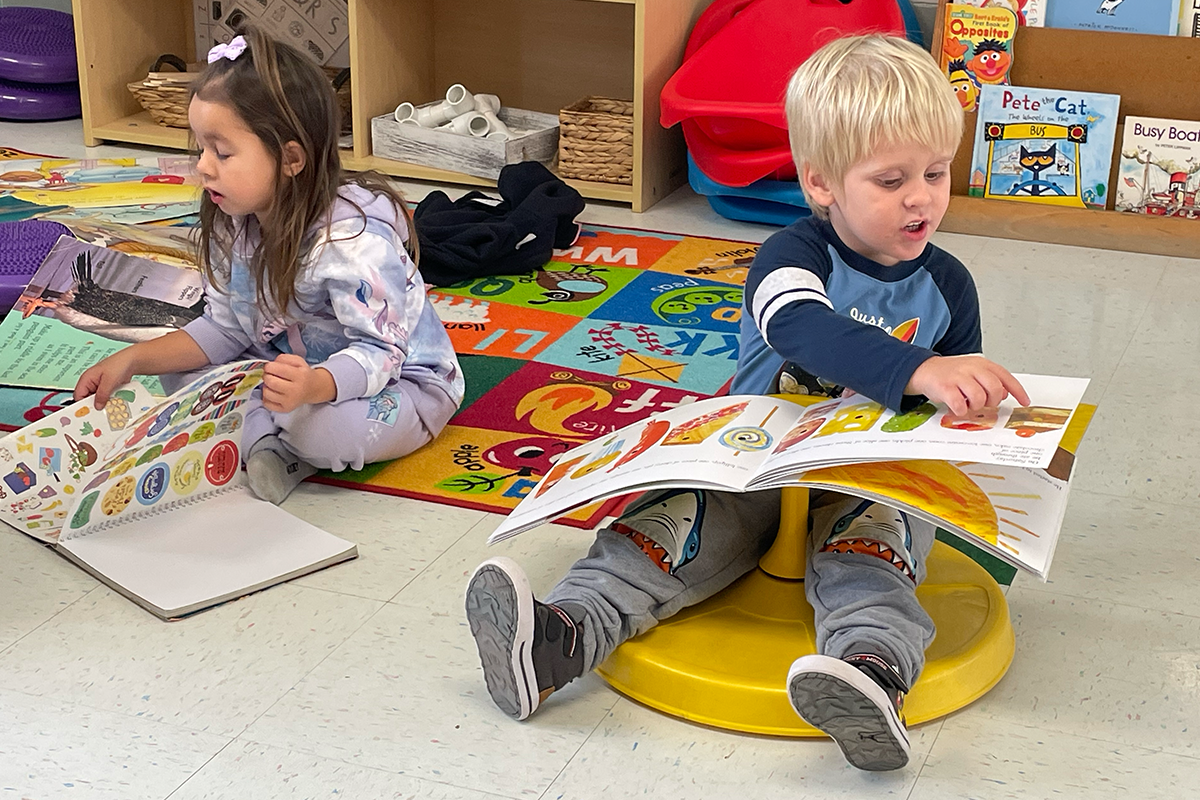 "Play is often talked about as if it were a relief from serious learning. But for children, play is serious learning." – Fred Rogers.
We are open from 9-11:45 a.m. Monday through Friday during the fall and spring trimesters. Fees are $650 per child, per trimester.
Child Development Center Online Application
No applications will be accepted prior to March 1, 2023.
Information regarding the status of your application will be sent April 2023.
Additional information about the program is available from Katie Fields by phone at (405) 574-1230 or by email at kfields@usao.edu.
*Due to the current health conditions regarding Covid-19, the USAO Child Development Center takes great precaution in protecting its young children. If there are any changes regarding the Child Development Center upon acceptance you will be contacted.