REGENTS FACULTY ACHIEVEMENT AWARDS
The USAO Board of Regents annually recognizes faculty achievement with awards for superior teaching, service, and scholarly, research, and creative activity. A faculty achievement awards committee, comprised of two representatives from each academic division, is charged with recommending faculty for each award to the USAO Board of Regents.
Superior Teaching Criteria
The committee will consider the nominee's demonstrated ability in the classroom, development of curricular materials, and promotion of academic excellence and rigor. Both faculty and students can nominate eligible faculty members.
Faculty Service Criteria
Guidelines for faculty performance recognize a broad range of service activities. All outstanding contributions to promoting USAO's mission and function are considered.
Scholarly, Research, and Creative Activity Criteria
The faculty performance guidelines recognize a broad range of scholarly, research, and creative activity. All activity in any category that promotes the recognition of USAO's commitment to a program of academic excellence is considered.
All award winners are selected at the April Board of Regents meeting.
2021-2022 WINNERS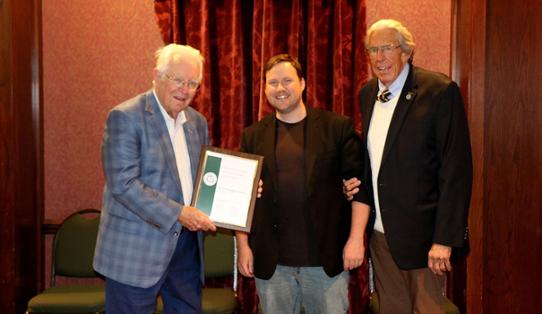 Regents Award for Superior Teaching
Chris Garneau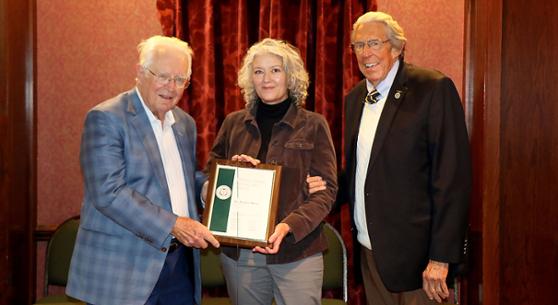 Faculty Service Award
Shelley Rees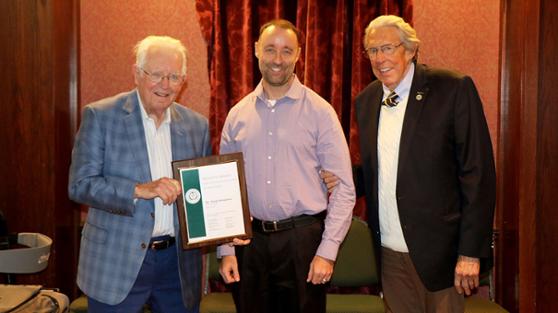 Scholarly Activity Award
Zach Simpson